This week I am sharing my clip chart for classroom management.
You can download your copy here.
To Do List Linky
I am linking up with my friend Lorraine at
Fabulous 4th Grade Froggies
to help get myself organized for back-to-school. Unlike Lorraine, who has 4 weeks, I have TWO WEEKS to get my classroom ready. I officially report back to work on August 2! I am totally freaking out over how much work I have to do in the next couple of weeks! I started my list but had to stop because it was getting
toooooo loooooong!
Here's what I have so far (in no particular order.)
1.
Order BTS post cards and business cards from Vista Print
DONE
2.
Put together my class journals
4.
Create lesson plan format for this year
DONE
5.
Create classroom jobs poster/display
6.
Make labels for notebooks and folders
8.
Make labels for supply buckets
9.
Finish setting up classroom spaces
10.
Relevel and label classroom library books w/ lexile levels (I have a huge library - which is a good thing - and it's taking FOREVER!)
11.
Bathroom sign out log
12.
Folders for take home
13.
Finish class schedule and post
14.
Put up door decoration
15.
Welcome packets for Meet the Teacher
16.
Mail postcards to students
18.
Decide on Calendar Math set up
19.
Finish labeling book boxes
20.
Decorate bulletin boards
21.
Start anchor charts for first week
22. Level students for reading based on AIMS scores DONE
25.
Make nametags for students
26.
Establish Morning Meeting Procedures
27.
Office Max Teacher Appreciation Day 7-21
29.
Lesson plans for first weeks
30.
Clothespins for clip chart (to paint or not to paint?)
I am sure that there are many things I have forgotten, and will have to add to the list as I go.


Guilty Pleasures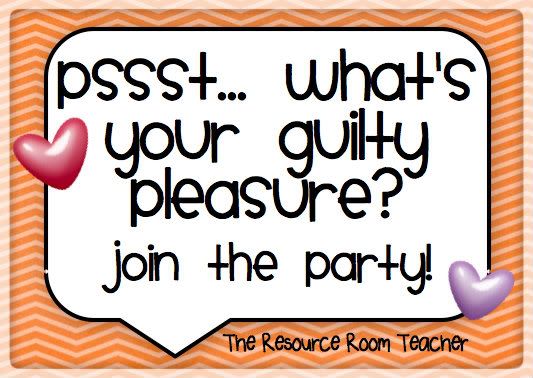 Number one has to be ICE COLD anything! I love my ice cold beverages!
My guilty pleasure is this ice maker that I have in my classroom.
My other (BIGGER) guilty pleasure is BOOKS! You don't even want to see my Amazon bill!
I just love books! Picture books, novels, chapter books, professional books, you name it!
Here are just a few of the new book I have bought this summer...
(and these are just a few!)
So, what are YOUR guilty pleasures?