Ever have one of THOSE days?
You know the ones, right?
Well, I have had one of THOSE weeks!
Spent,
worn out,
exhausted,
and not motivated to do
ANYTHING!
The last week of school is always busy,
but this past week has just knocked me on my
you-know-what!
Last day of school was last Thursday.
Followed by my son's HS graduation on Thursday night.
Final teacher day on Friday.
Haul son to new job interview on Friday afternoon.
Hubby's birthday on Monday,
Scott's 18th birthday on Tuesday
3 hours at DMV for him to get his licence, only for him to not pass the dang test!
Dog to vet for $1000 surgery on Tuesday.
ANOTHER 3 hours at DMV again today - thankfully he passed this time!
Drive Scott to training for new job.
Take Scott to get bank account so he can get insurance for his new truck.
HOPEFULLY, he will get the truck by Friday and the
MOM TAXI will be put to rest.
All I want to do is sleep, read, and watch mindless TV.
So I have neglected this dear little blog.
I'm sorry.
I'll try to make it up to you...
My Teacher's Secret Life
This is one of my favorite end-of-the year projects!
I love to use literature innovations in my classroom as springboard writing projects.
Last year was my first time with this one.
You can read about it
here
.
Well, this year my kiddos really got into it!
They outdid themselves!
Here are a few of them...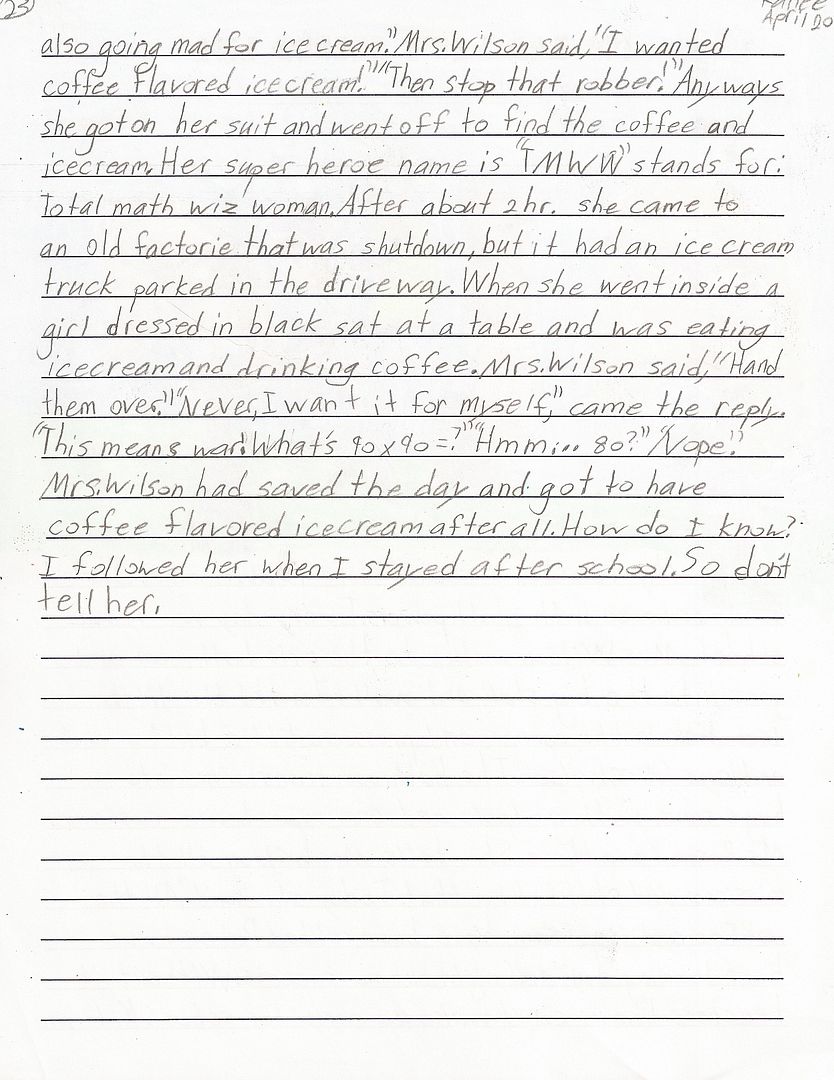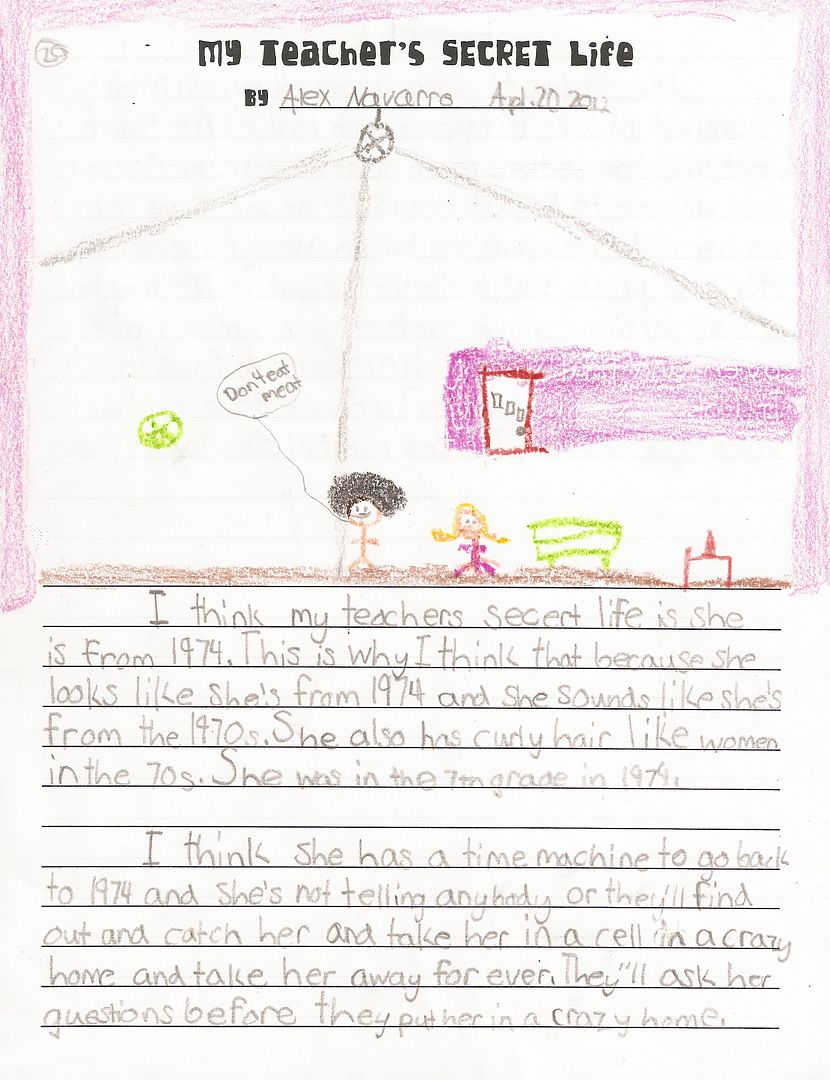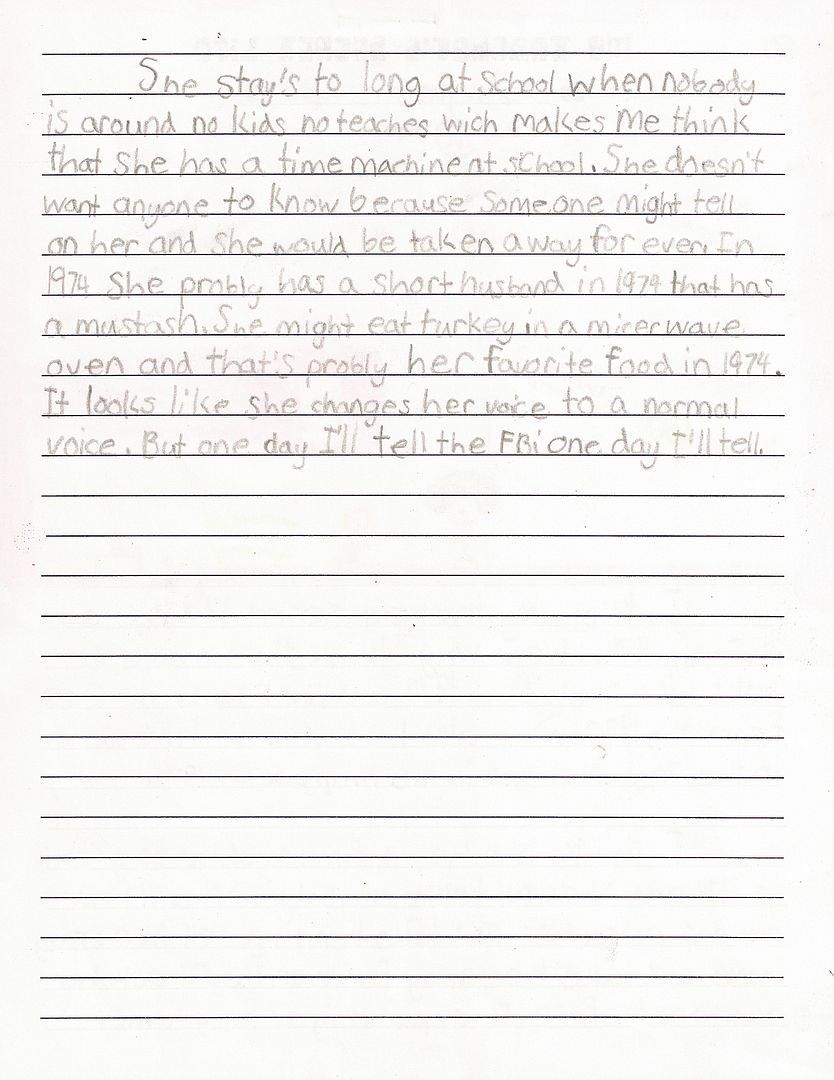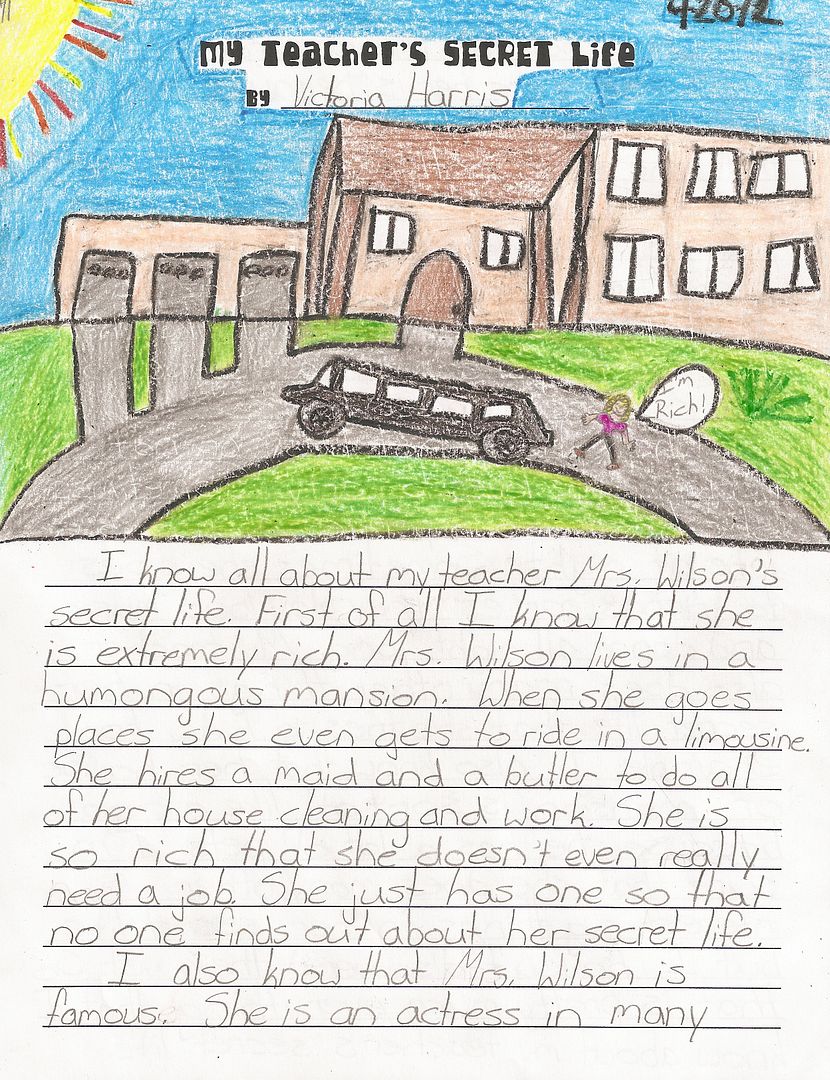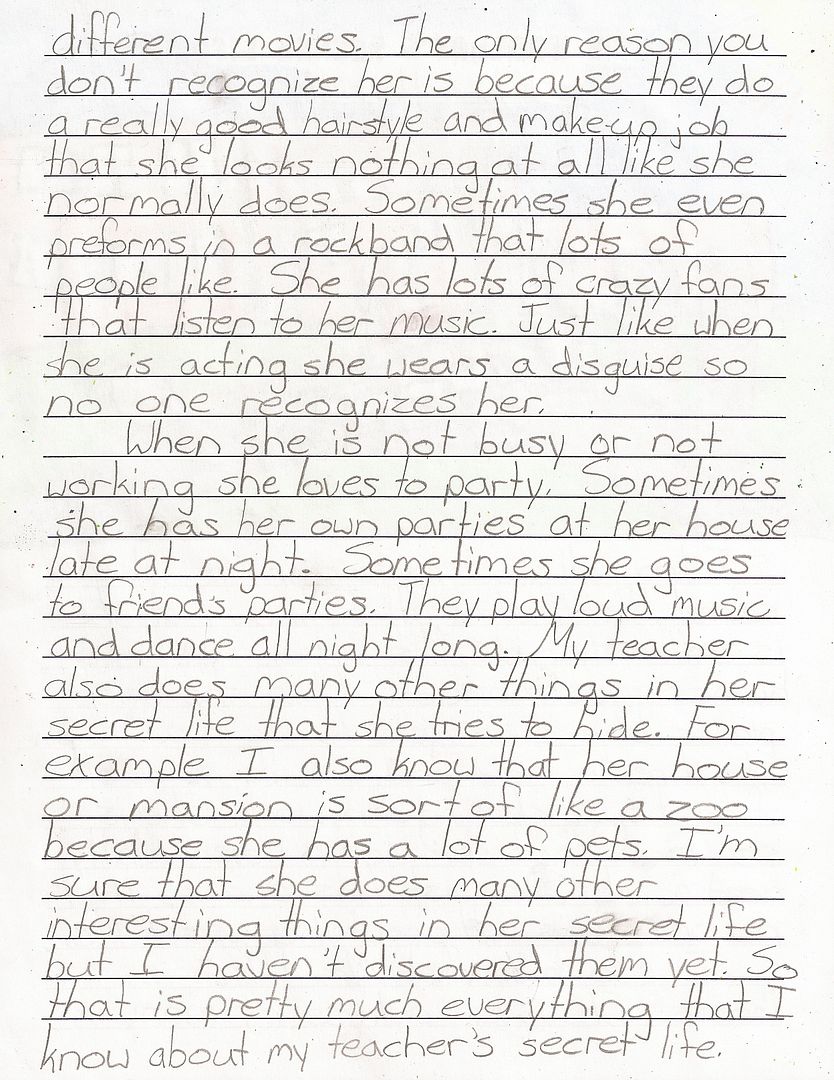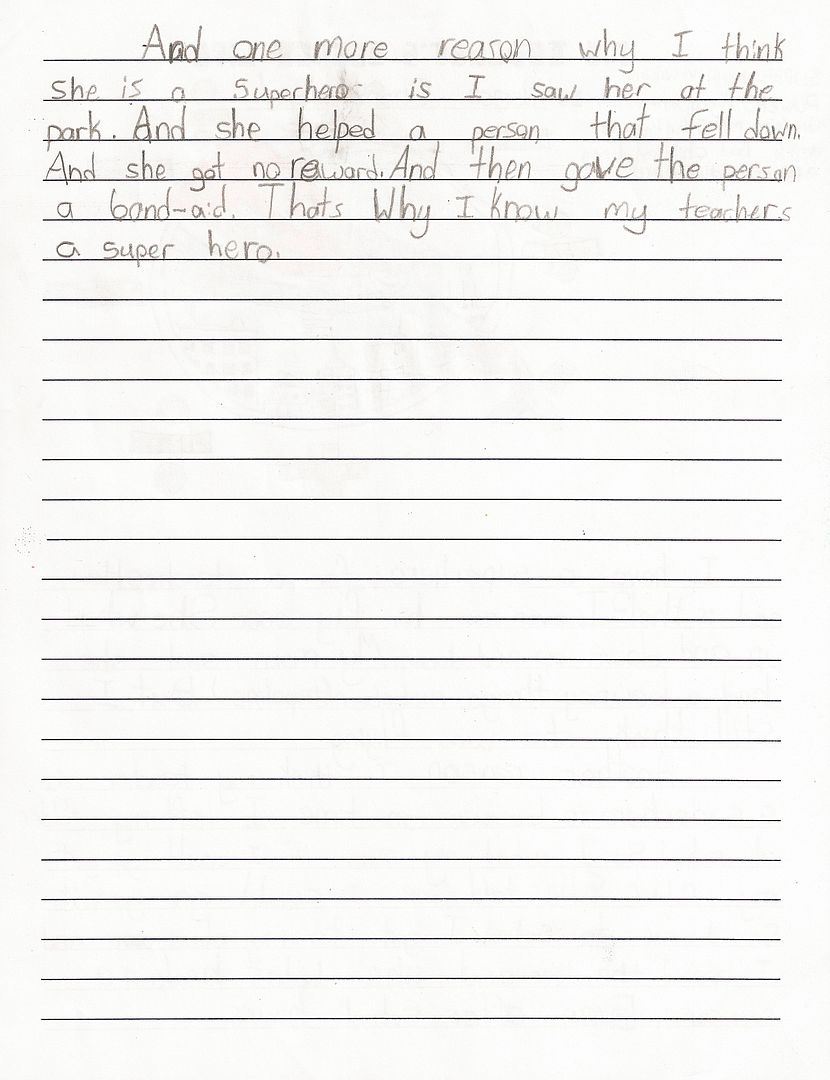 They had a lot of fun with this and did not complain at all about writing or revising.
Click
here
to get the free
printable
masters for the pages and cover.
Our Book of Bad Ideas!
Some other fun ones I discovered last year were
Using these ideas, we came up with our own
Book Of Bad Ideas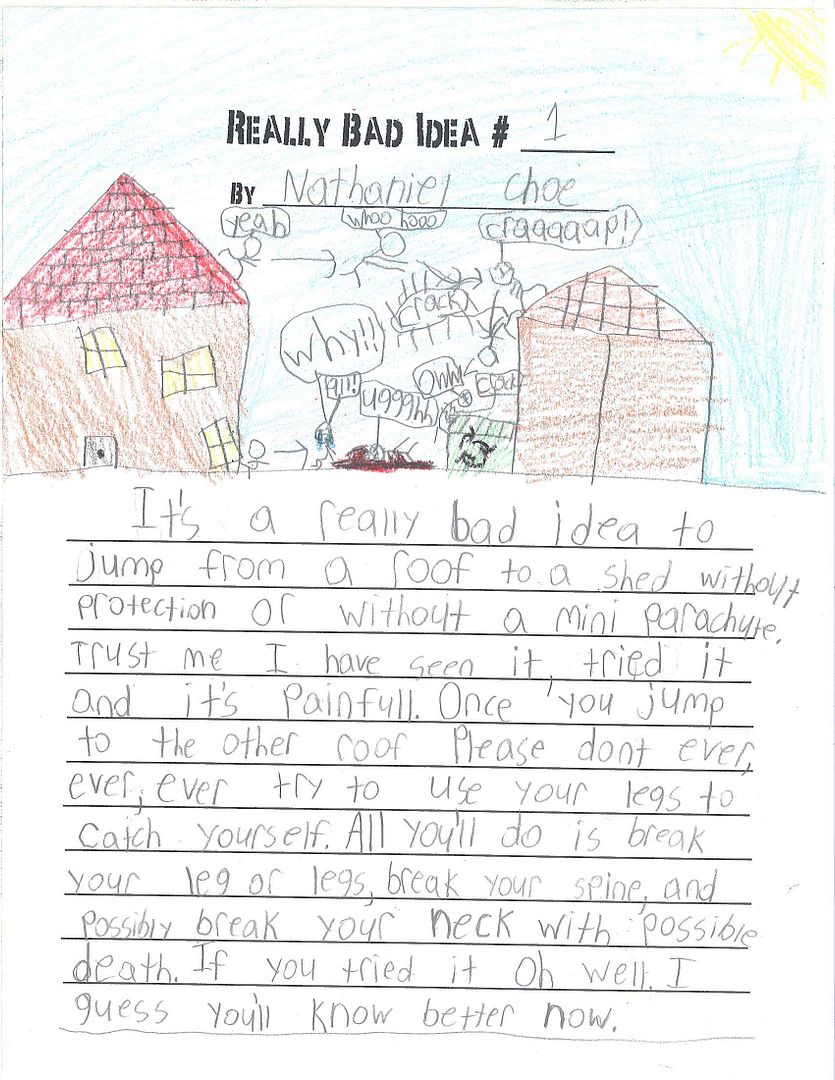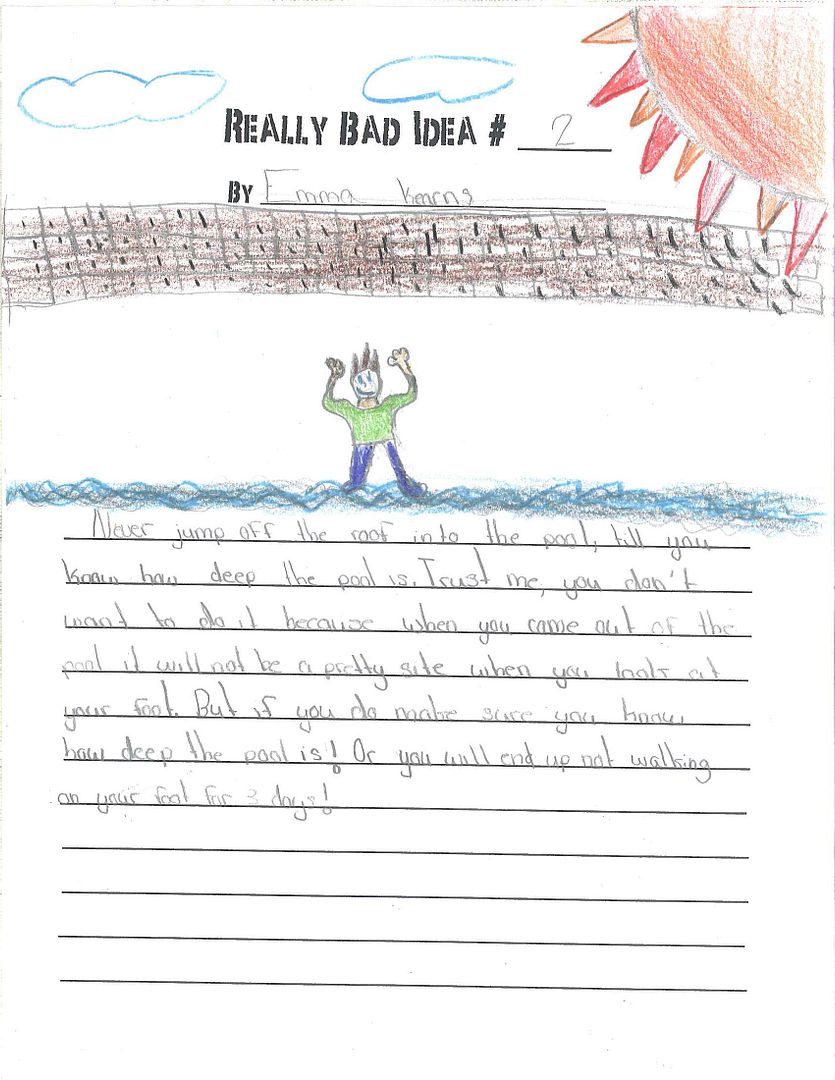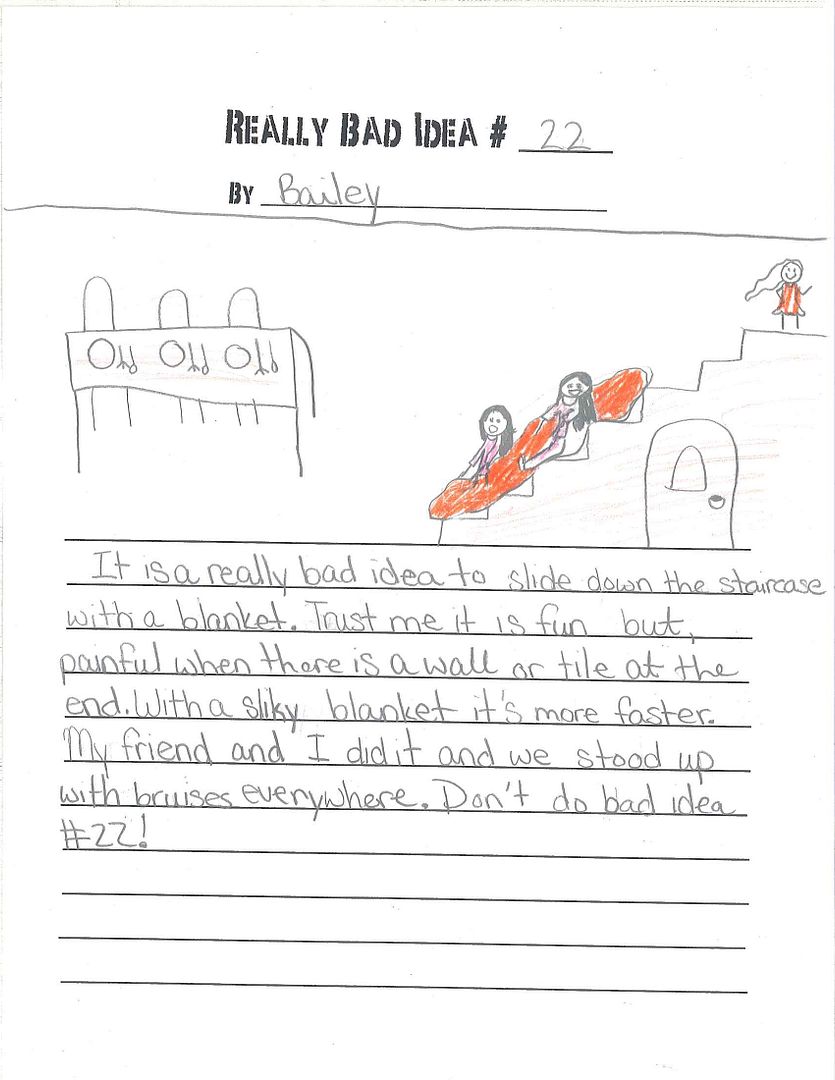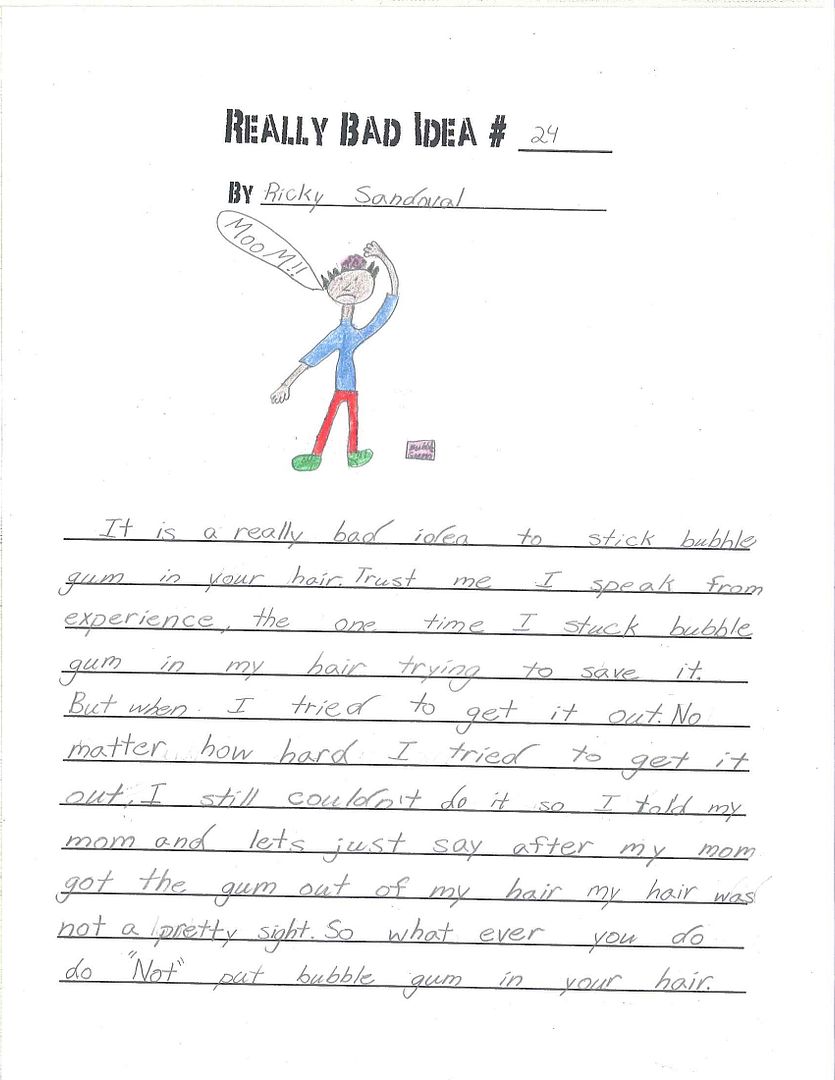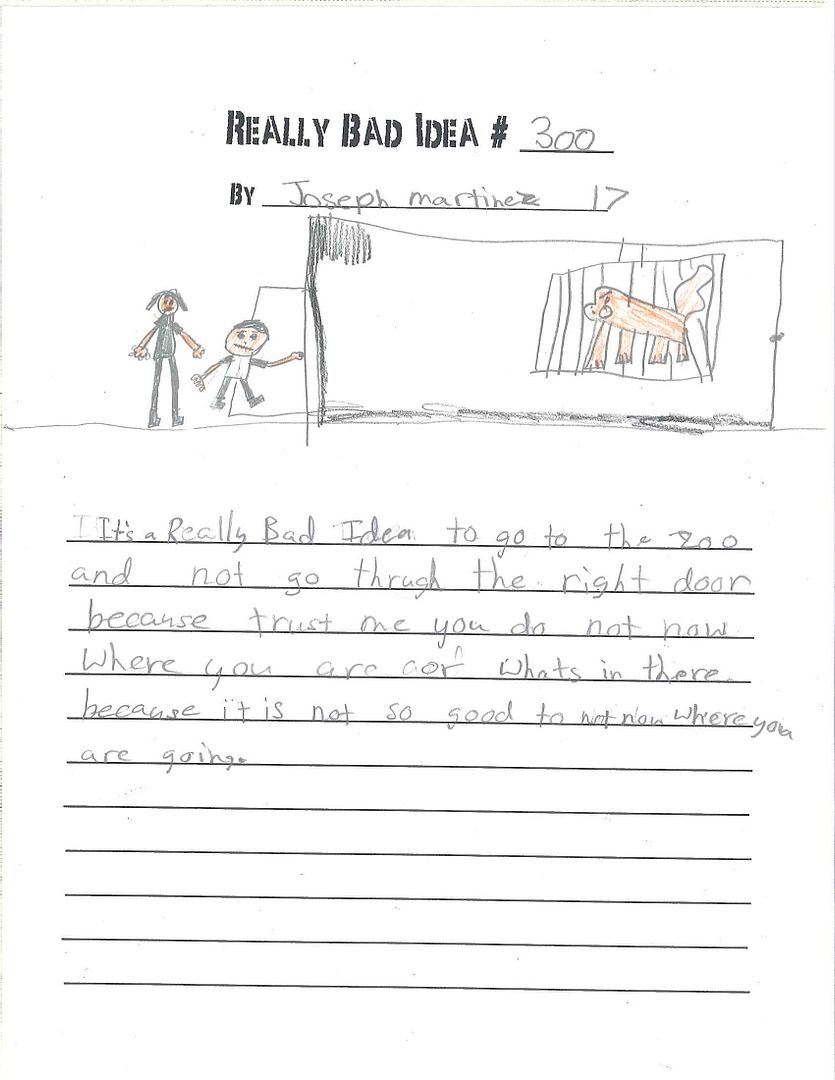 You can get copies of the Book of Bad Ideas pages
here
,
and get copies of the books here
These writing innovations sure made the last week a lot more fun!
I'll be back tomorrow with
Beach Balls,
Bubbles,
and Bag Books!