It's summertime and the livin' is good!
But here in AZ it's getting HOT!
So I have teamed up with my fellow AZ blogging buddies
to bring you
Yep...It's a fun way to beat the heat! If you are having hot days like those of us Arizona Teachers,
you'll look for anything to make these hot days seem a bit cooler!
That's why I joined some of my fave AZ bloggers to help me out with this fun little Summer giveaway!
The winner will get one $10 iTunes giftcard,
one $10 Coldstone Creamery giftcard,
and one $10 TpT giftcard!
Stop by and visit these amazing Arizona blogs!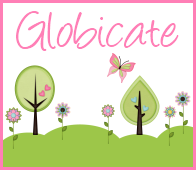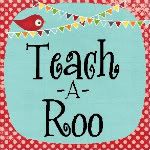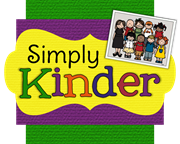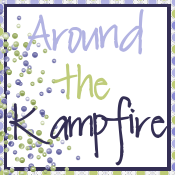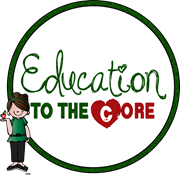 a Rafflecopter giveaway
In the meantime, STAY COOL!