Having set up my Facebook Freebies page yesterday,
I decided to whip up a new freebie this morning.
I have seen this pin on Pinterest and decided
I wanted that for my BTS door/window design this year.
Just found the source for this photo!
Thanks to Barbara Greuner for sharing that info!
NOT the quickie project I thought it would be!
It took me ALL DAY!
But I really like the way it turned out.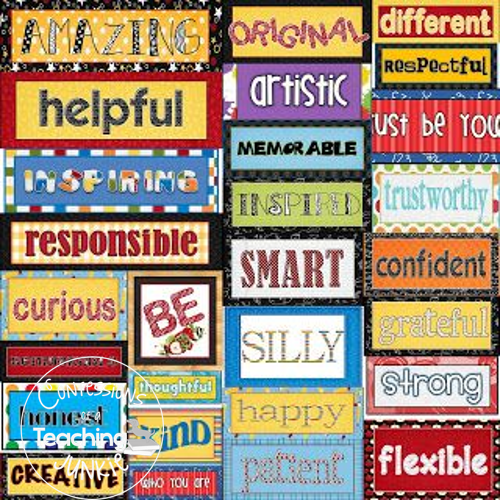 Tomorrow I will be cutting and laminating all the pieces to put up on my classroom window.
I'll post a pic once it's up.
In the meantime, you can grab a copy for yourself
(IF you are a Facebook Fan.)
follow me and grab a copy.
Hope you all had a great weekend!