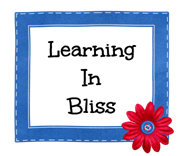 Marcia teaches fifth grade and I chose
This task card set features 48 equivalent fraction matching cards, a student response sheet, and an answer key. Here's a sample of her cards.
Our math time is really tight this year with having to get everything in for the Common Core,
So I am planning lots of math games and activities for my kiddos to practice in their "free" time.
I have all of the cards laminated and ready to go! Great practice and I didn't have to do anything except laminate the cards and cut them apart. Sweet!

Another set of 40 task cards to use for independent practice or a round of "Scoot."
All laminated and ready to go. Love me some EASY math activities!