As a beginning of the year getting to know you activity this year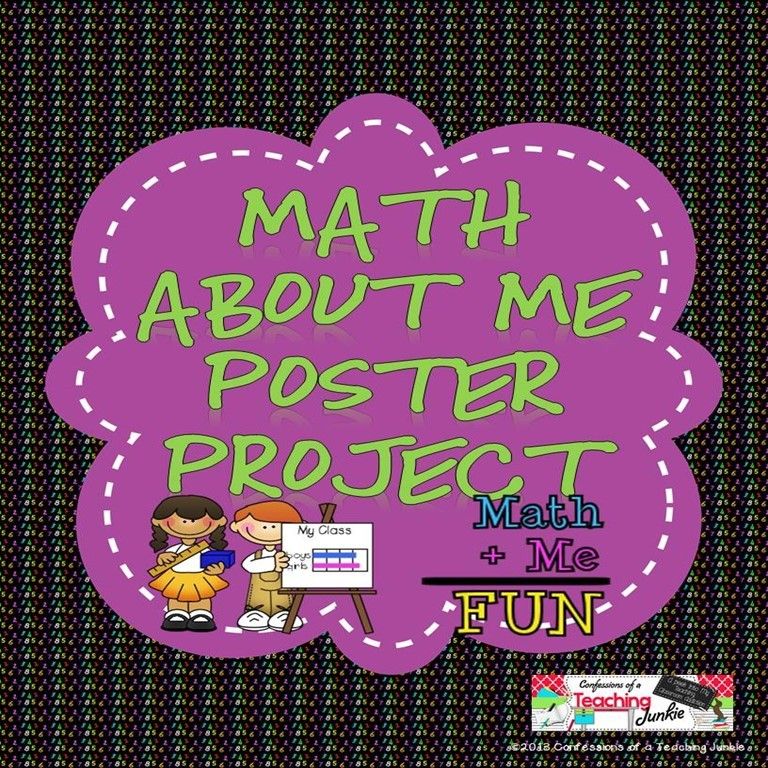 The kids had great fun and loved working on the project.
They took turns and presented their poster to the class for a
Speaking and Listening grade too!
I had all of the poster on display for our Curriculum Night, a couple of weeks into school.
The parents really liked them too.
Here is the bulletin board outside my classroom where I hung a few,
and here are some of the rest.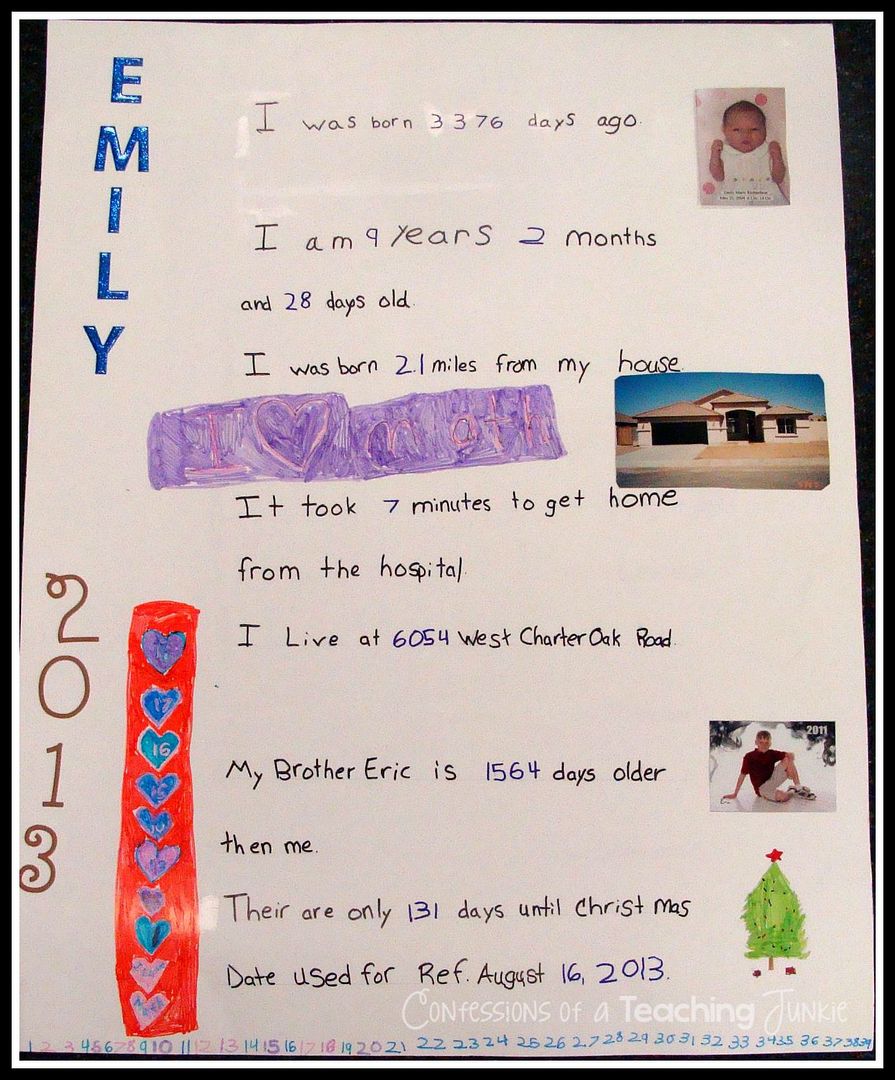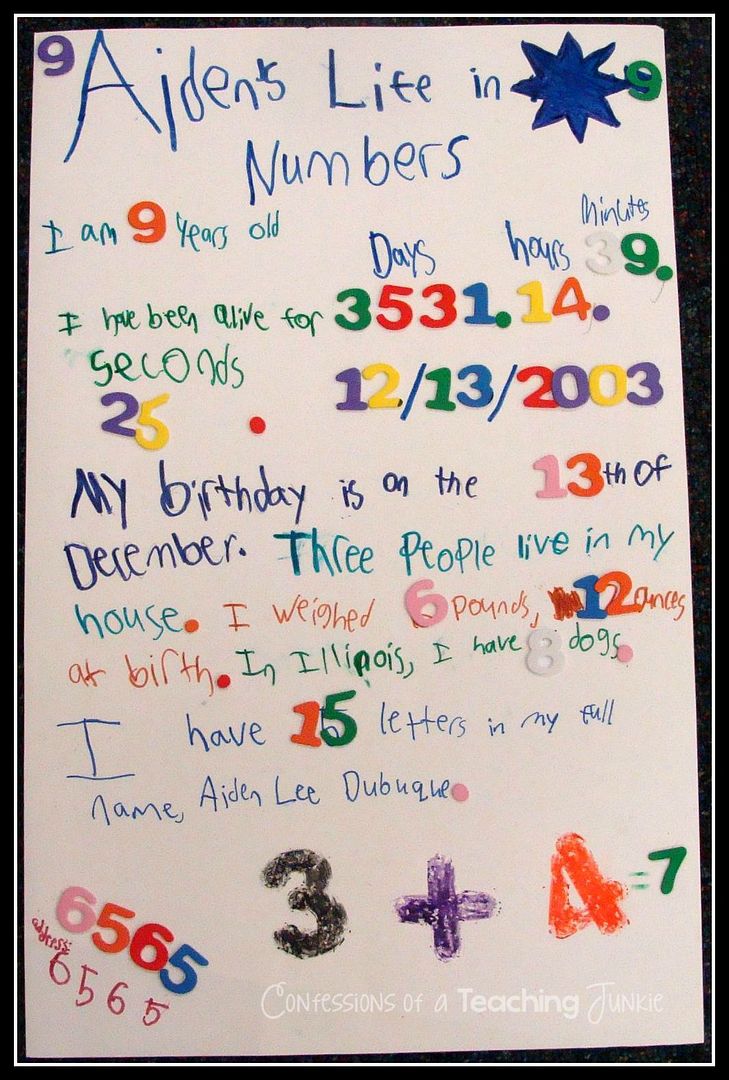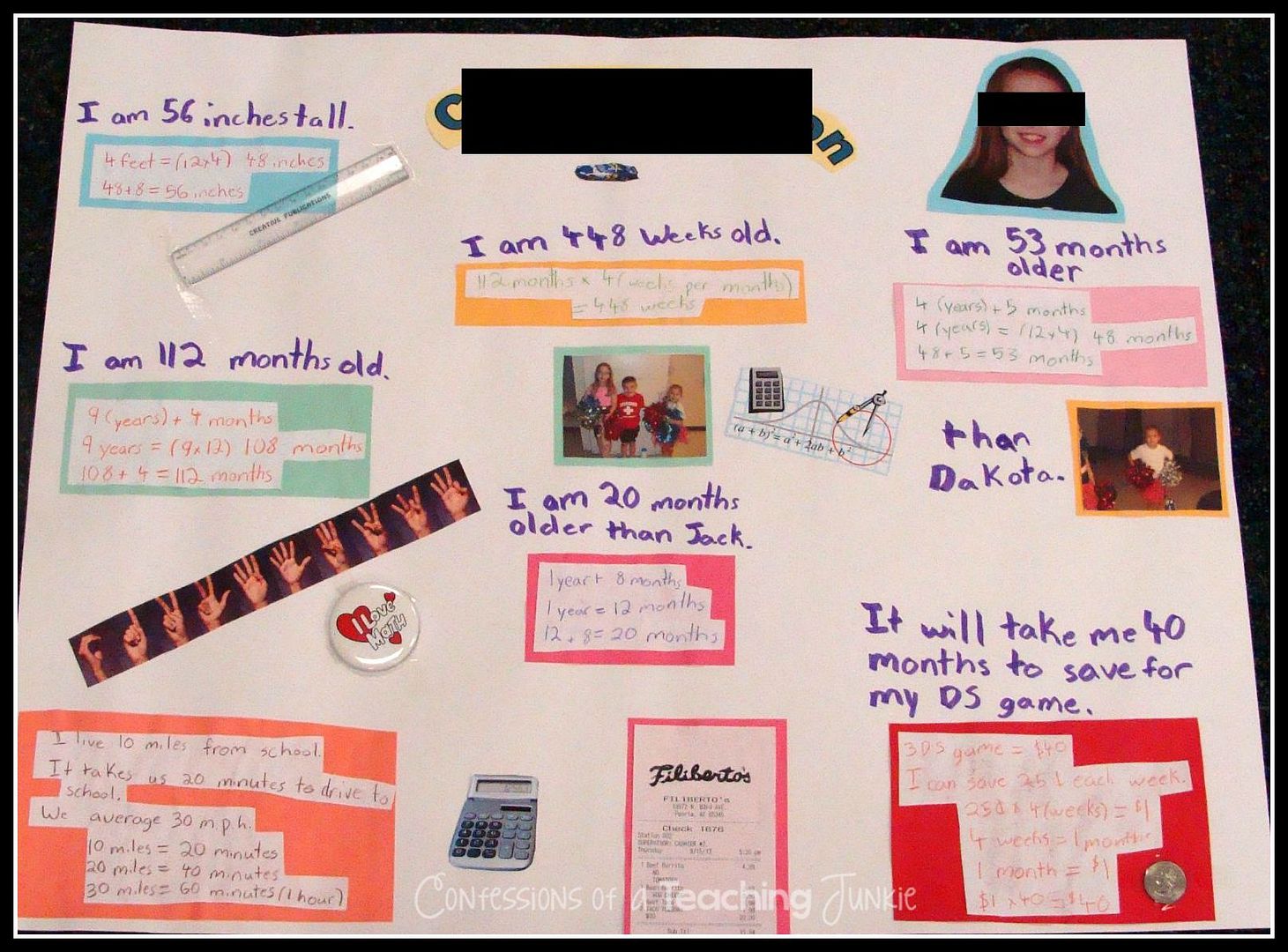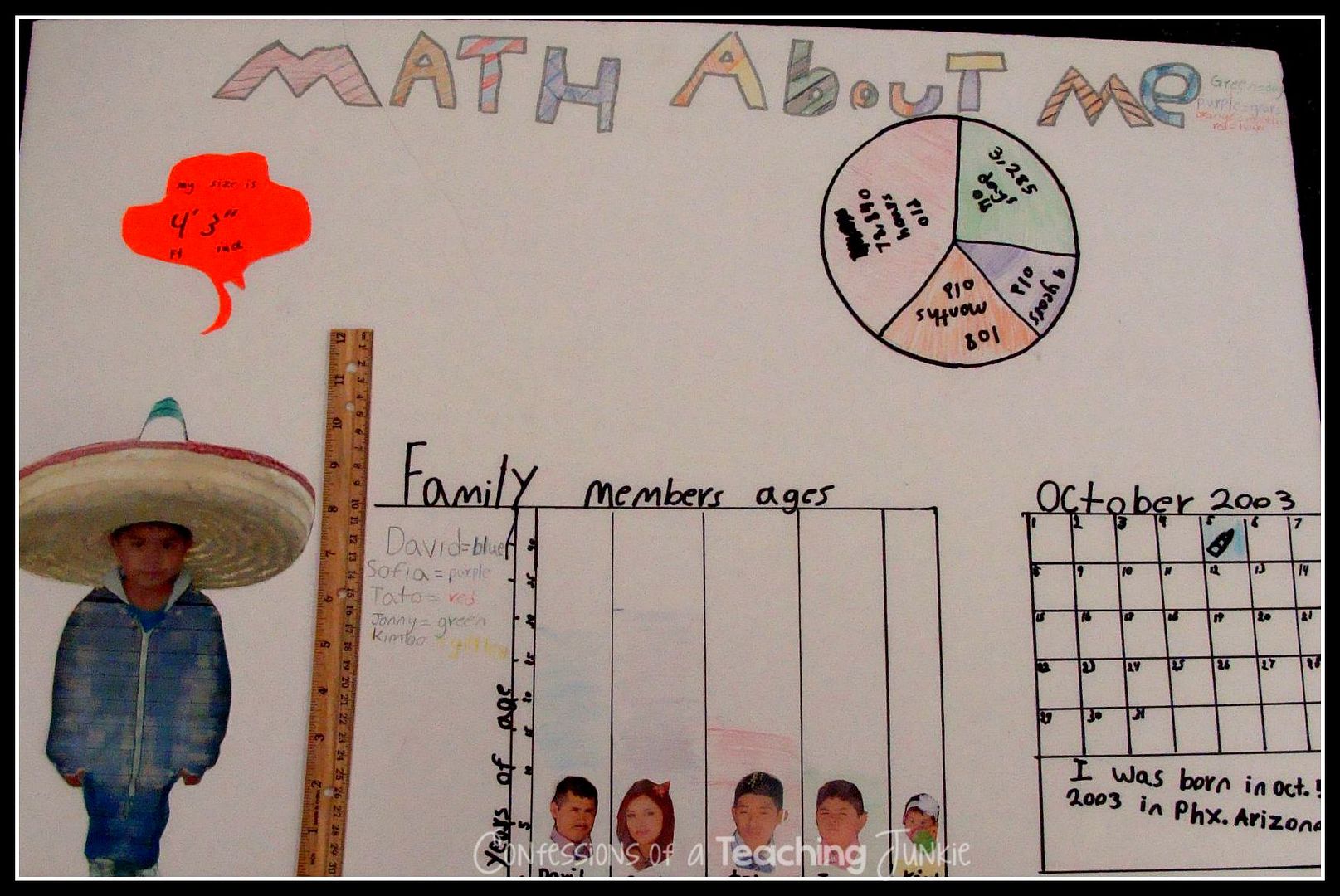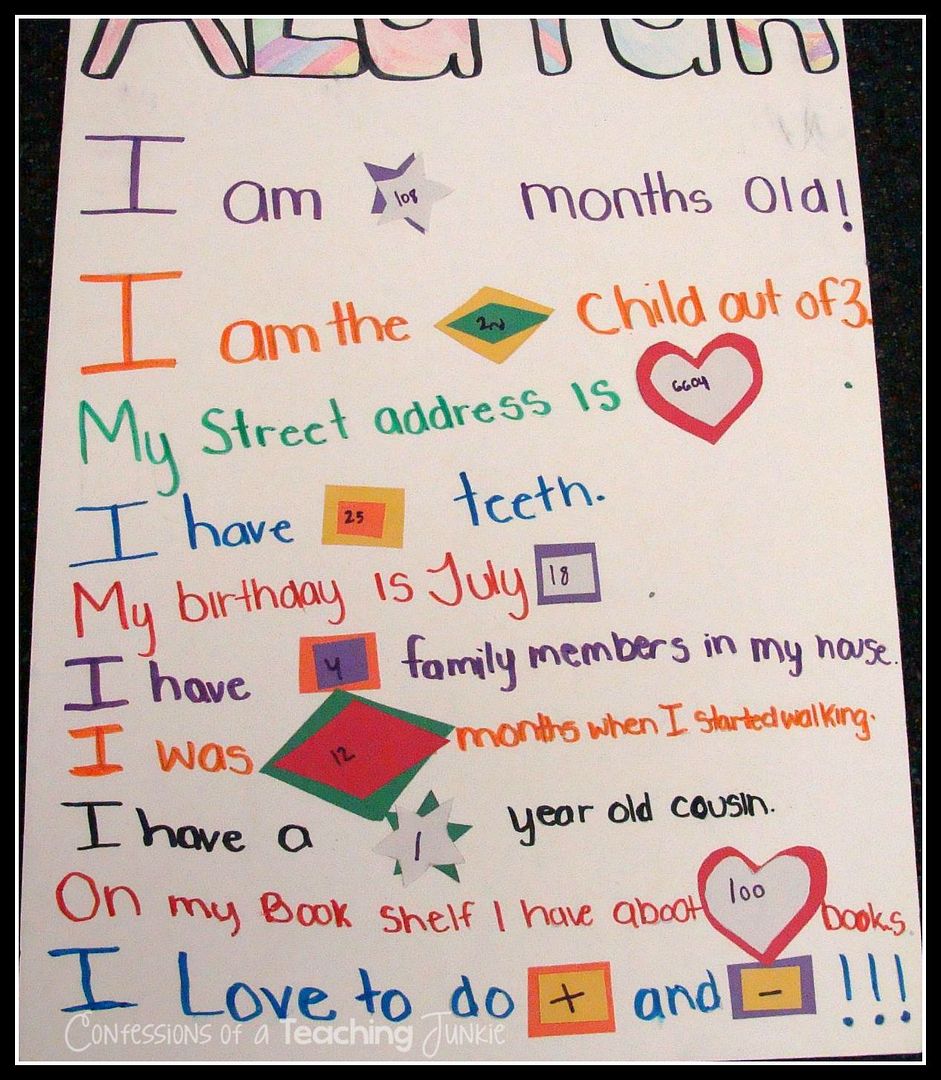 They were such a hit that I revamped an old file to create a project for the end of our place value unit.
Here is my newly designed, Common Core aligned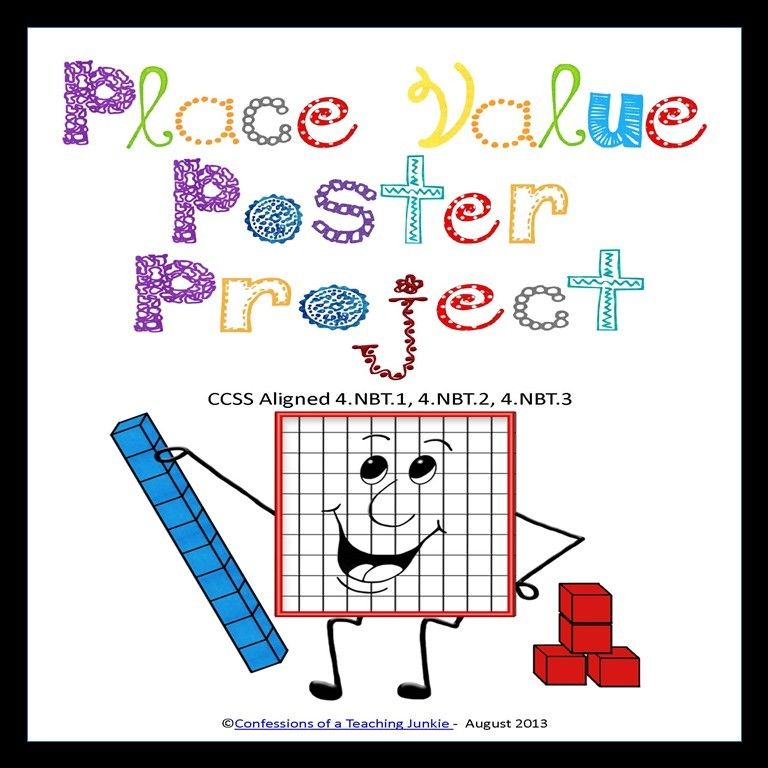 Stay tuned to see how these come out!
You can grab both of these files from my TPT store by clicking on the images.
Have a great short week!
I will finish catching you up soon!