Sharpie L♥ve!
Last week I had the opportunity to try out some
office supplies
form Shoplet.com.
SHARPIES!
I don't know about you, but this girl cannot have too many markers
(or shoes, watches, or chocolate for that matter!)
I love me my Sharpies!
First up were the Metallic Permanent Markers.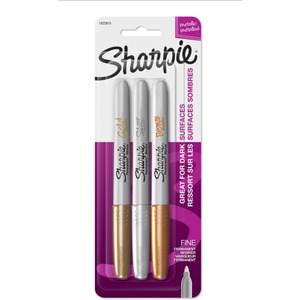 I have been using these for years and love the way they write on dark colored paper.
I use them all the time to label artwork in my classroom.
They are super bright and the color flouresces under black light!
They sent me a pair of plain white sunglasses and my daughter glammed them up with these cool pens!
I love the ultra fine point Sharpies for grading papers, but hate that they bleed through.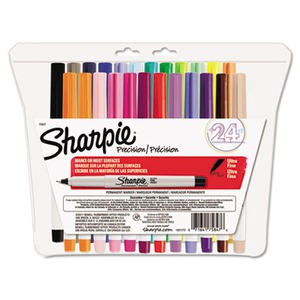 But, they have this new
Premium Pen
that doesn't bleed through!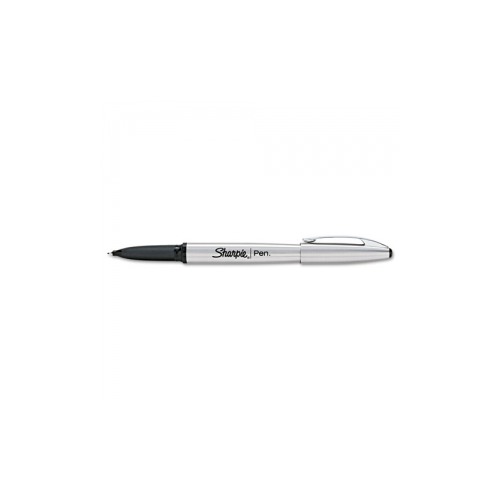 It writes with a clean smooth line and feels like an expensive pen in your hand.
L♥ve it!
So far it only comes in black, but I am hoping that soon they will have more colors!
It gets even better!
Before March 31, if you purchase $40 in qualifying Sharpie products,
you can get a $10 VISA rewards card!
Cool huh?
Download the details below.
If you are like me, you have a favorite (or 10!)
teacher tote bags!
It seems I always need yet another bag to cart around all my stuff.
Denise from Louisiana Bling contacted me and asked me to check out her
Heavy Duty Custom Embroidered Tote Bag.
L♥ve it!
It is a very well-made, durable bag with the ever-so-popular
Keep Calm and Teach On logo.
I have totes for two lucky fans!
Enter to win below and I will choose 2 winners on Sunday, March 23.
a Rafflecopter giveaway
OK friends,
Keep Calm
and
TEACH ON!
43 more days for me!
How much longer for you?