Today I am linking up with my buddy Meg over at
If you are like me and have been teaching for a while,
you have, no doubt,
used VENN Diagrams for comparing/contrasting.
I used to use them a LOT!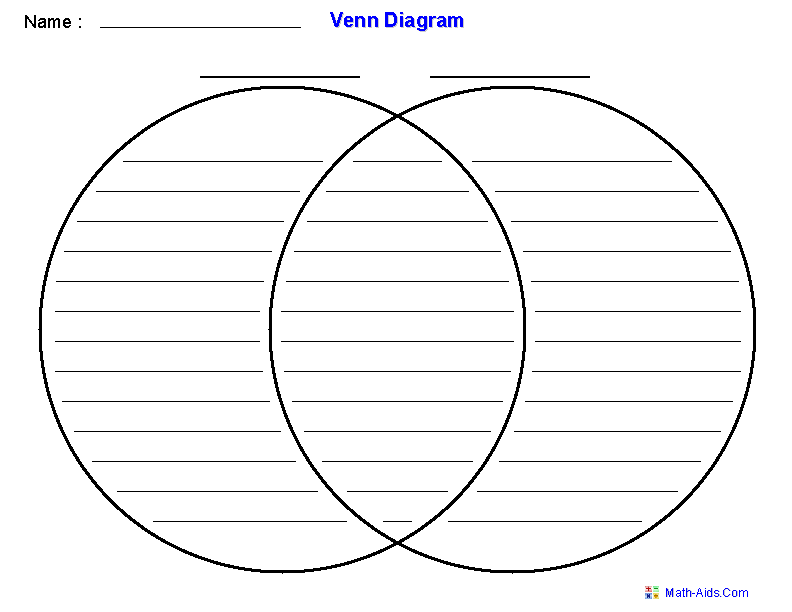 Then came along Thinking Maps,
and the Double Bubble Map was born.
I have used this one quite a bit too.
The problem I had with both of these models
was that there was never enough room
for the students to write their information
in a neat and cohesive way.
Then recently I saw a post or pin
(I have no idea where or when.
If it was yours, please let me know
and I will give you credit here.)
about using a T Chart instead.
This week, a class I was subbing in was working
on comparing different versions of fairy tales.
I decided to give the T Chart a try.
I Loved it!
It was so much easier to write in the information
and
READ what the kids wrote on their papers.
Here's what we did...
I drew the T Chart on the board.
We started with how the stories were similar and added that information to the top of the chart.
Then we looked for ways that the stories were different and wrote that information underneath each title. It was much easier to go back and add information that we had missed or add more information because there was not a space limitation.
It was also much easier for the students to replicate this chart on their own papers.
Here's the one we had on the board.
I will be definitely be using this strategy again.
I L♥ved That Lesson!
Hop on over to
The Teacher Studio
to see what is working well for some of my other friends!
Don't forget to check out this great bundle from
Educents
!