It's Sunday afternoon and I have sooooo much to do!
What have I been doing though?
Watching YouTube videos!
Trying to avoid doing what needs to be done...
OK, I'll get back to work now,
starting with linking up with my friends from the Teaching Trio for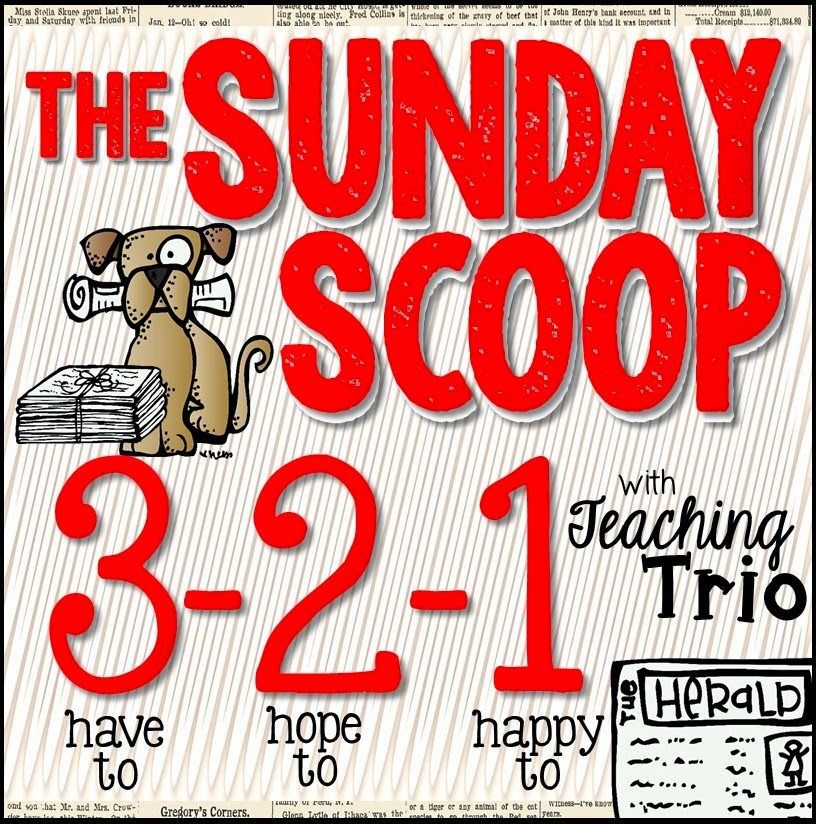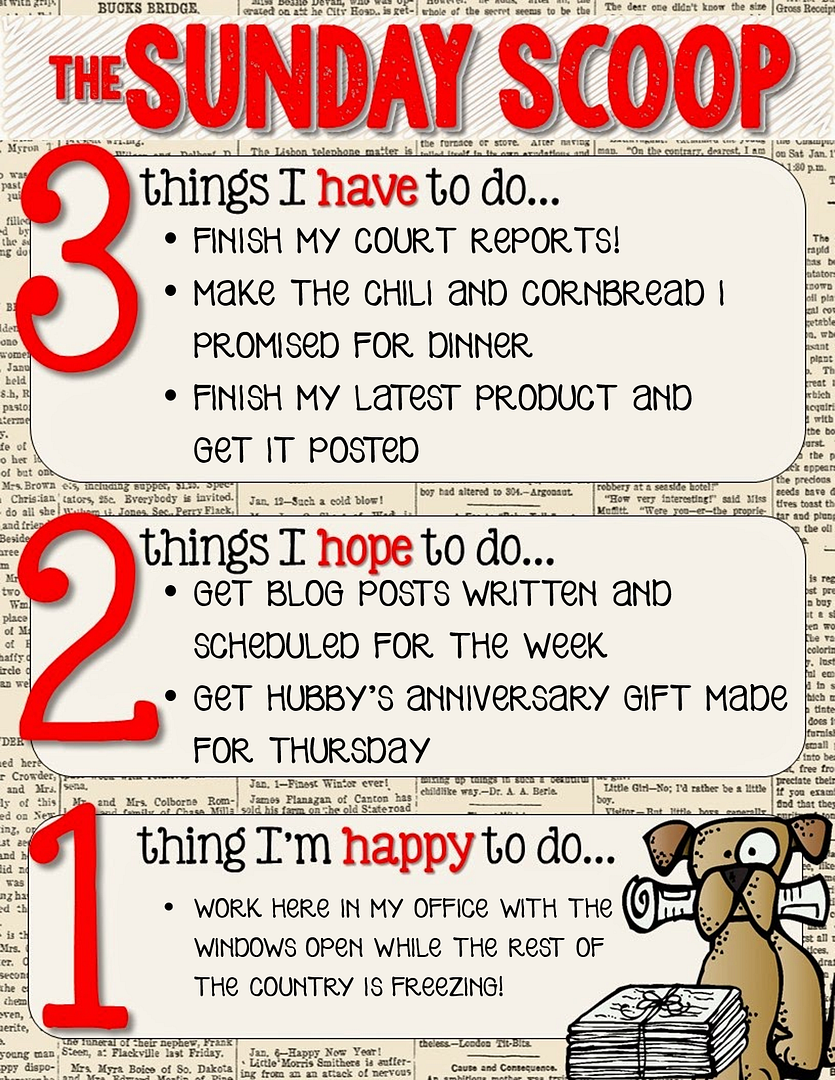 Finish my court reports for my CASA kiddos.
Then I will make dinner and finish up my latest creation.
Here's a sneak peak at the cover...
Coming SOON!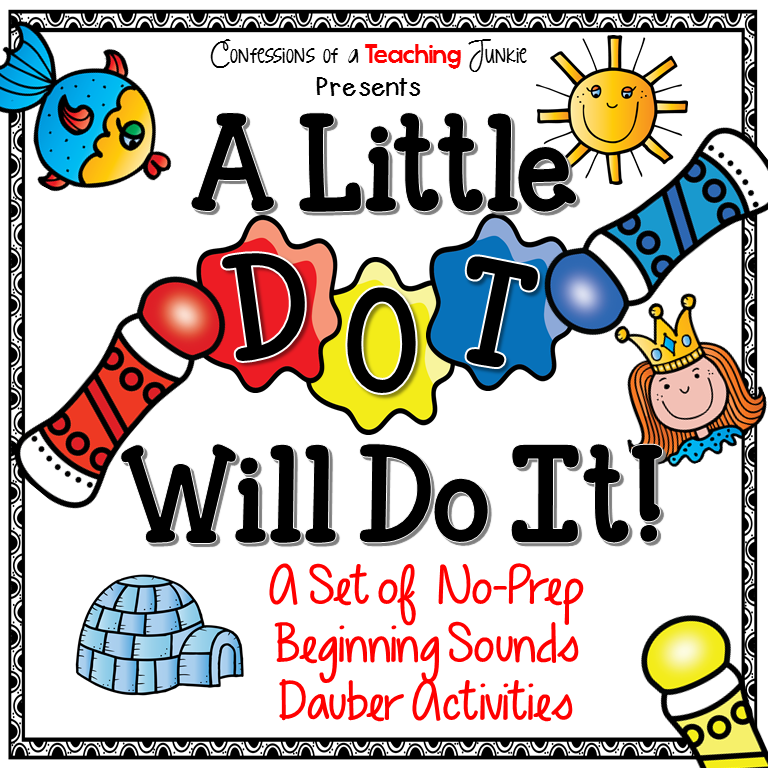 I have ideas for the blog posts, just have to get them written and scheduled.
Thursday is my 21st Anniversary and I am working on my gift for the Mister
Gotta get it done!
I know I shouldn't gloat, but
there IS a reason I live where I do...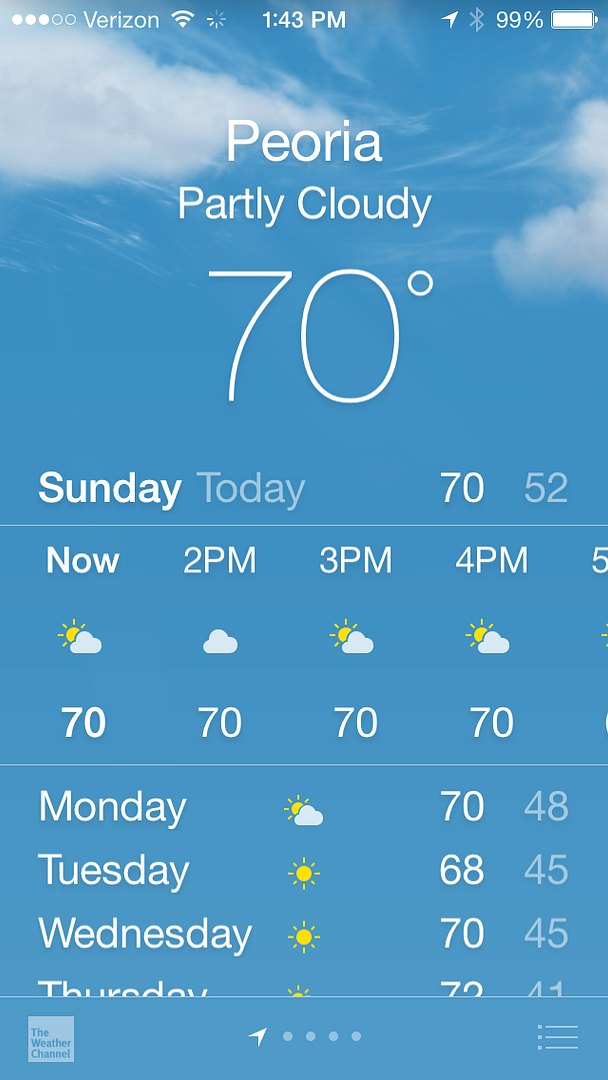 OK, now back to work!