Today I am linking up with my friend Jenny,
from
Art With Jenny K.
to share the story of my
Confessions of a Teaching Junkie logo.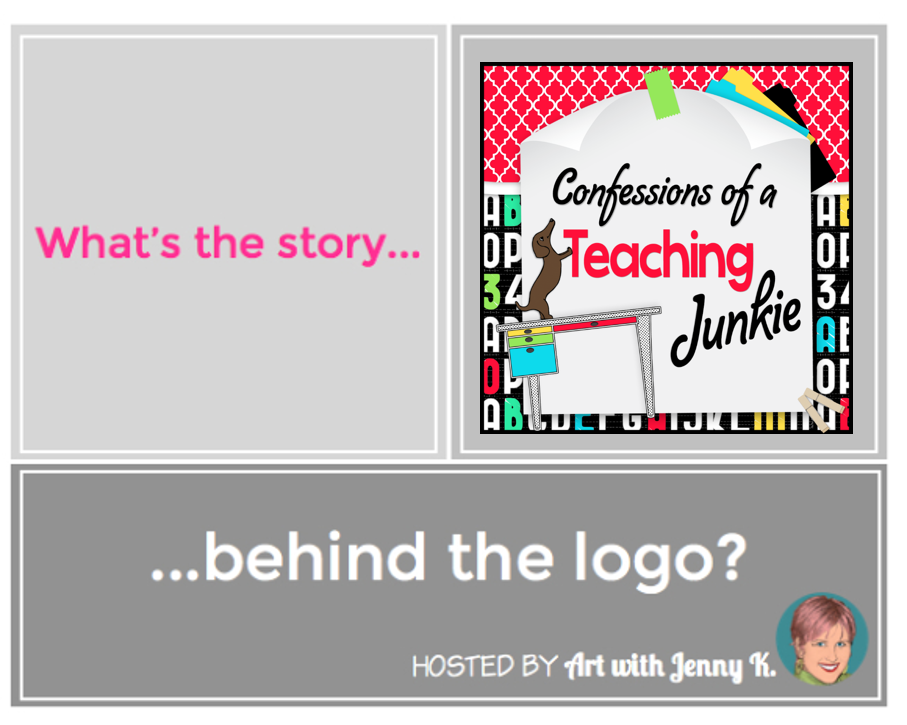 I started blogging in March of 2012.
I started S.L.O.W.L.Y.
And I started with FREE!
I had always been somewhat of a collector,
OK, borderline HOARDER of teaching materials.
I was always on the lookout for the newest and coolest ideas to use in my classroom.
I truly was/am a Teaching Junkie.
Hence the name,

I had this design for my blog
Pretty generic. I made my own logo, trying to match it somewhat.
It was OK. It just wasn't ME.
Next, I hired a designer to give me a makeover.


Better...
But still not "just right."
I kept that for awhile.
Then I had Nikki from
Melonheadz
make me my own Melonhead.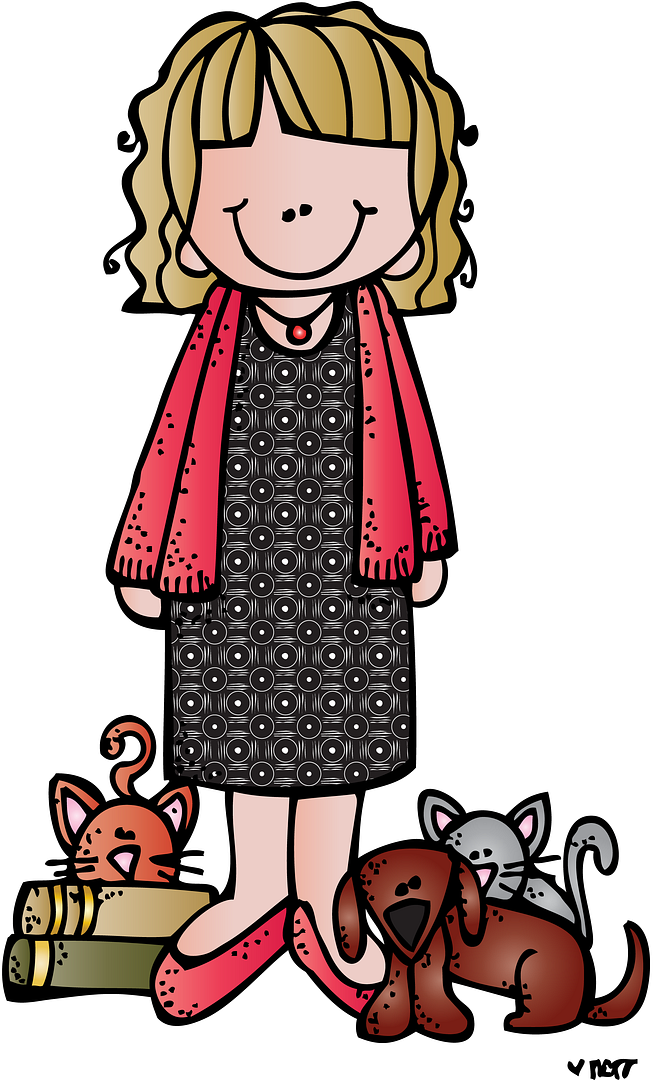 It was spot on, but it didn't really match the blog.
FINALLY...
I hired her to make me come alive through my blog.
We spent a lot of time trying to figure out the best design components for the blog, and worked to incorporate my mini me into the design,
and then she got to work.
My friends,
SHE NAILED IT!
My current blog design is more than I ever hoped for.
It truly is ME!
So, that's the Story Behind the Logo,