Are you signed up to receive email updates from
Confessions of a Teaching Junkie?
By signing up, you can keep updated on all the goings on here on the blog, get product updates and teaching tips delivered right to your inbox.
And now, I am even sweetening the deal!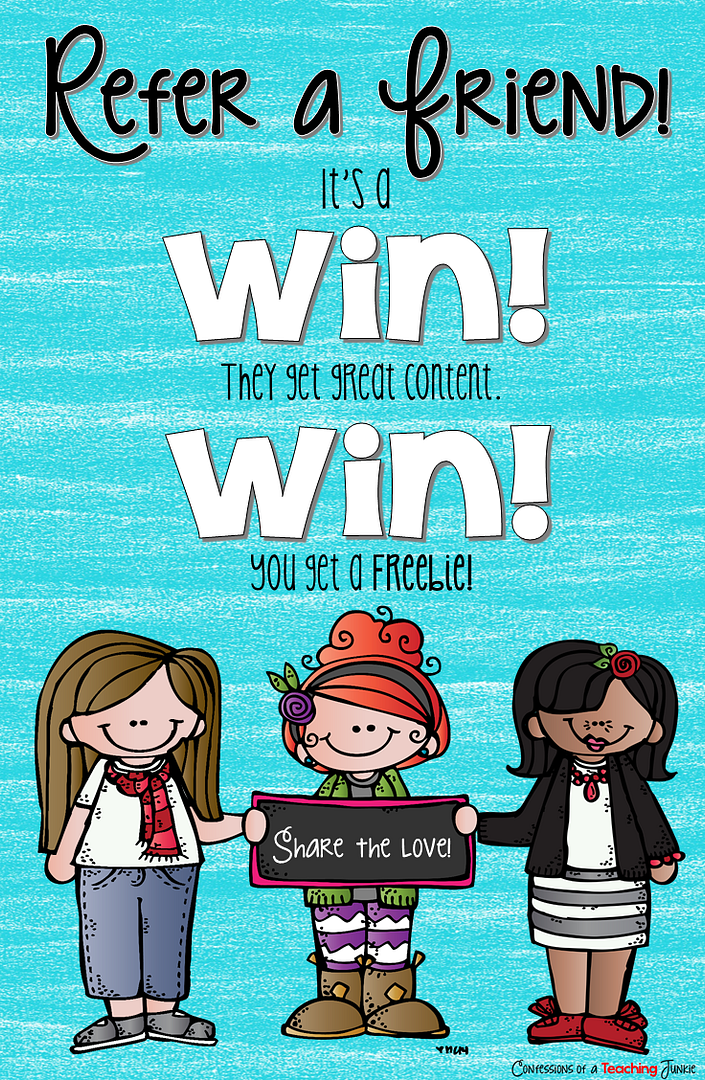 Here's how it works...
Refer a friend to sign up to receive email updates!
Have them use your name as their referral when they sign up,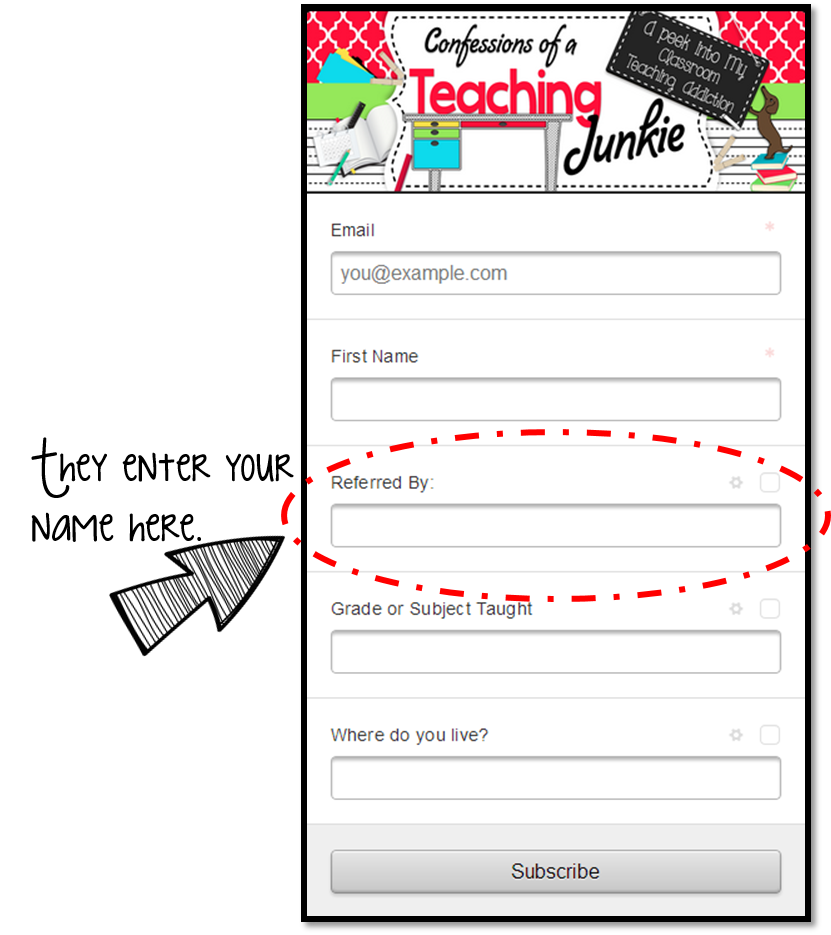 and once their subscription is verified, I'll send you a FREE gift!
It's a WIN-WIN.
They win by receiving great content delivered directly to their inbox,
and you get a
freebie
!
You can sign up on the blog, on my Facebook Fan Page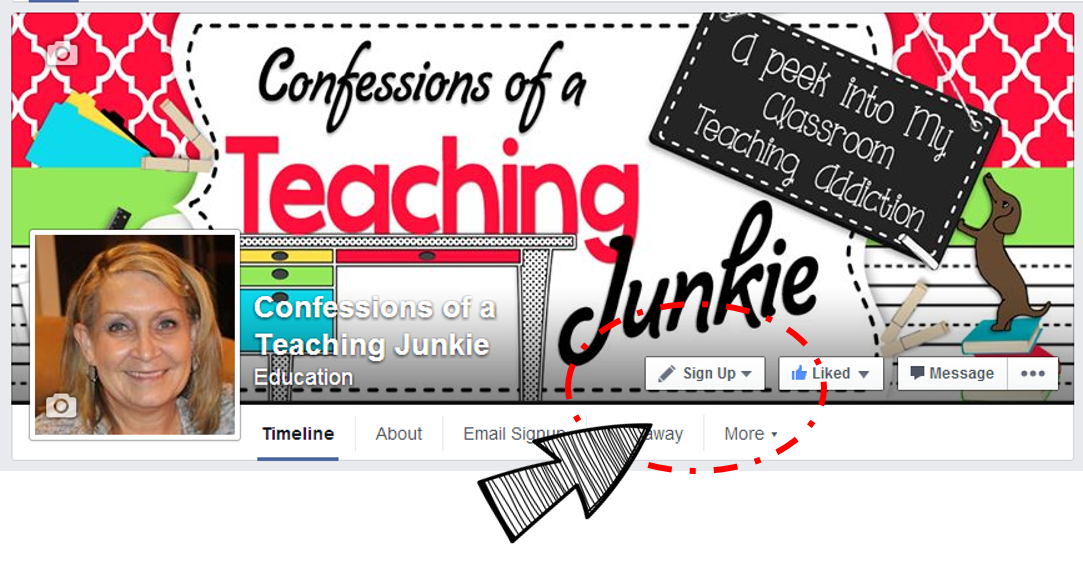 Anyway you do it, you both get great content delivered right to your inbox, and YOU get a FREEBIE!
P.S. When they refer a friend, they'll get a freebie too!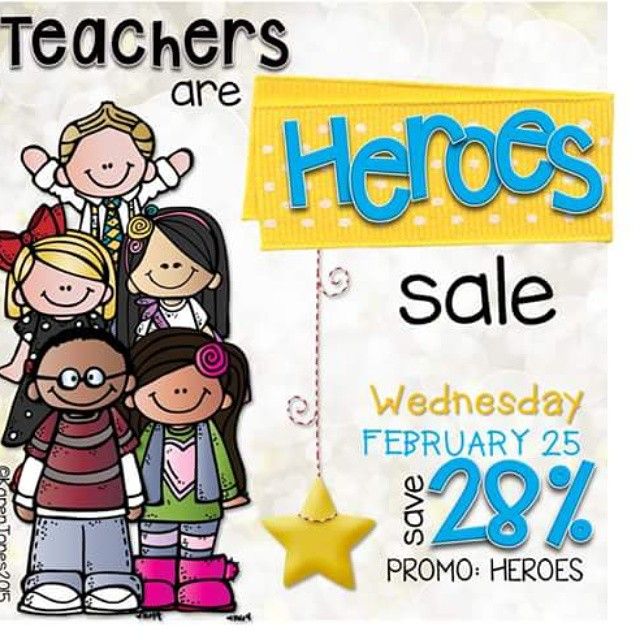 Make sure you enter the code HEROES at checkout to get the full discount!
What's on YOUR wishlist?