February is the perfect month to focus on
I think Muhammad Ali sums it up pretty well.
"Friendship is the hardest thing in the world to explain. It's not something you learn in school. But if you haven't learned the meaning of friendship, you really haven't learned anything."
is all about FRIENDSHIP.
Here are a few of my favorite books for teaching about friendship.
This is one of my all-time favorites.
Amos the mouse and Boris the whale: a devoted pair of friends with nothing at all in common, except good hearts and a willingness to help their fellow mammal. They meet after Amos sets out to sail the sea and finds himself in extreme need of rescue. And there will come a day, long after Boris has gone back to a life at sea and Amos has gone back to life on dry land, when the tiny mouse must find a way to rescue the great whale.
Here's a little freebie I made to go along with the book.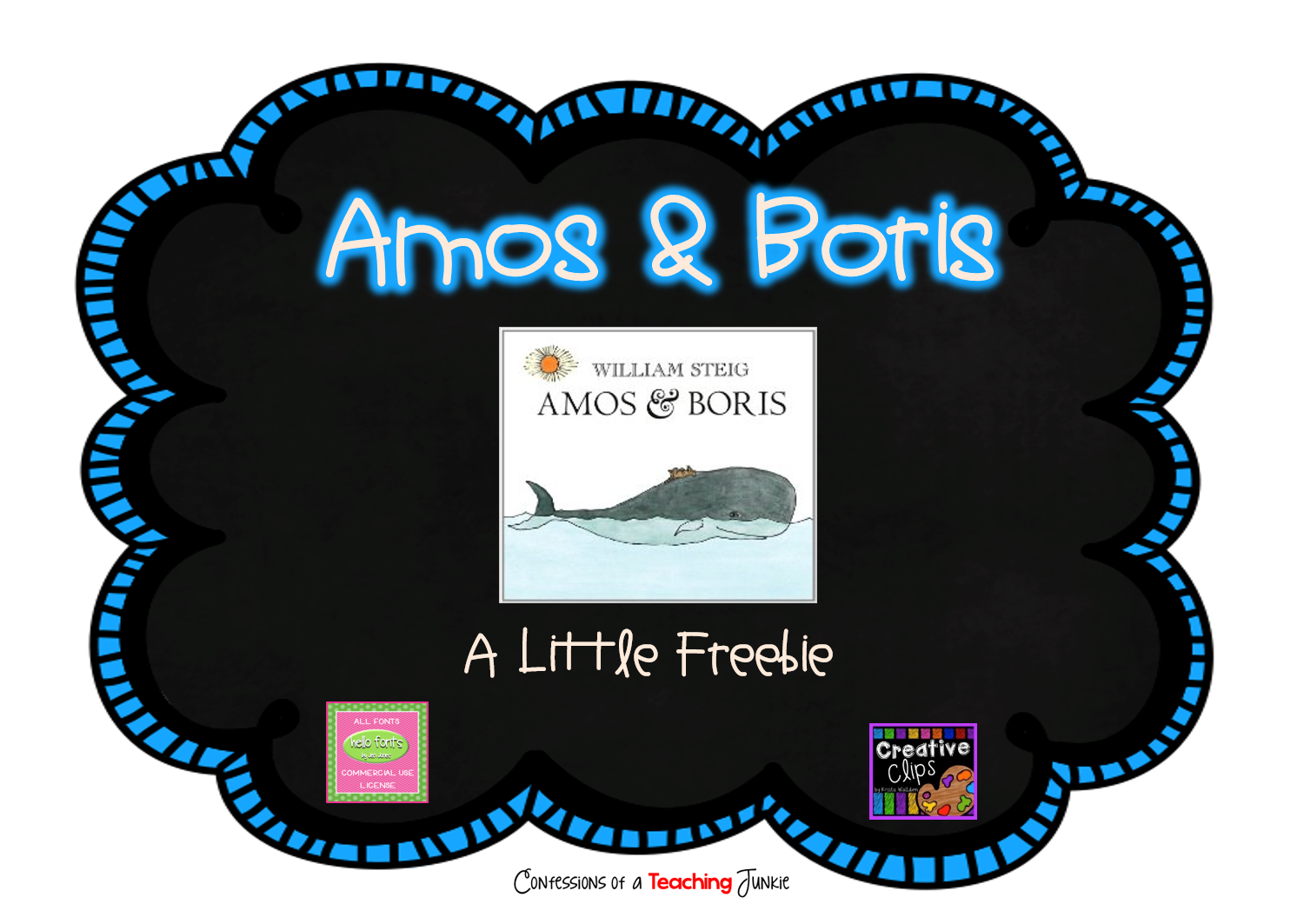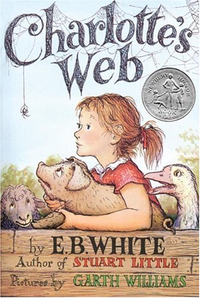 is always a favorite when talking about friendship.
This book became an instant HUGE success when I read it aloud to my class.
They begged me to keep reading every time I stopped for the day!
Winner of the 2013 Newbery Medal and a #1 New York Times bestseller, this stirring and unforgettable novel from renowned author Katherine Applegate celebrates the transformative power of unexpected friendship. Inspired by the true story of a captive gorilla known as Ivan, this illustrated novel is told from the point of view of Ivan himself.
Having spent twenty-seven years behind the glass walls of his enclosure in a shopping mall, Ivan has grown accustomed to humans watching him. He hardly ever thinks about his life in the jungle. Instead, Ivan occupies himself with television, his friends Stella and Bob, and painting. But when he meets Ruby, a baby elephant taken from the wild, he is forced to see their home, and his art, through new eyes.
Other picture book favorites for a friendship study are
These non-fiction examples of animal friendships are wonderful!
The amazing true story of the orphaned baby hippo and 130-year-old giant turtle whose remarkable friendship touched millions around the world.
The inspiring true story of two great friends, a baby hippo named Owen and a 130-yr-old giant tortoise named Mzee (Mm-ZAY). When Owen was stranded after the Dec 2004 tsunami, villagers in Kenya worked tirelessly to rescue him. Then, to everyone's amazement, the orphan

hippo

and the elderly tortoise adopted each other. Now they are inseparable, swimming, eating, and playing together. Adorable photos e-mailed from friend to friend quickly made them worldwide celebrities. Here is a joyous reminder that in times of trouble, friendship is stronger than the differences that too often pull us apart.
Koko was a famous sign-language-speaking gorilla. This is the true story of her friendship with a kitten. "Patterson and Cohn let readers see . . . the gentle mind that wanted something to love and be loved by."--School Library Journal
Here's a cute video on animal friendships.
Great for a BRAIN BREAK!
Here is a slideshow from the NY Times about Animals as Friends.
Links to purchase any of the books are in the widget below.
For even more books about friendship,
Here are a couple of cute bulletin board ideas.
source
source
Want to make Friendship Soup with your class?
Check out this video!
Love this Friendship Motivational Video.
And this one!

Here's a link to some fun Friendship Building Games.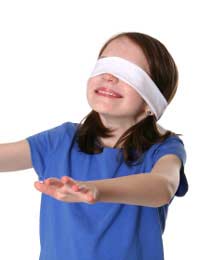 How to Be a Good Friend...
What a great activity to show our friends how much we care!
I don't know about your kiddos, but mine
LOVE
friendship bracelets!
Click on the image for a tutorial on how to make these popular bracelets.
I'm going to leave you today with a couple of my favorite friendship images and a freebie!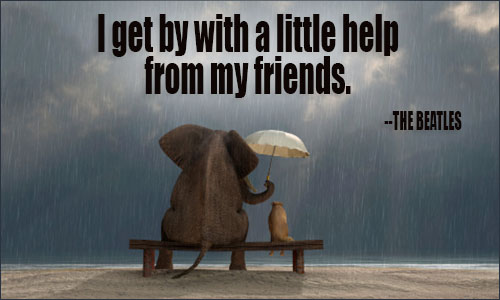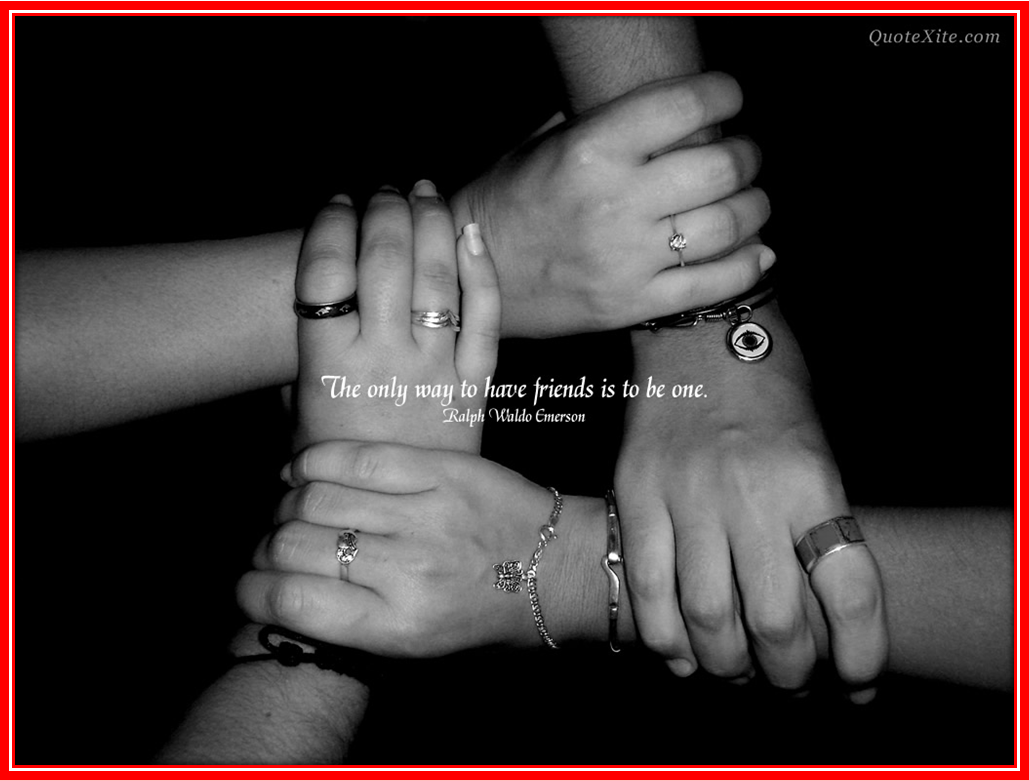 In the spirit of friendship,
Here is a bookmark freebie for you.
It comes in three different sizes to fit your needs.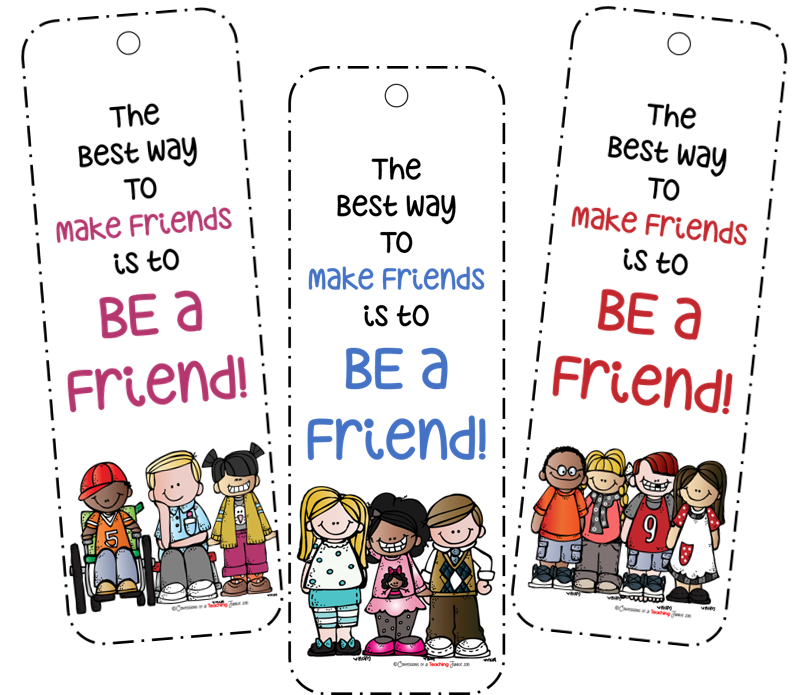 Click on the image to download yours.
Click on the image below to open and download the PDF.
You can access all the links to each of the books and ideas in the PDF.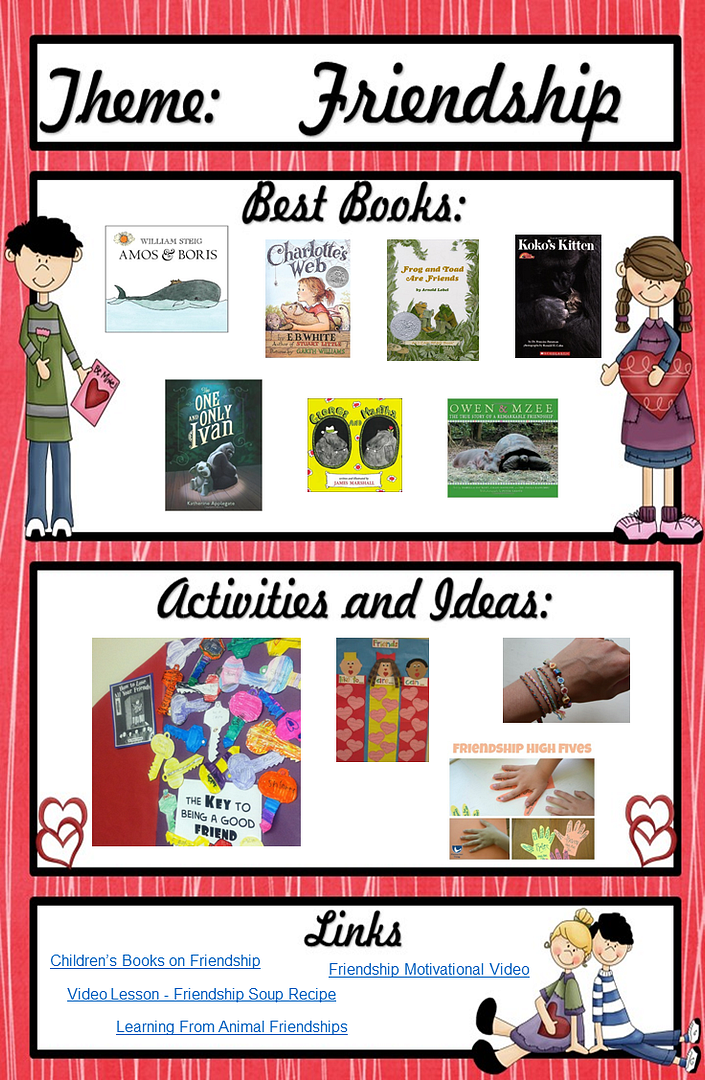 FRIENDSHIP ideas!