Remember yesterday when I said I wanted to update some of my files?
Well,
I got another one done!
Here is the original product cover.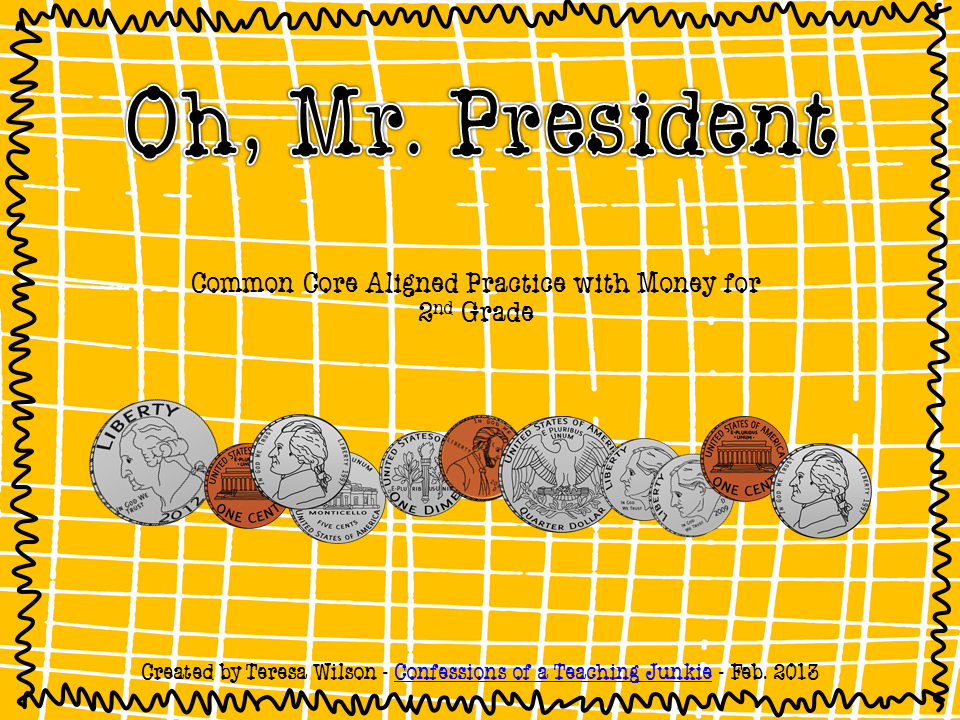 and here is the new and improved version...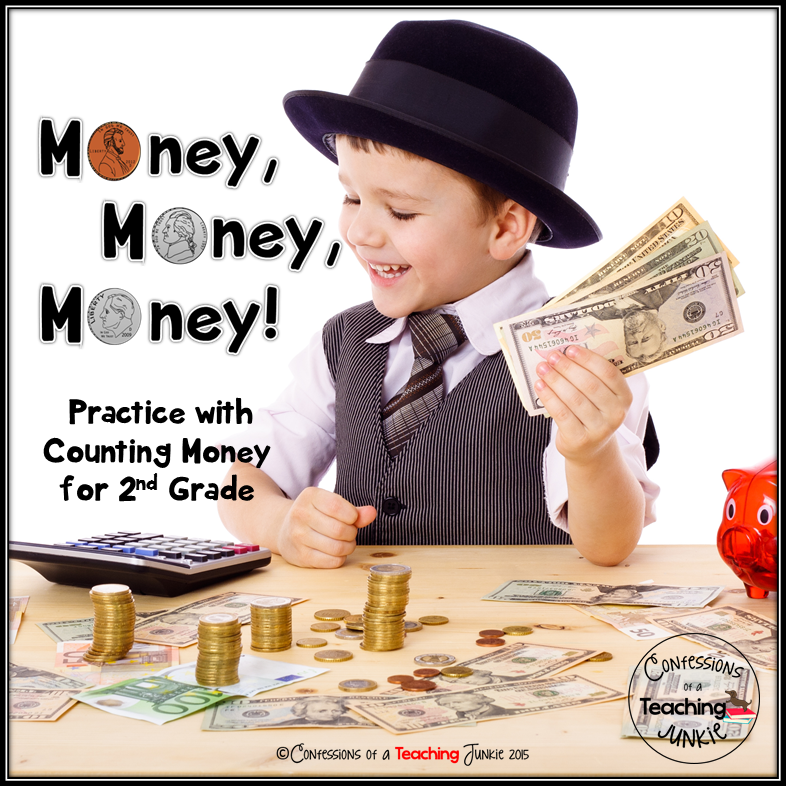 MUCH BETTER, even if I do say so myself!
You can grab the new file by clicking on the image.
Before I head over to work on some more,
to share some of my favorite things,
Valentine Fonts!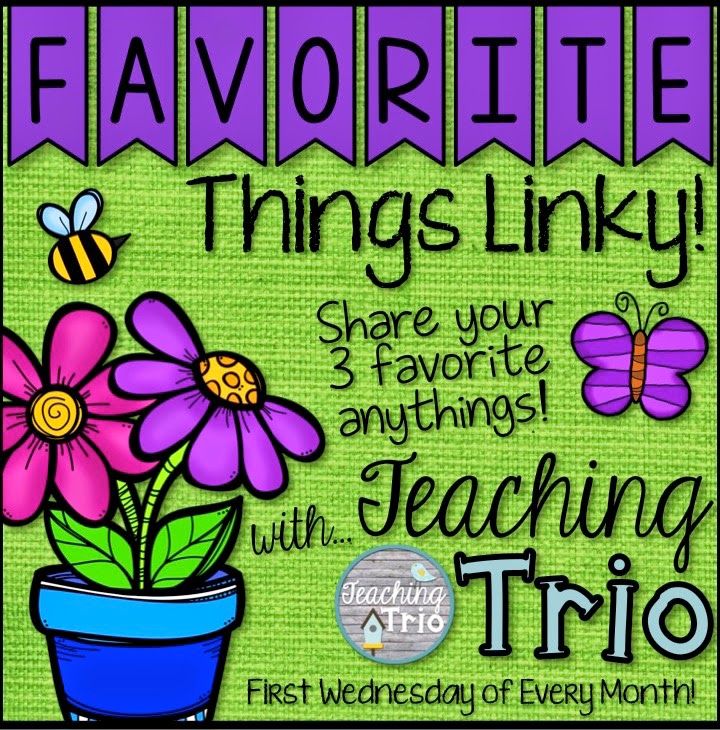 You can download the PDF with the links by clicking on the image below.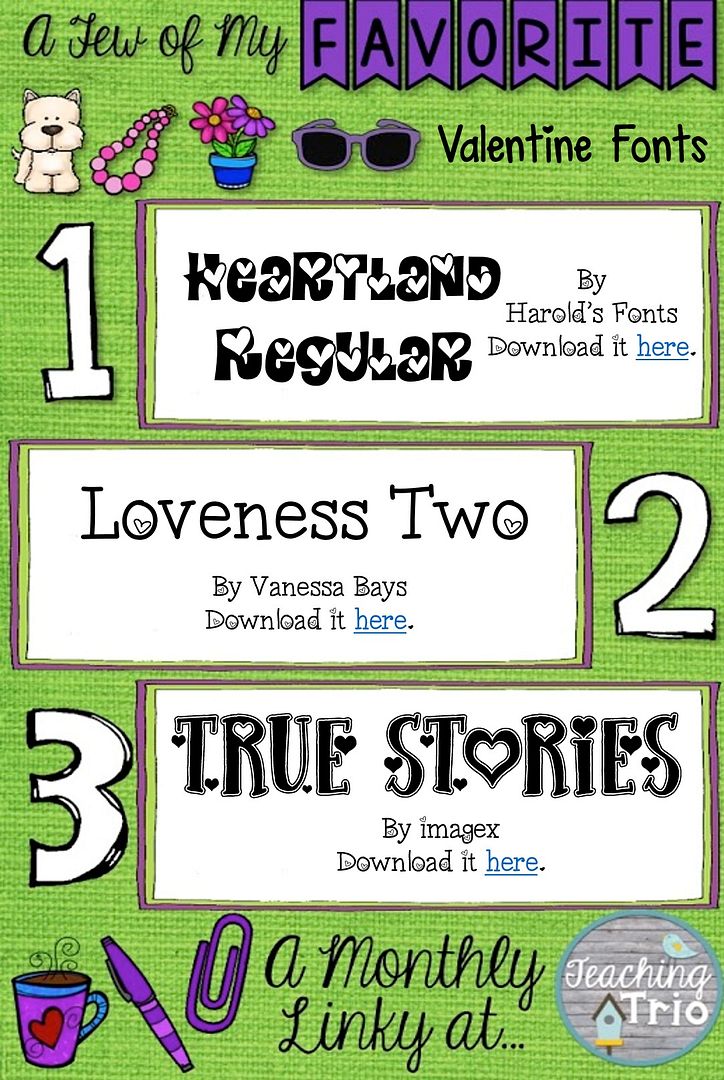 I had fun with the Valentine fonts in this new file.
(For the title, I went into PhotoShop and colored the hearts.)
What are some of your favorite Valentine fonts?
And don't forget to link up with your favorite good book!