In preparation for this week's Thematic Thursday,
which will be all about
WEATHER,
I spent this rainy day revamping some of my weather files.
I have come a
L.O.N.G W.A.Y.
in my product designs!
Sometimes when I look at my older stuff, especially the covers
(or lack thereof,)
I cringe.
So today I worked on these old babies...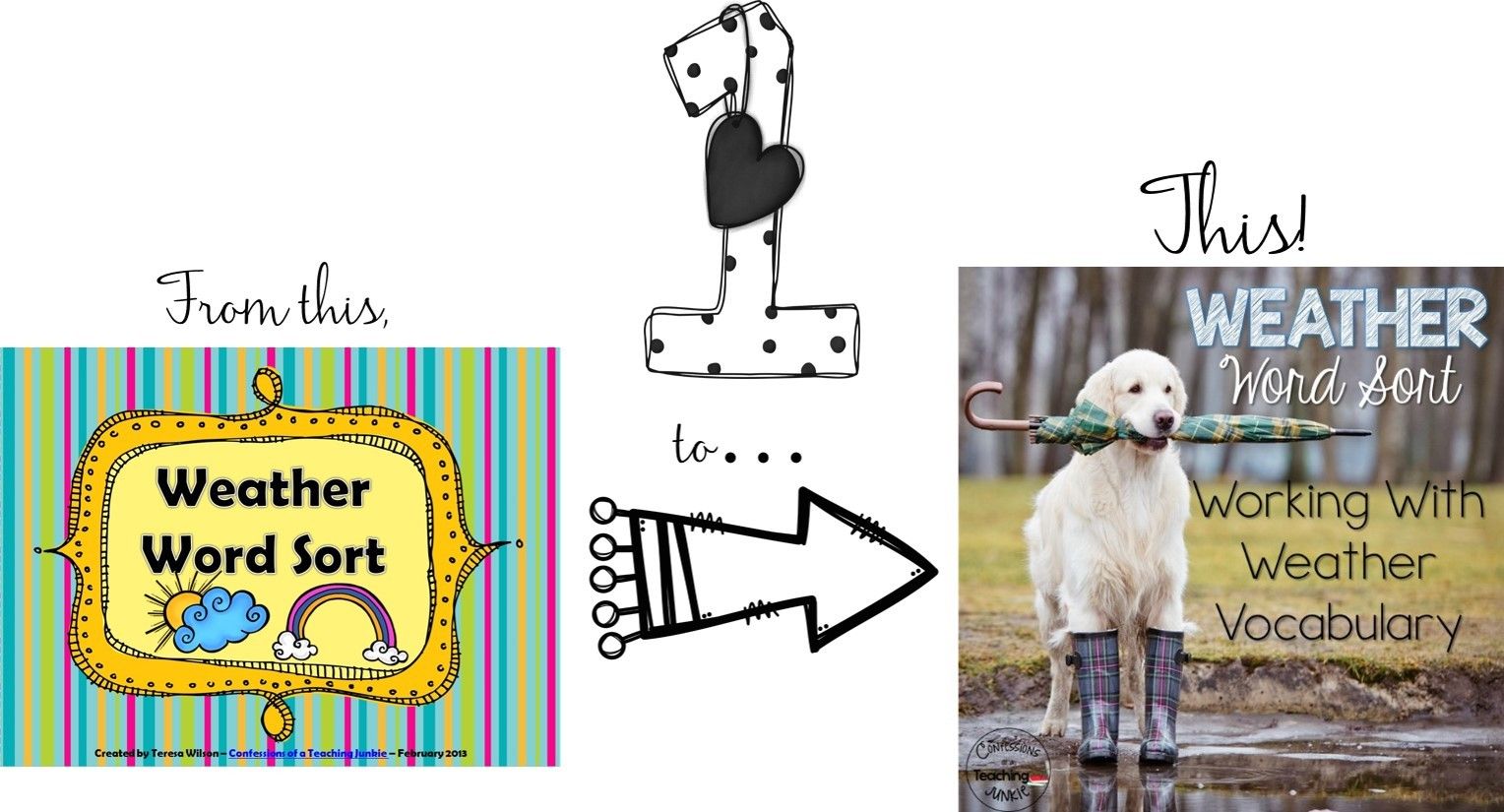 I even made pinnable images for each one!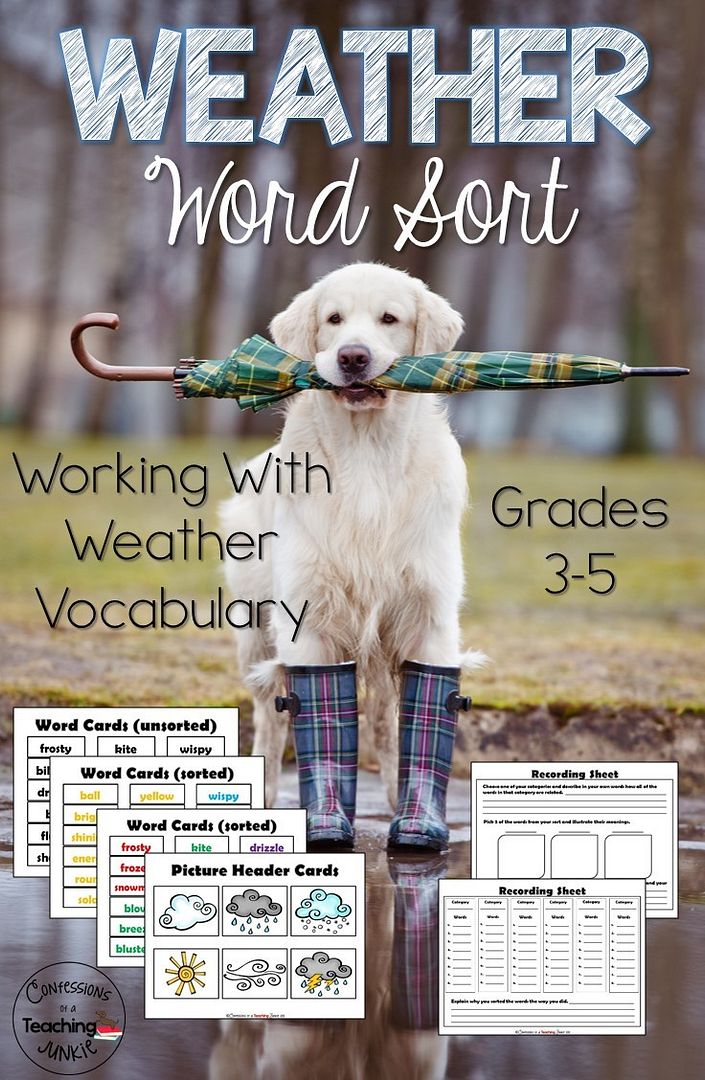 and...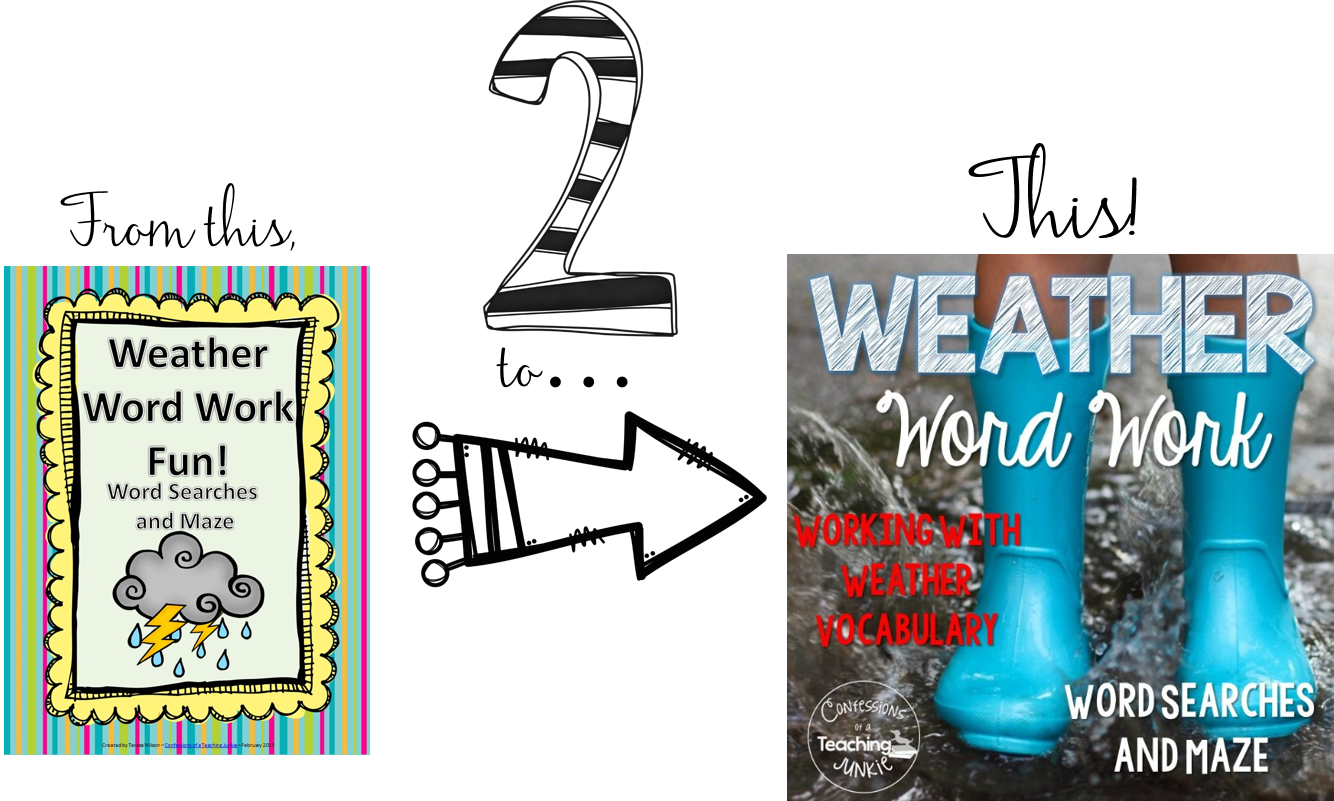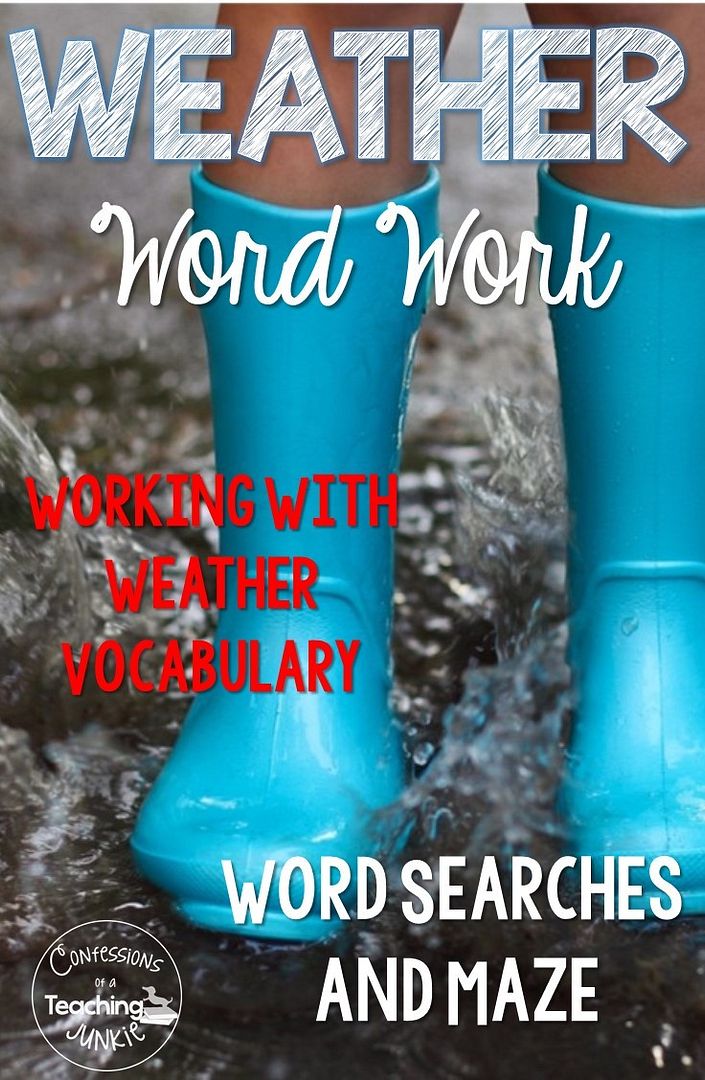 While I was at it, I made this file too.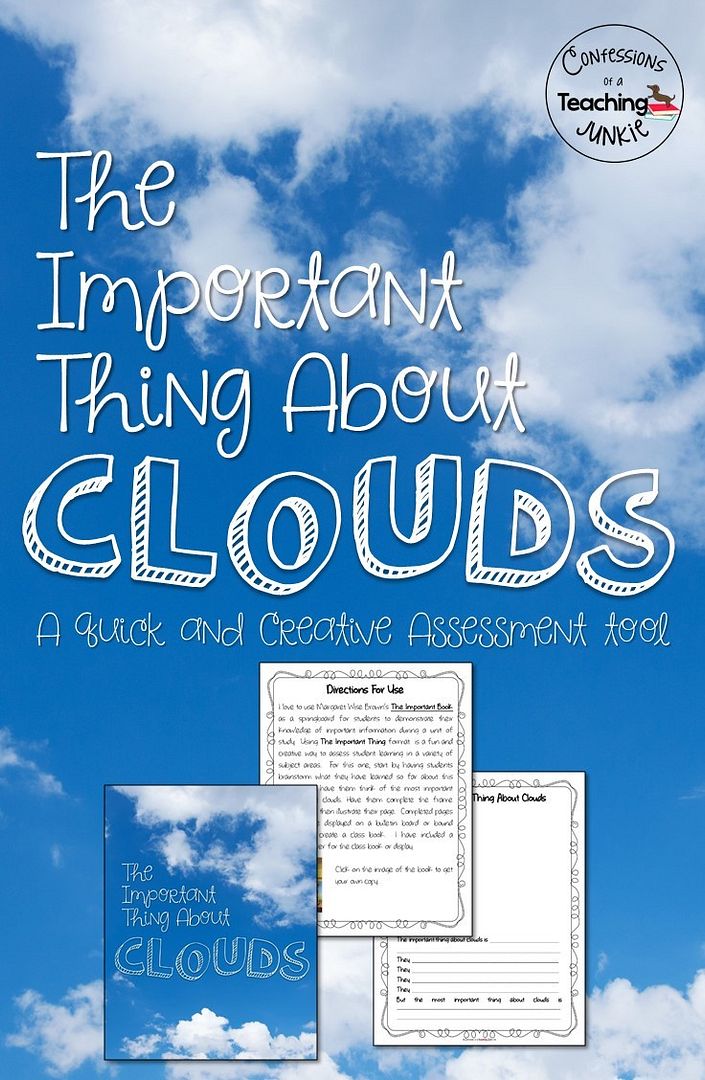 Needless to say,
I didn't get any of the other things on my list done today,
but at least I was productive!
Make sure to come back on Thursday
to see all the weather goodies I have in store for you!