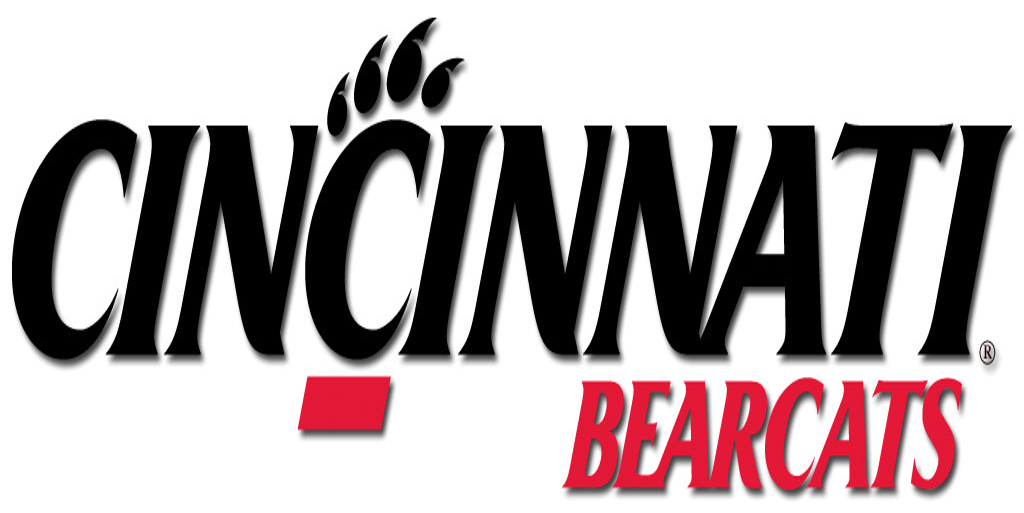 Here is the freebie I promised yesterday.
Remember that it will only be free here on the blog
and only during March Madness!
Click on the image above to grab your freebie!
Here's a BONUS FREEBIE you get when you sign up for my email updates.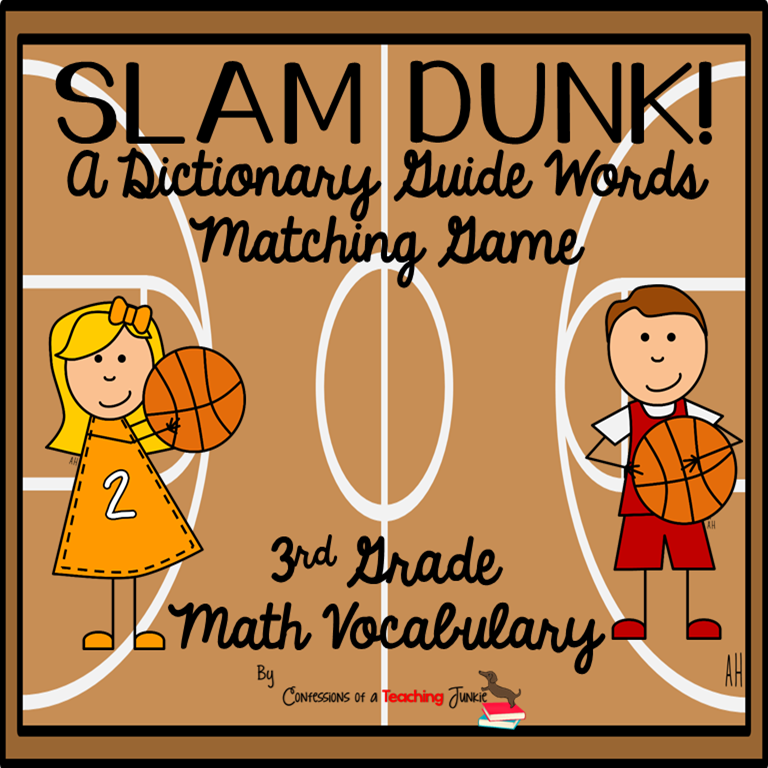 It's part of a new bundle I am working on.
This one uses 3rd Grade academic math vocabulary, perfect for test prep!
Students match the vocabulary words to the correct pair of dictionary Guide words.
This one will be emailed directly to you when you sign up for email updates.
If you are already signed up, don't worry!
a Rafflecopter giveaway
Make sure you check back to see if I win tomorrow's game and have another freebie for ya!
Remember, any team that is out of the bracket has a teacher who is giving away a Freebie!
Be sure to check out their blog!
I'll have a final prize too, but as long as I keep winning,