Thank you all for the wonderful support we've received for our new collaborative blog,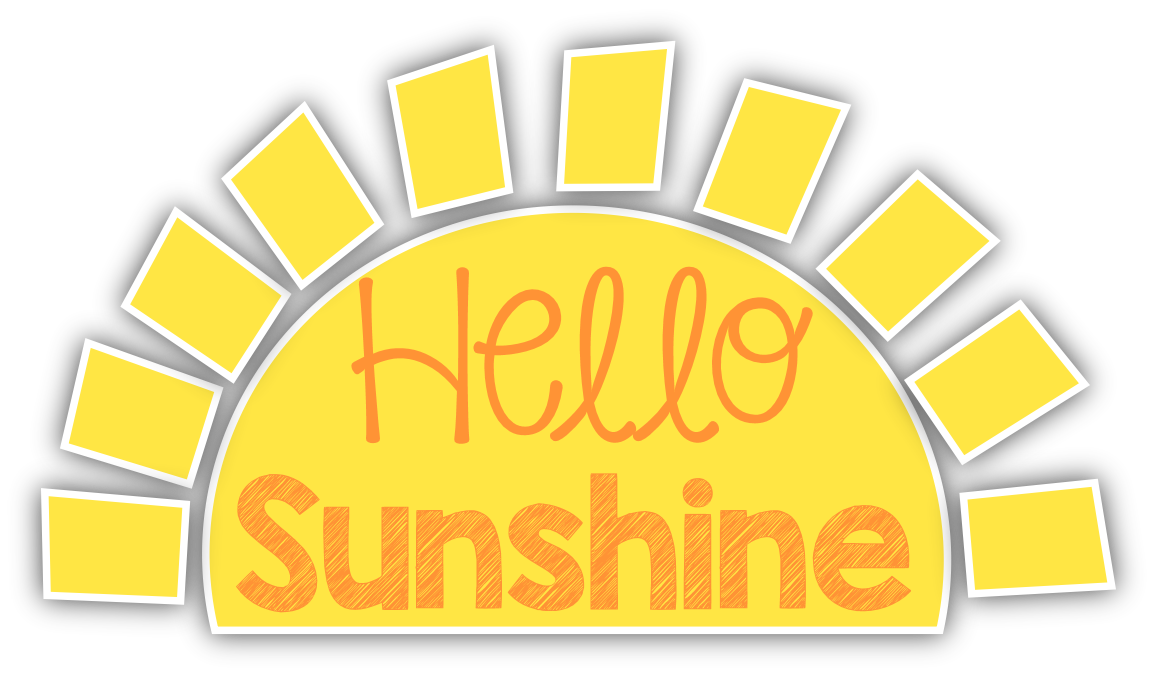 Thank you for the comments, the likes, the follows... And a special thank you to those of you who are new to

Confessions of a Teaching Junkie!

I have lots of
ideas and goodies planned for the near future, and I hope you all will come back to visit often!
Teresa, I emailed you the Amazon gift card. Please email me and let me know which products you would like from my store.
to see who else won prizes and who won the $100 TPT gift card!