I am so excited to be a part of an awesome new endeavor! Several amazing Arizona bloggers have joined forces to bring you our new collaborative blog
Here, we will share our ideas, inspiration, and resources.
Hop on over any time you need a little sunshine!
To launch our new blog, we are kicking off this weekend with a fun blog hop so that you can get to know us and enter to win some free products and PRIZES!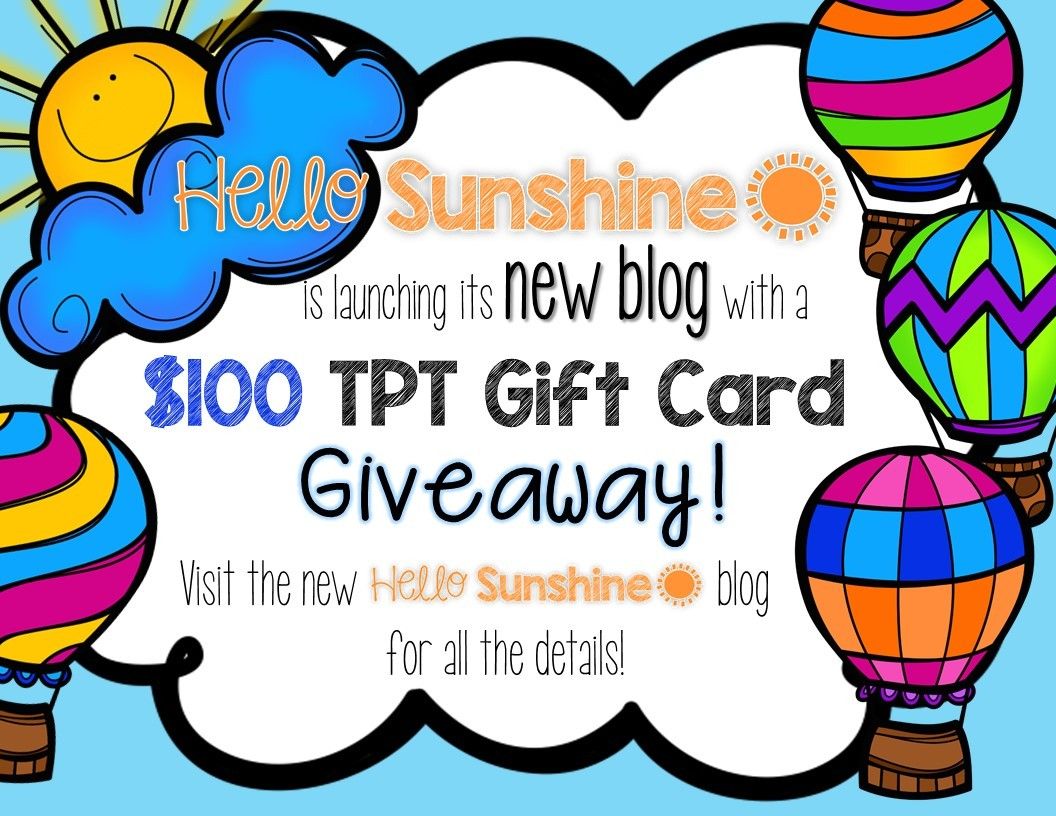 Hop through our blogs,
check us out and then head on over to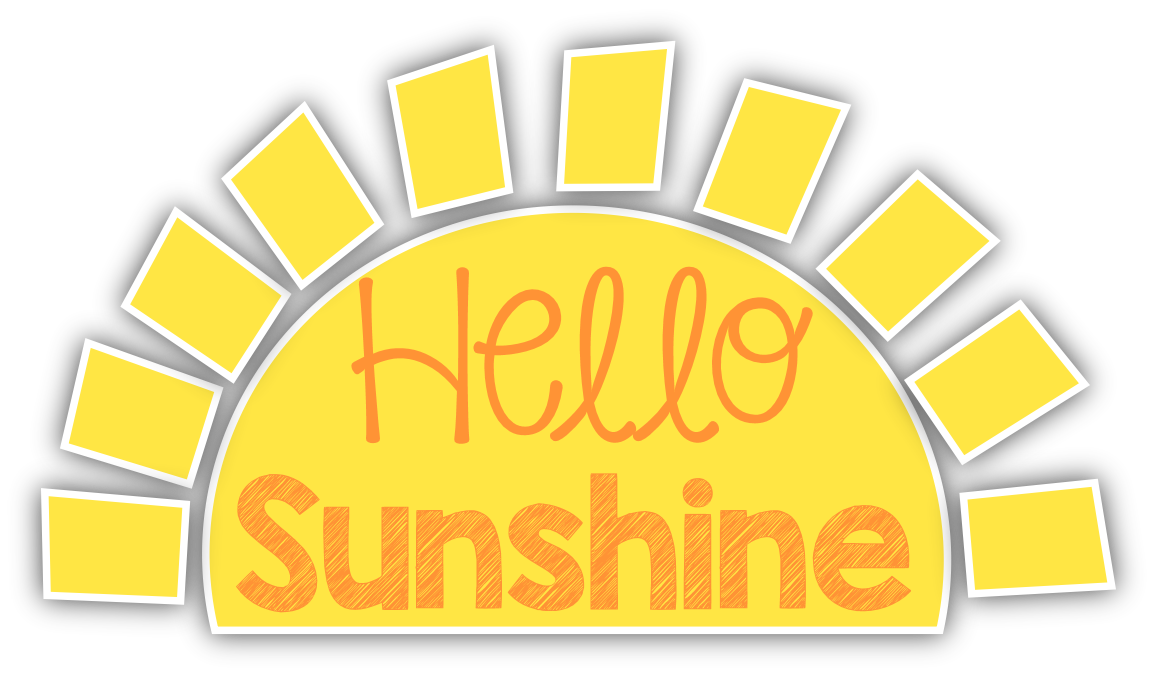 to enter the BIG Giveaway!
For my part, I am giving away $10 to spend in my TPT store and a $10 AMAZON gift card!
a Rafflecopter giveaway
Now, head on over and visit Janae at