It's been a while since I was on the ball enough to link up with Farley from
and not be # 500 and something!
So, here goes...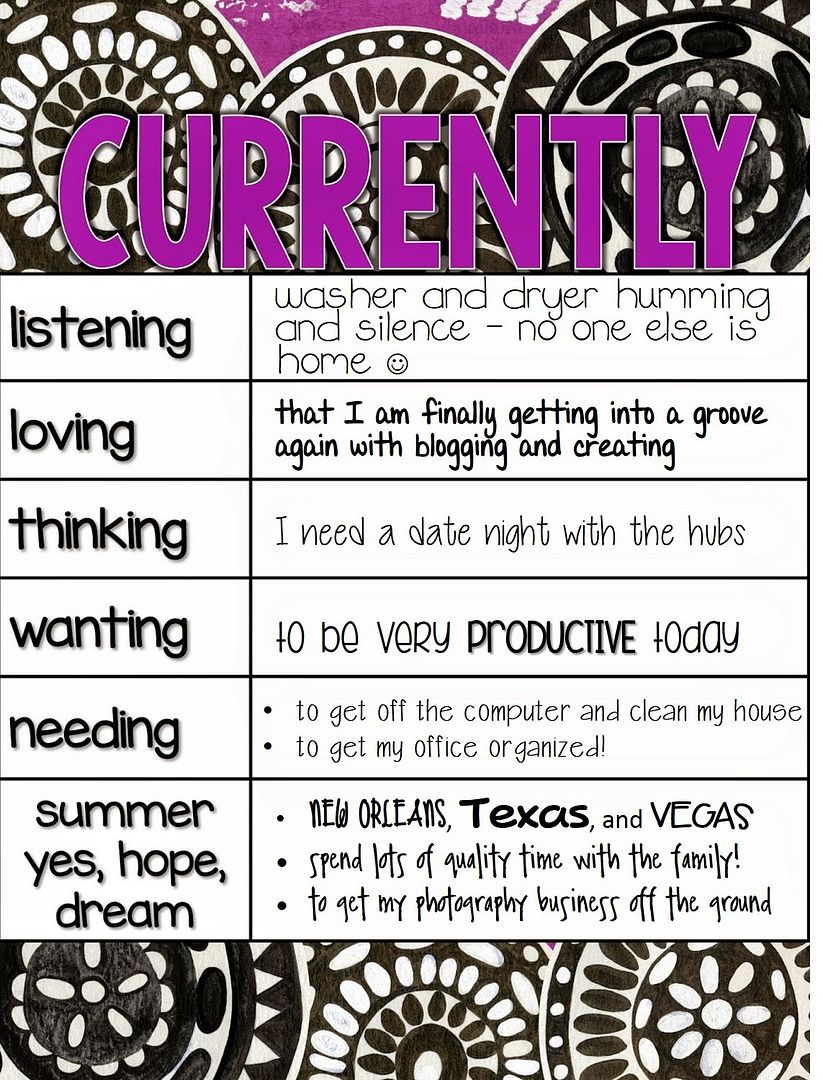 I love having the house to myself for at least part of the day so I can get stuff done, but I have missed hanging out with the hubs lately since we have both been so busy. My daughter is 16 now and driving her own car, so she isn't around much, as you might imagine.
I do need to get out of my office and get stuff done around the house.
At least the laundry is getting done though.
I am so excited about my summer plans!
New Orleans for a week for the National CASA conference at the end of this month, then on to Texas for the TEPSA conference and TPT booth there, then my niece's wedding in San Antonio. Hopefully, I will get to meet up with some of my SA blogging buddies while I'm there too! And finally, VEGAS BABY! Can't wait to see everyone there for the TPT Conference and all the get-togethers!
I'm planning on spending lots of time at the lake with the family and our new jet skis.
I will also be spending lots of time (hopefully!) getting my photography business up and running. Right now it is just in its infancy stages, but if you want to follow along, I appreciate any help I can get promoting it. Stay tuned for more details, but in the meantime you can see the baby steps here: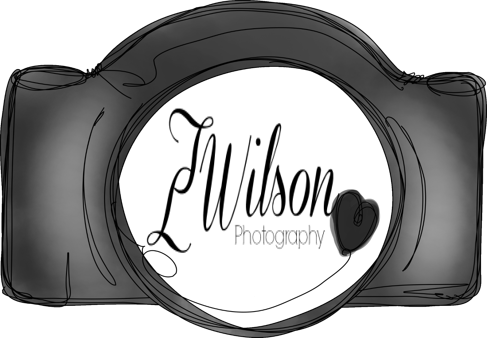 Head on over to
Oh' By 4th Grade
and see what everyone else is up to, then add your own. Don't forget to share the love by commenting below!
Don't forget about Teacher Appreciation Days at Educents!
Fill out the form here to send this freebie to an educator you know.