I have been working struggling with learning how to use Photoshop.
I'm pretty tech savvy, but this is a real challenge for me,
and I don't like feeling not in control of something.
I am determined to get it though!
Attitude is EVERYTHING, my friends!
So, here is my first Photoshop creation for this
Positive Thinking Thursday.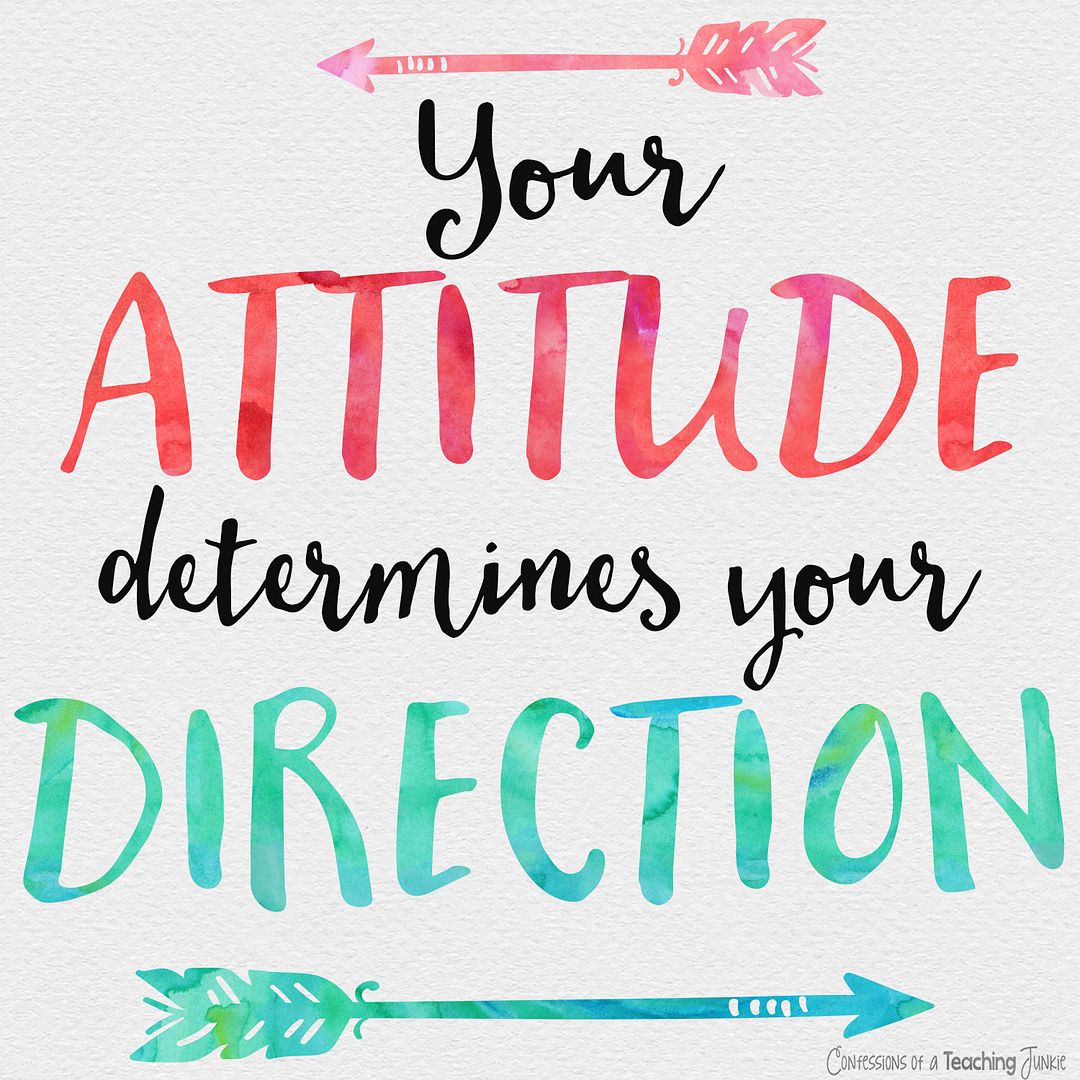 What direction are you headed?