I am excited to link up with
For a new Summer Linky Series!
This summer is going to be SUPER BUSY for me!
In between all the traveling I will be doing, I am
D.E.T.E.R.M.I.N.E.D.
to be
P.R.O.D.U.C.T.I.V.E.
So, I have set some summer goals for myself.
I promise myself to work on being a more consistent blogger.
I have tons of ideas, but I am not always good about bringing them to fruition, so I am going to really work on that this summer.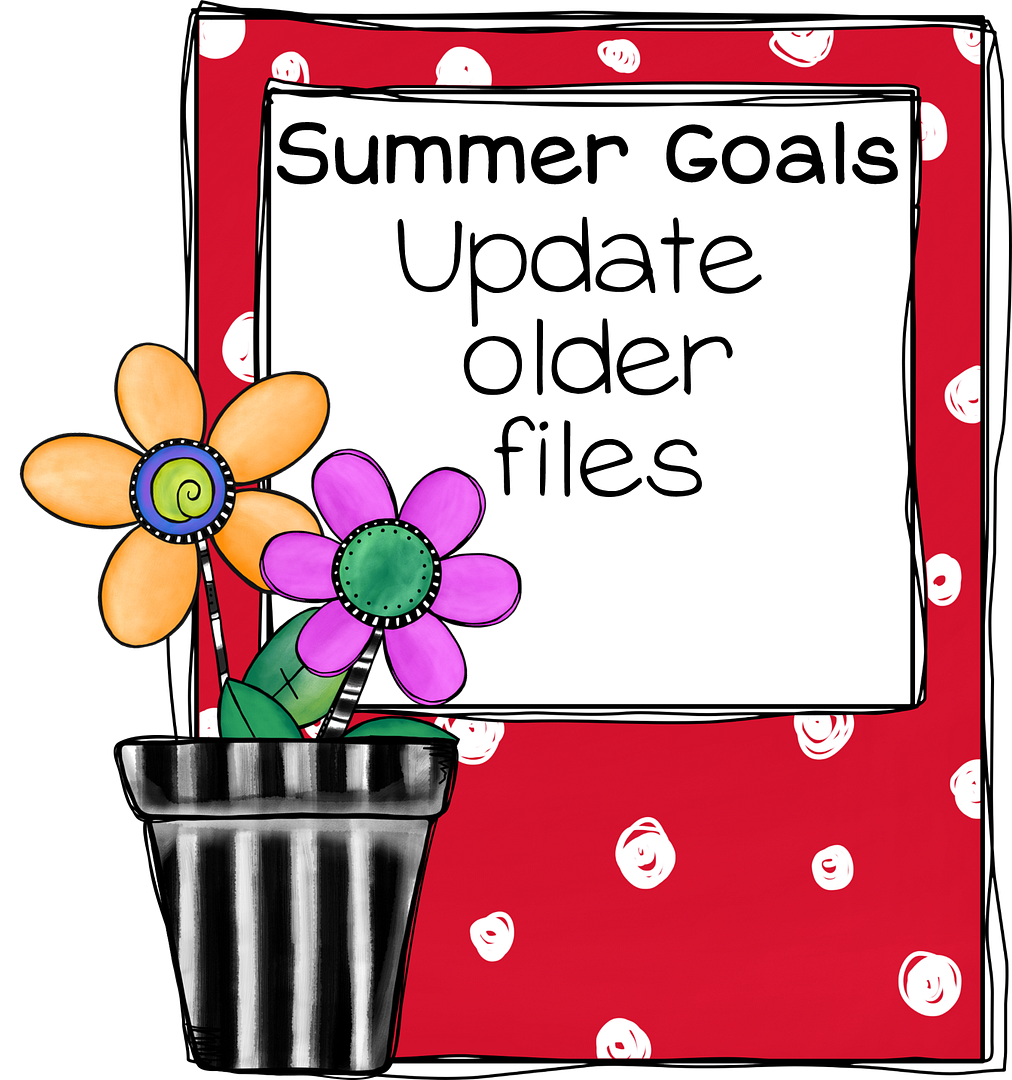 I have been slowly working on updating some of my oldest products. Sadly, some of the earliest stuff doesn't even have covers. So a big goal for the summer is to update and beautify all my products. It's gonna be a BIG job!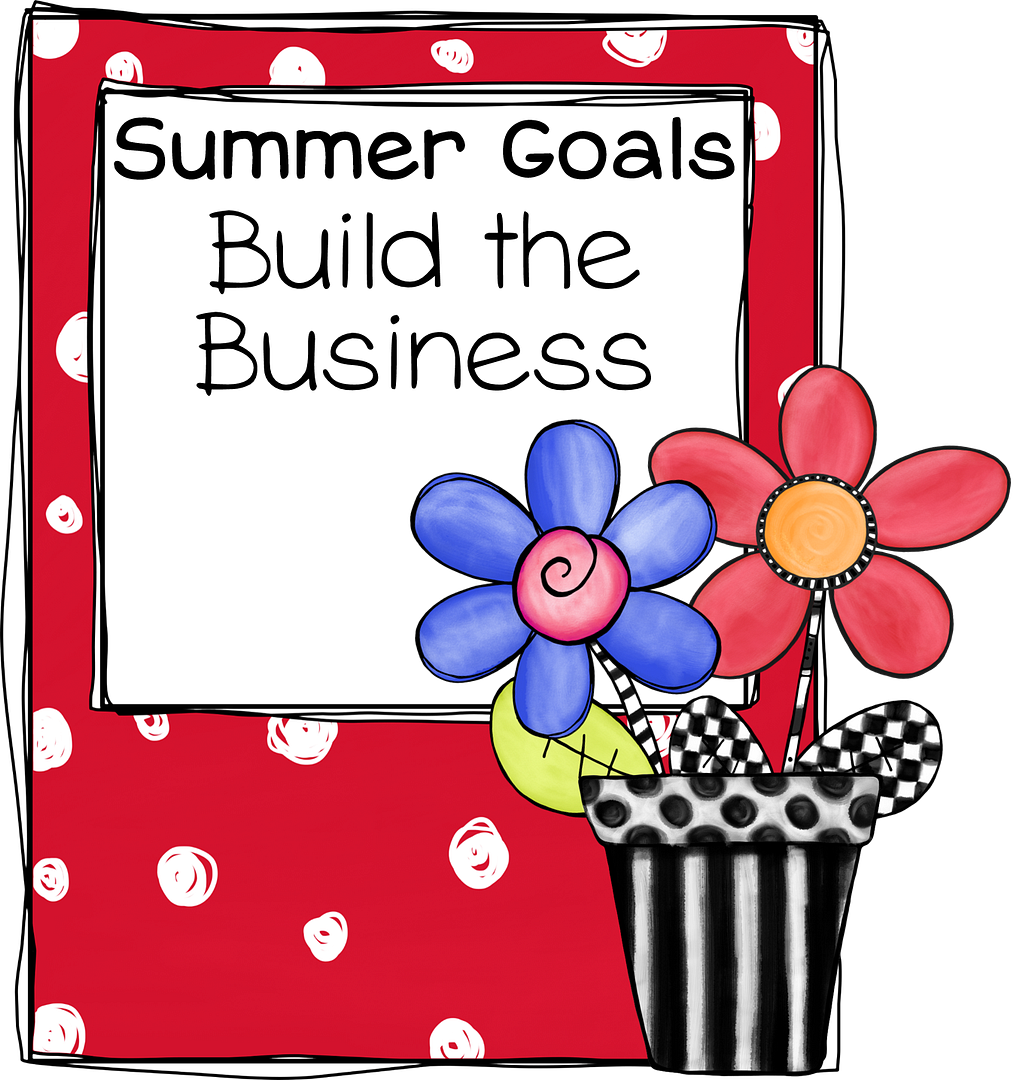 Hopefully, by achieving my first two goals, I will be better able to market and build my business, even as I work to build my new photography business.
(More about that one later!)
What are your plans for the summer?
Head on over to
and link up with us,
or check out everyone else's goals.
Make sure to make time for yourself too!