I have bee soooooo
B.U.S.Y.
this past week that I feel like I hardly had time to breathe!
It was a life-changing experience for me and
I had so much fun and learned a LOT!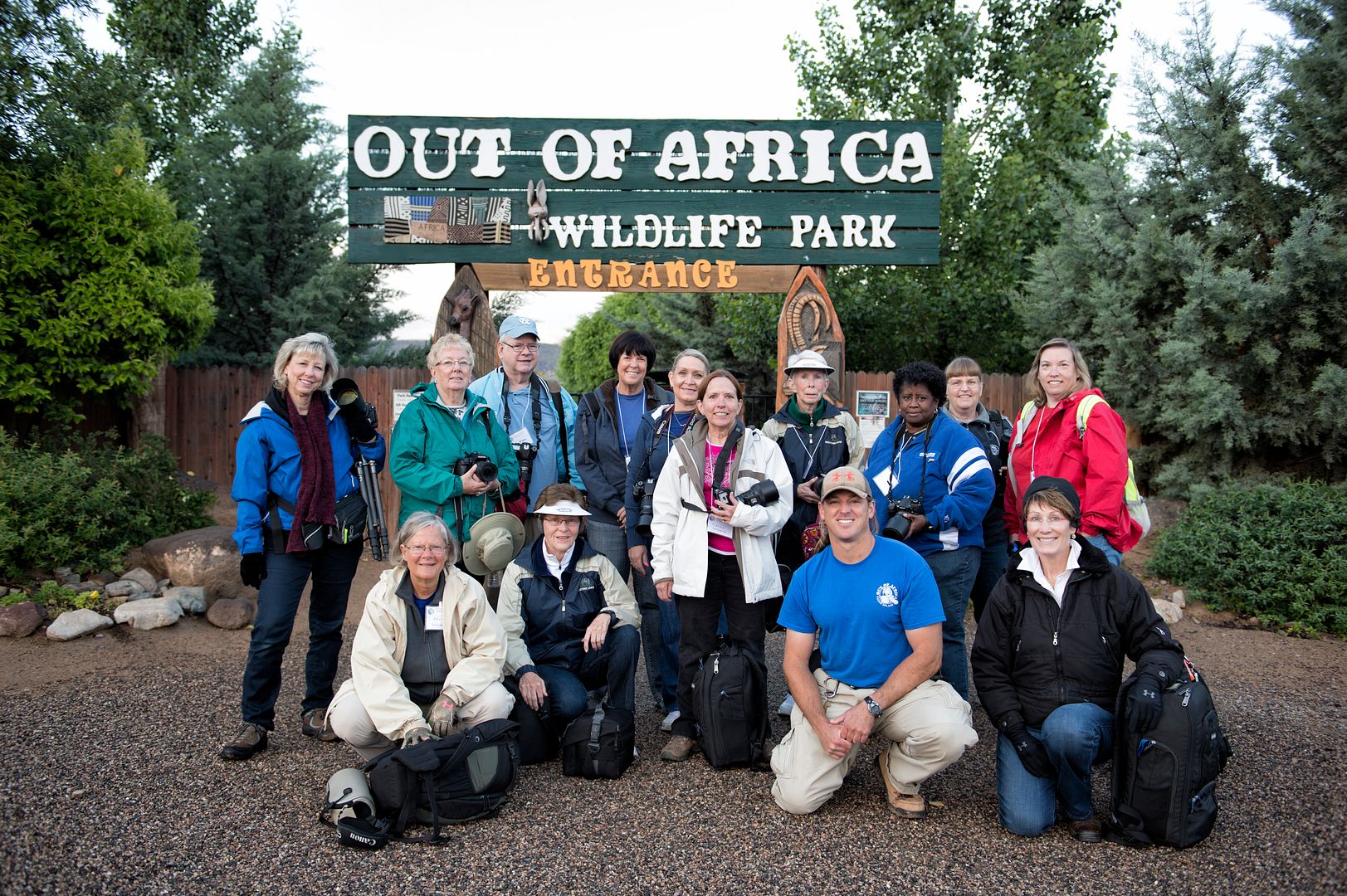 If you follow me on Facebook or Instagram, you saw some of the photos I took. I shot over 5,000 pictures in the 9 hours I was at the park and got to experience some magnificent animals.
Sunday was Mother's Day and I got to spend the day with my mom and my kids.
I don't know where the rest of the past week went except that I was working on my photos and a new website.
So, here it is Sunday again and the start of another really busy week!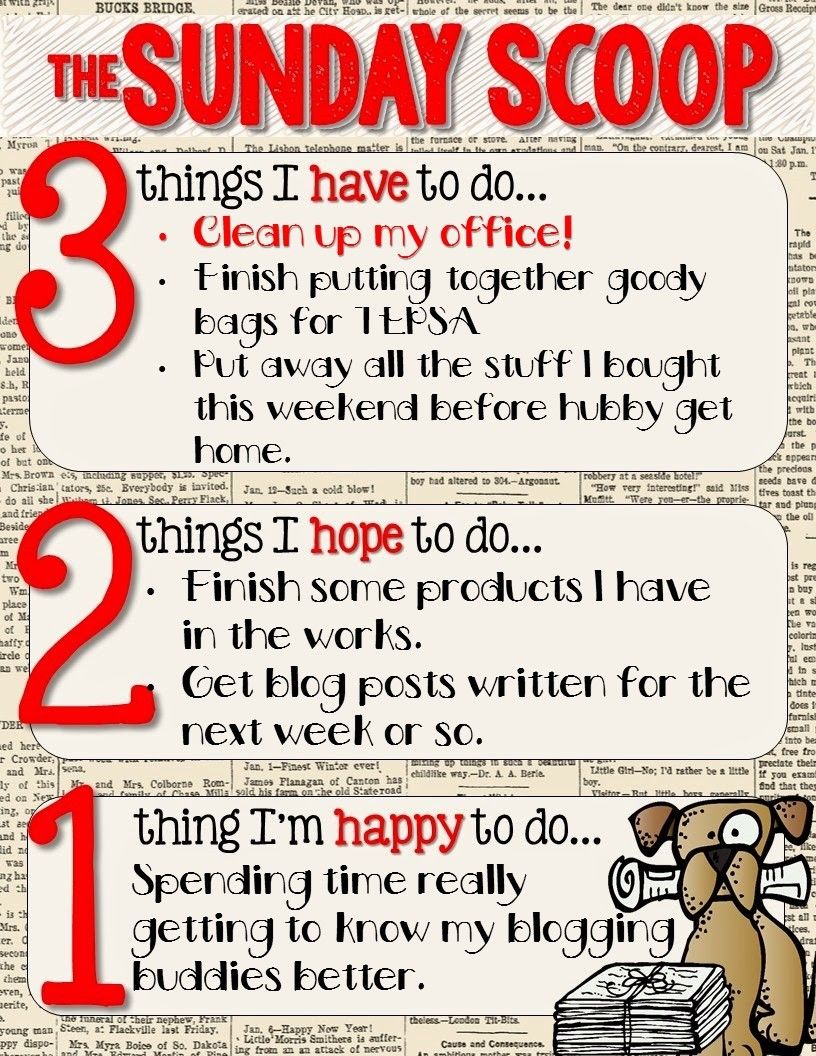 Because I have been so busy, (at least I'm gonna use that excuse,)
I have been letting things pile up in my office,
saying to myself, I'll put that away as soon as I finish...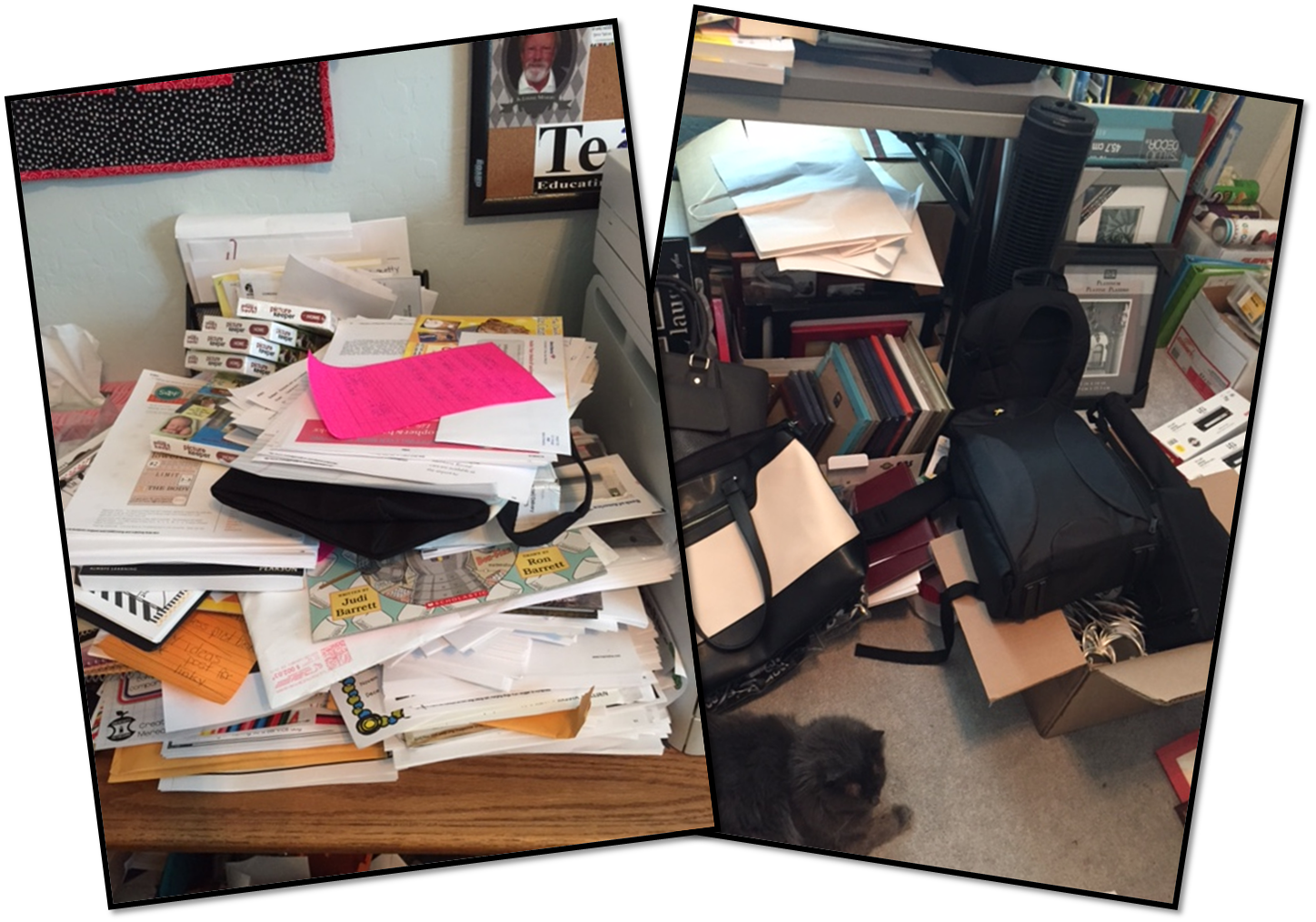 Needless to say, I gotta get it all put away!
This weekend I had the bet time at a little blogging retreat with my buddies from Hello Sunshine! We ate, talked, ate, talked some more, went to the movies. It was a fun and relaxing weekend, and these ladies are the BEST!
We may or may not have done a little some shopping!
I've gotta get busy!
Lots to do this week!
What are YOU up to?