What do you get when you mix
and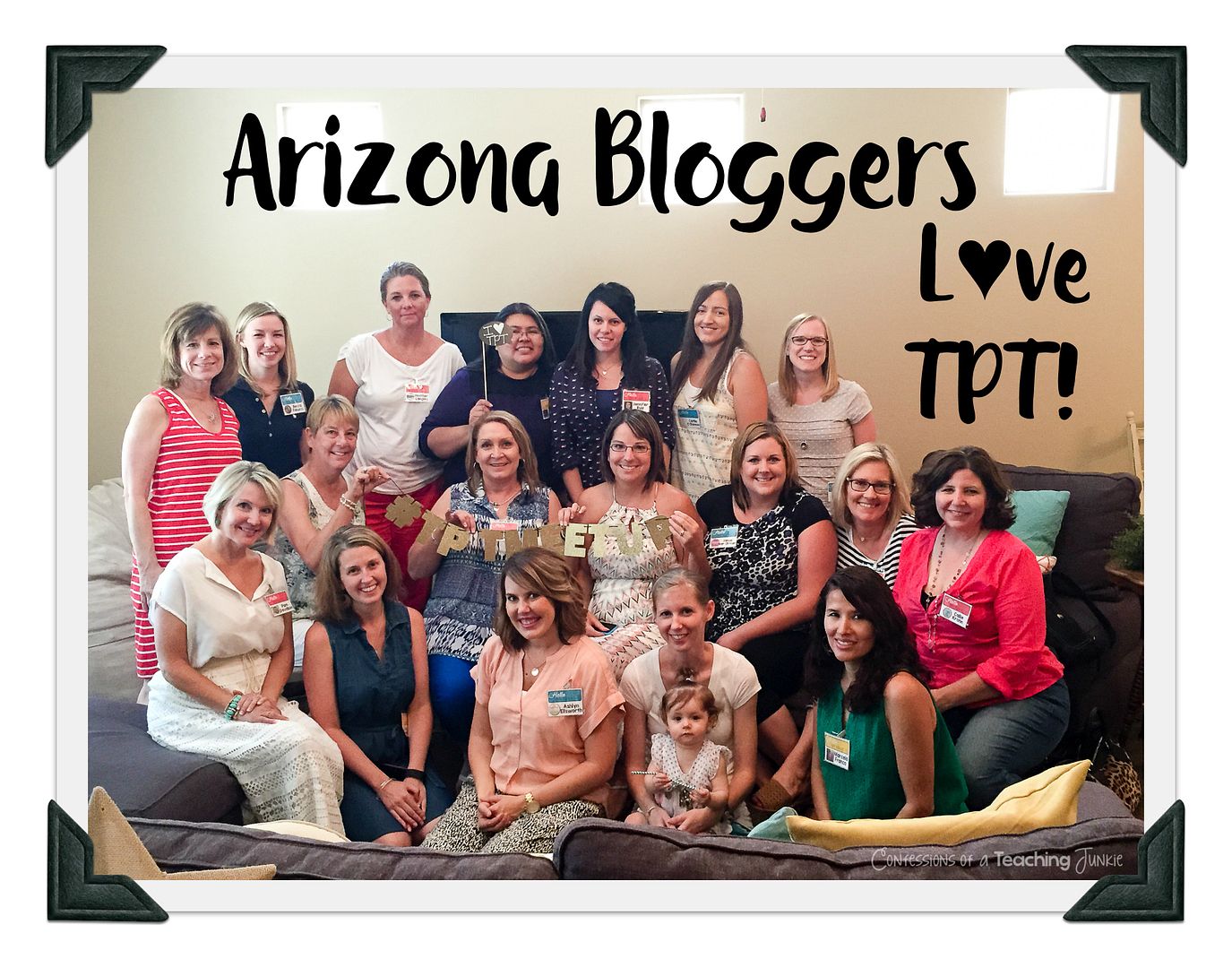 A bunch of teachers having a bubbly good time!
We had good food...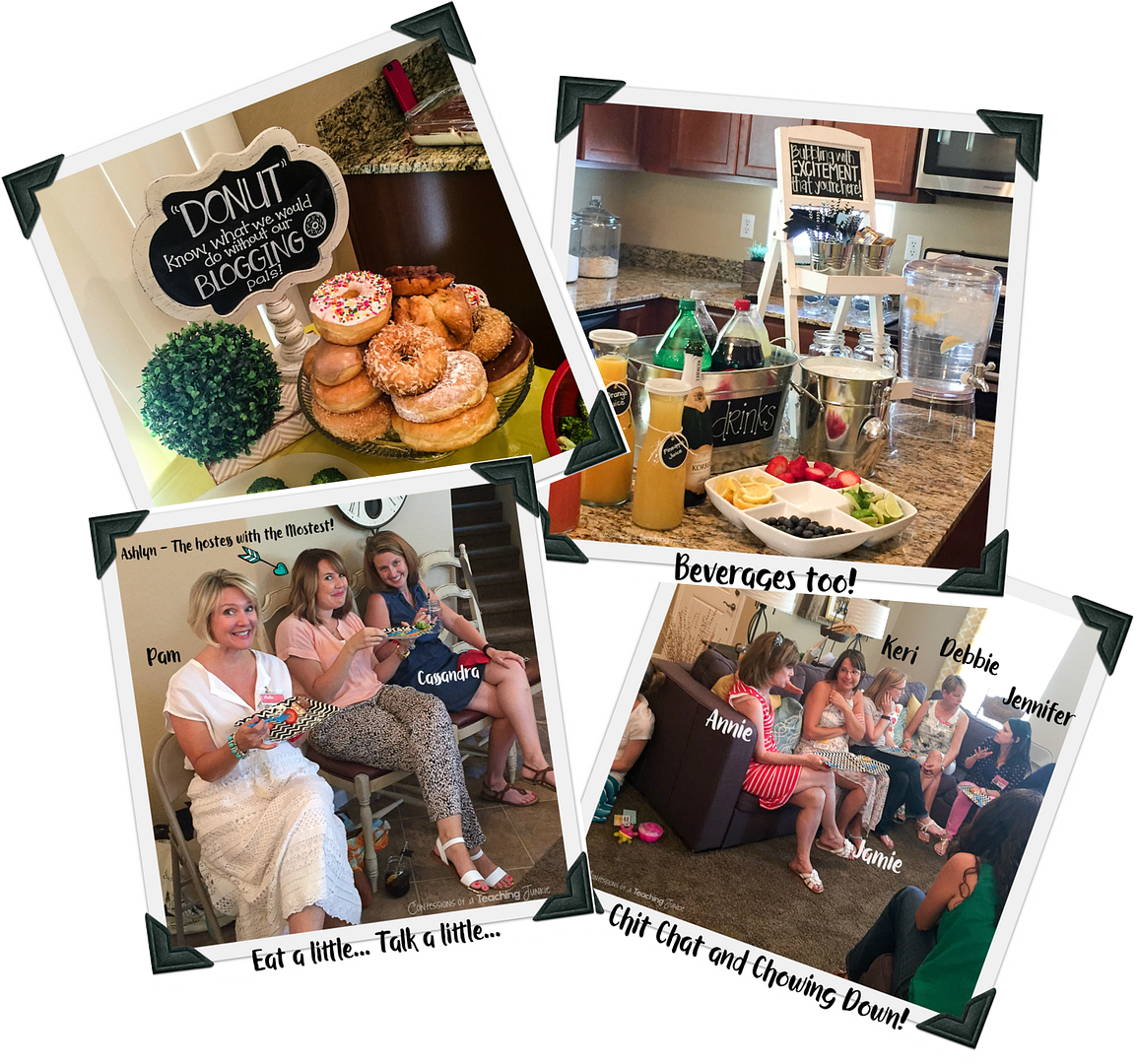 We got caught up with old friends and made some new ones.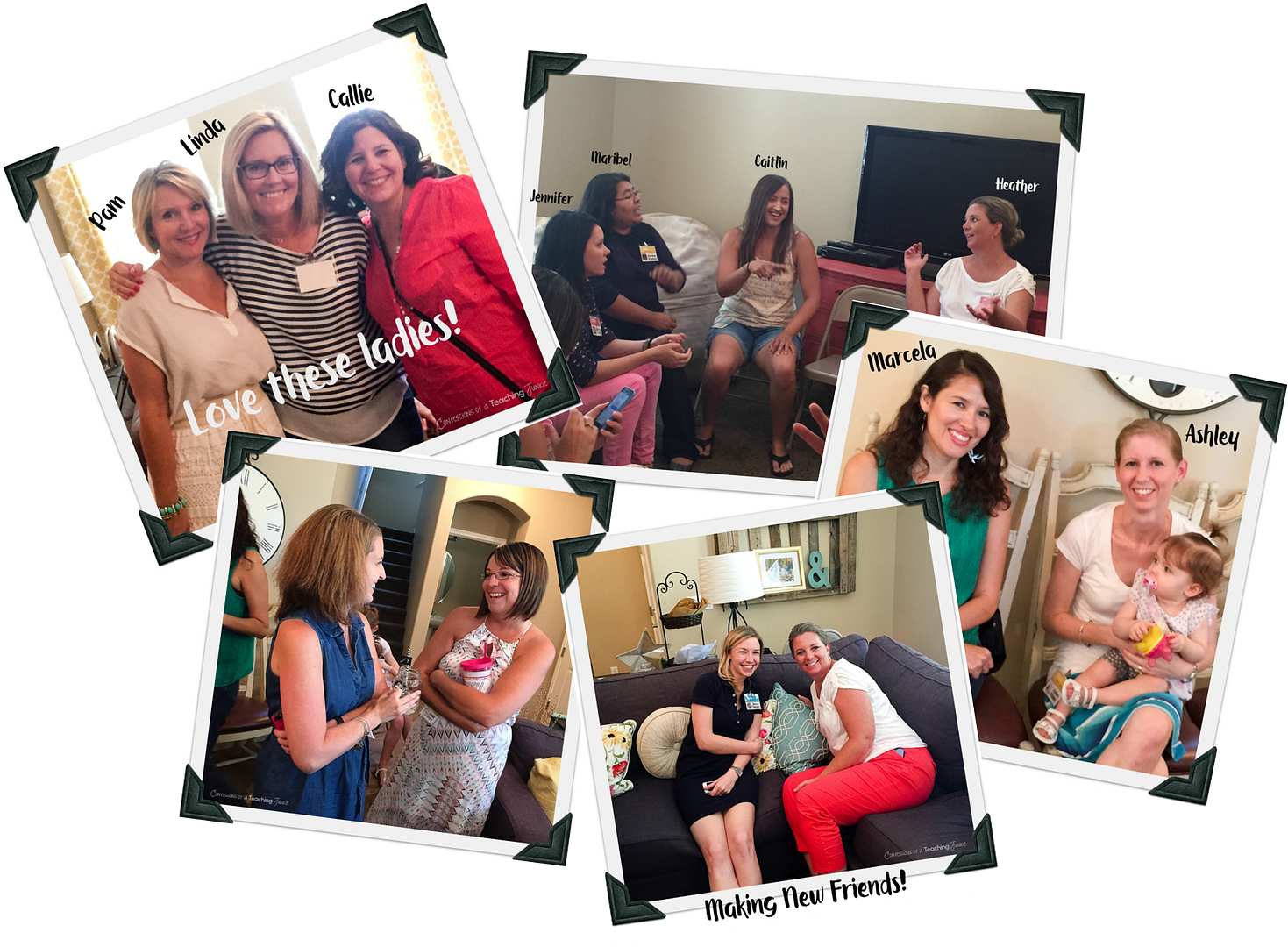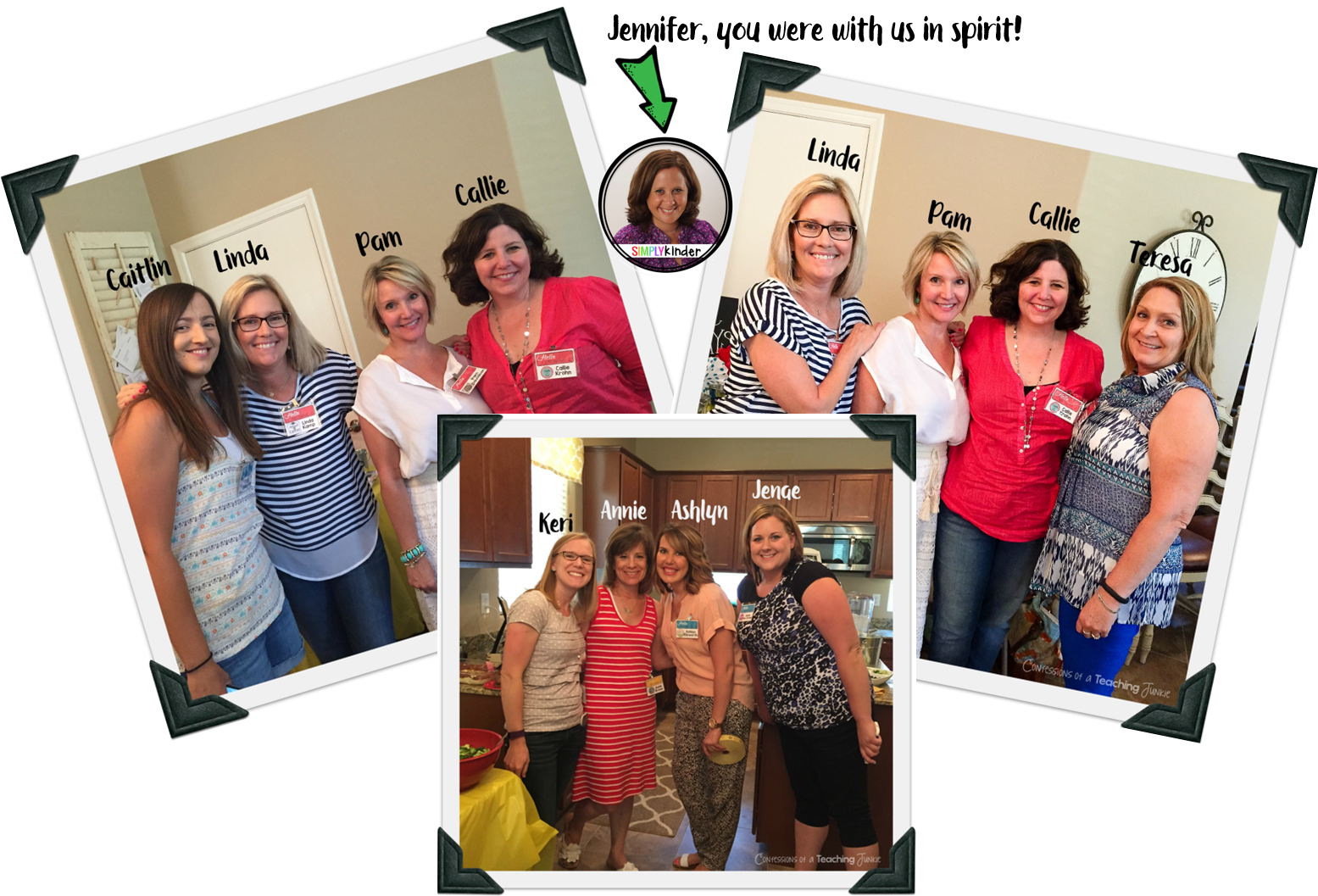 ...had some photo booth fun.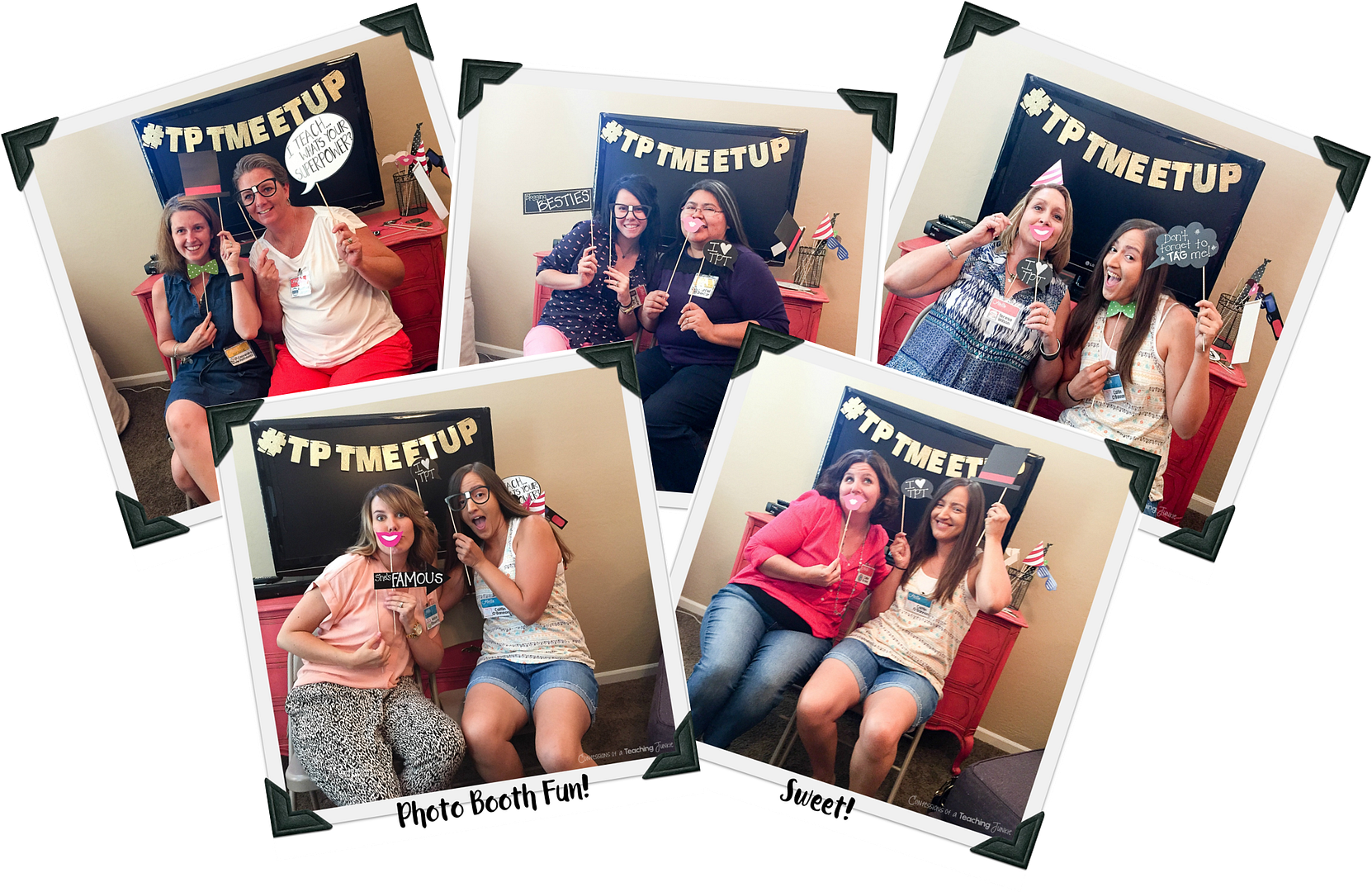 We even got to video conference with Amy from TPT who joined us virtually.
And of course, there were PRIZES!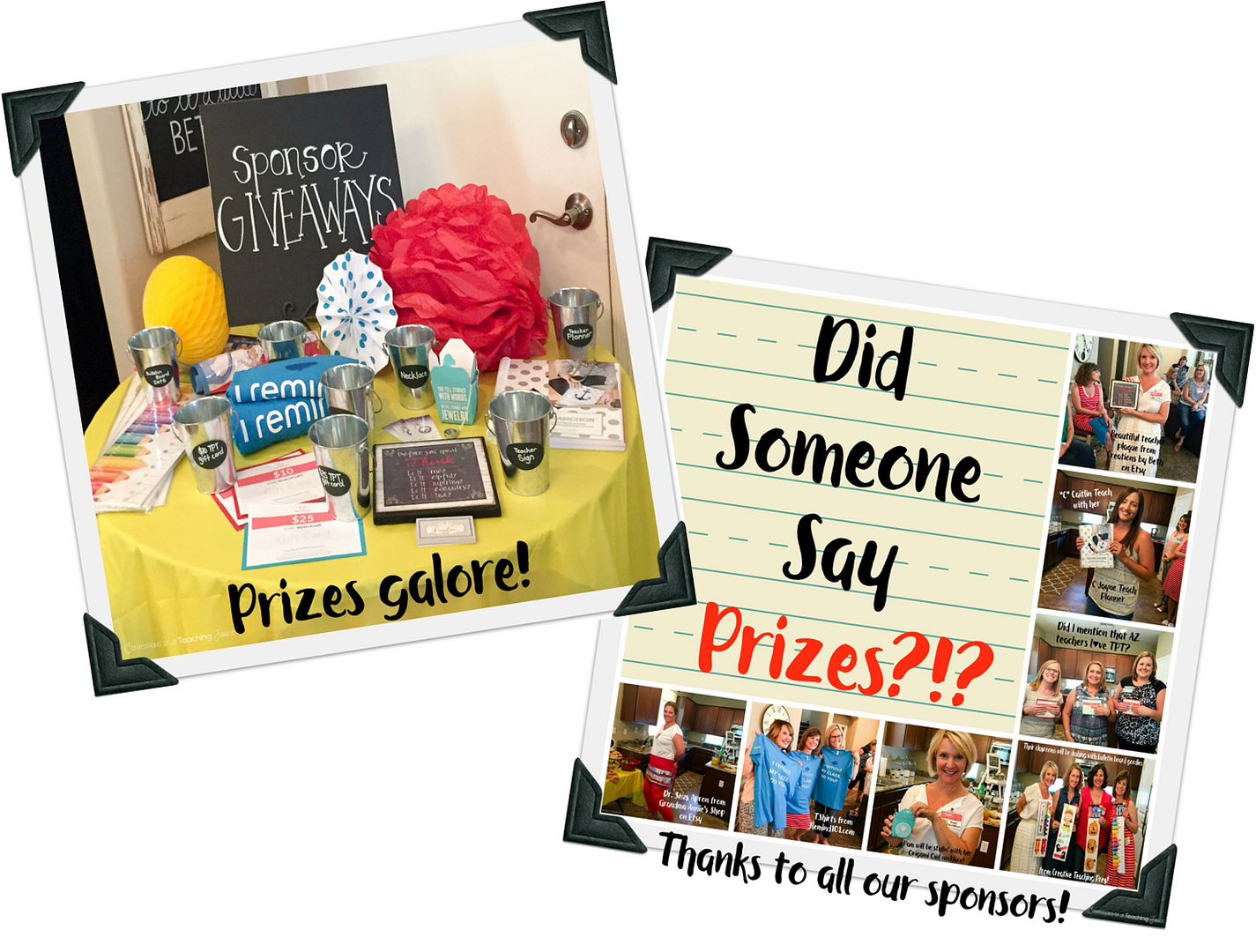 We had such a fun a day!
Thanks so much to Ashlyn, from
The Creative Classroom
for being such an amazing hostess and putting together the perfect party!