Once you have decided to establish (or strengthen) a growth mindset in your classroom or school, you must educate the parents as well as yourself and your students.
It is important to bring parents on board with growth mindset so that kids hear a consistent message at home and at school. It is important that all adults in a child's life never blame genetics for perceived capabilities. There must be the consistent message that
A critical message to communicate with parents is the importance of encouraging resilience in their children. Some suggestions presented in the chapter for building resilience include:
Using growth mindset praise.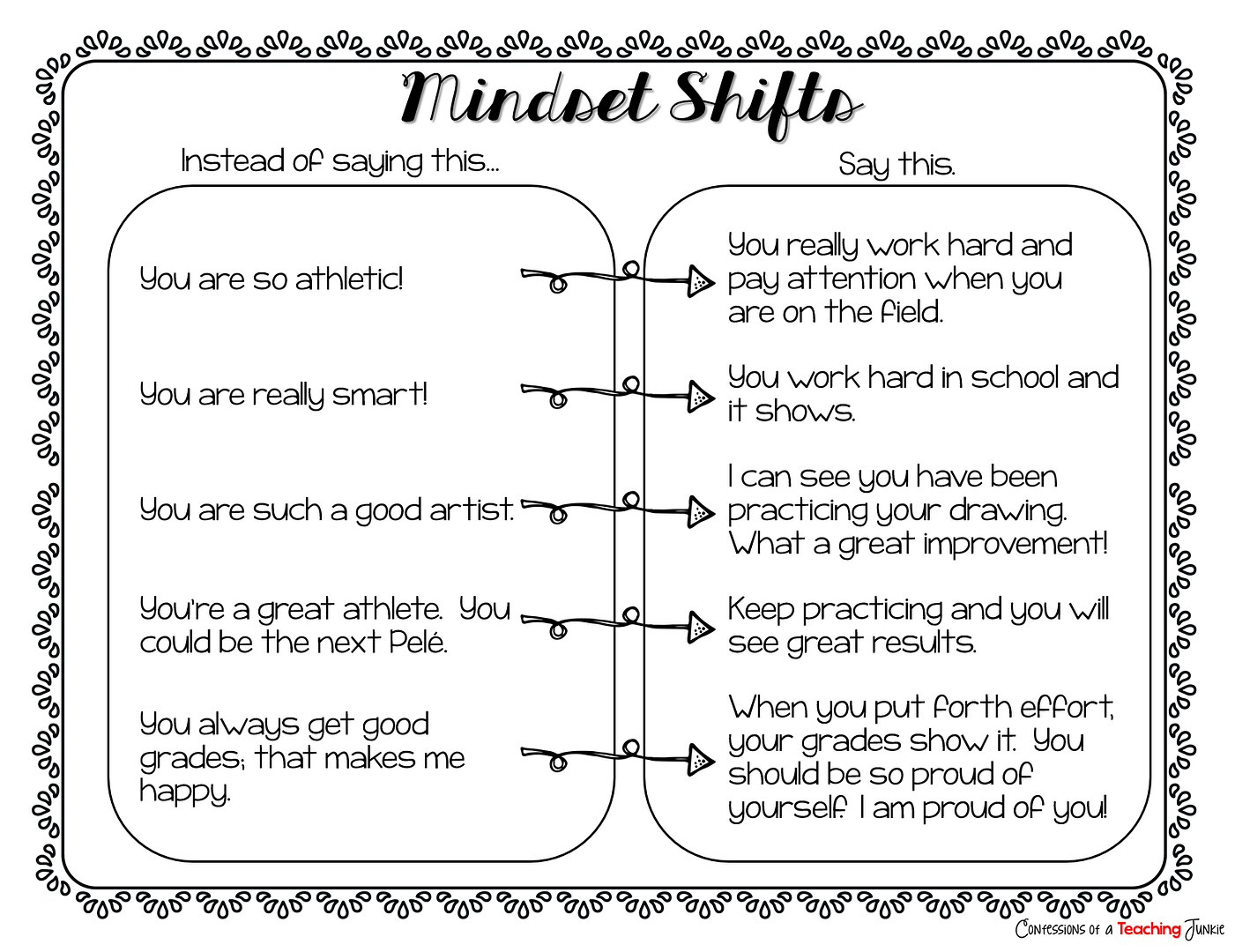 Model flexibility. Change is part of living. Let your children see you having a flexible mentality when thigs do not go your way. Do not let them see that frustrating situations get the best of you.
A child with hope believes there can be a positive side to most situations.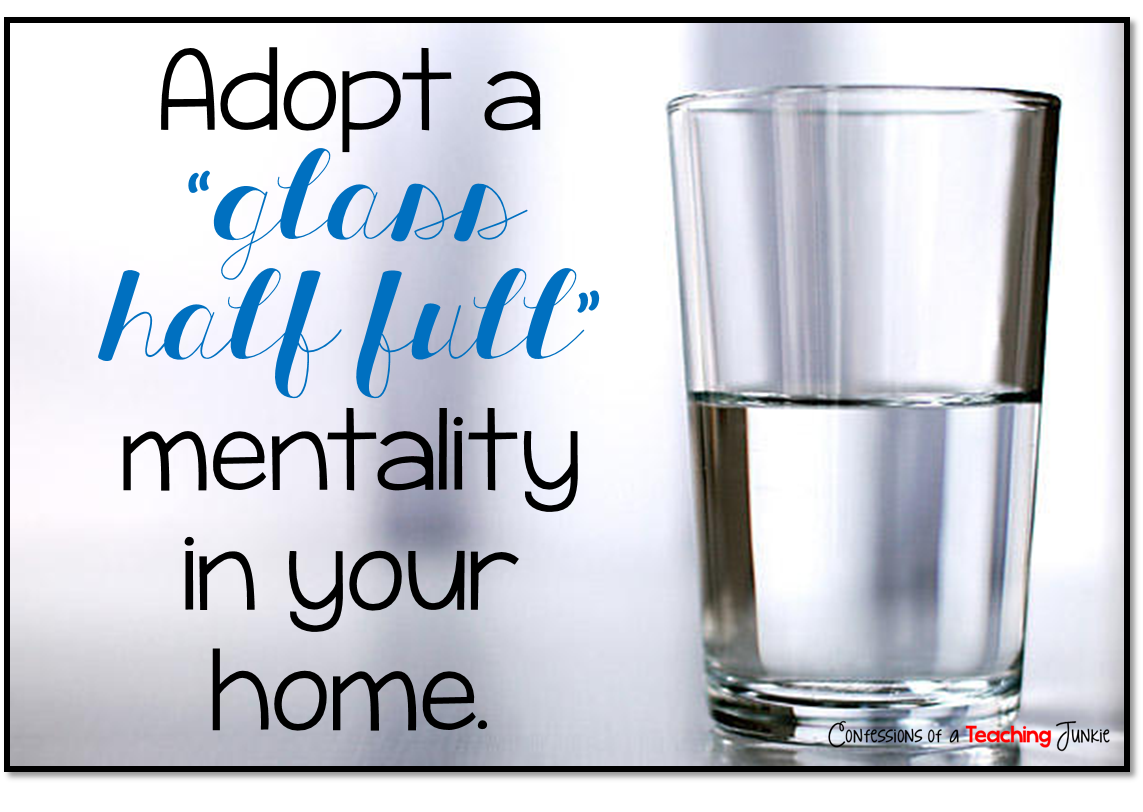 Help children find their own niche by providing a variety of opportunities for them to find out what they enjoy and what they are good at.
You have to teach parents about the brain and neural connections so that they can be aware of the importance of persistence. Let them participate in some of the student learning experiences, and encourage students to take home the things they create as part of these learning tasks to share with their parents and explain how their brains work.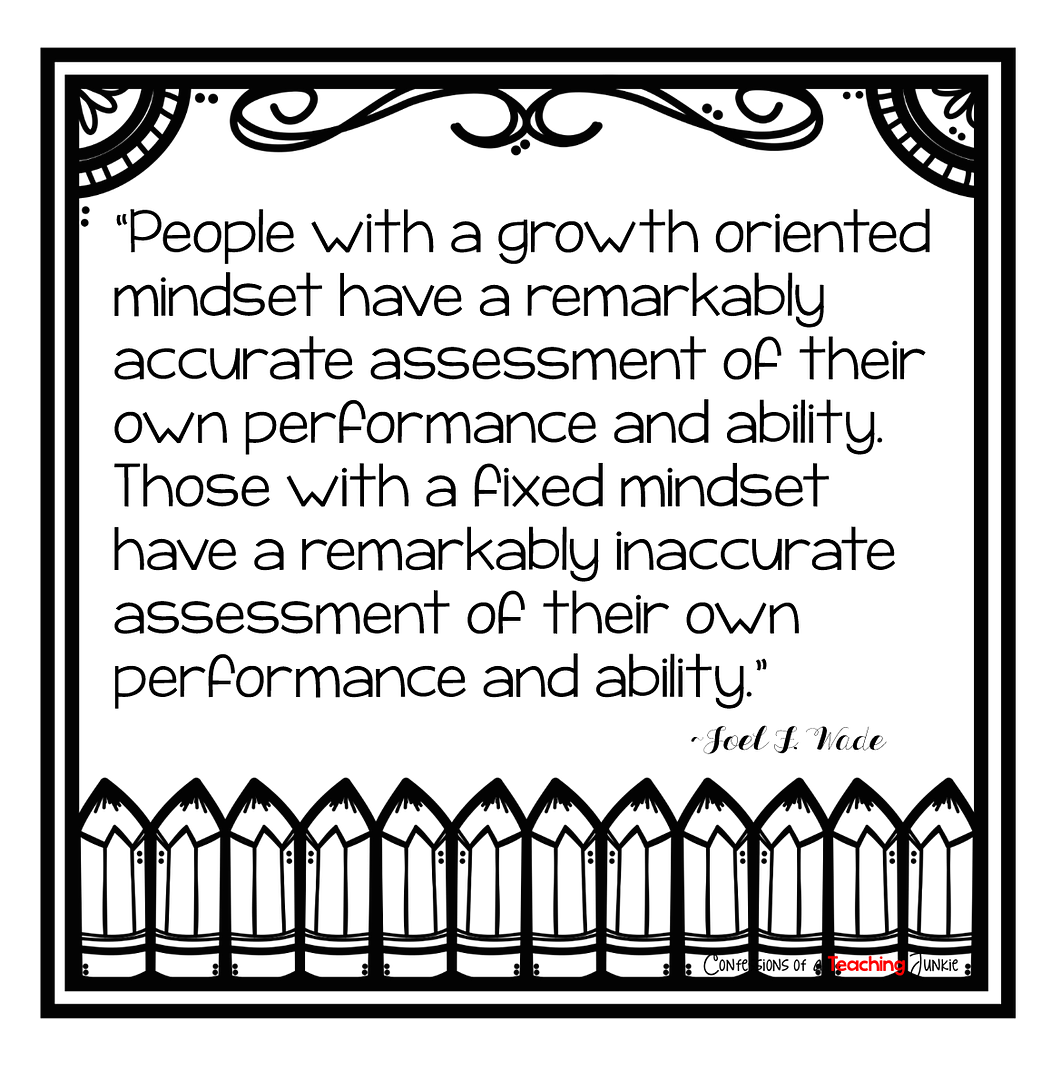 Here's a great video clip to help introduce this concept with parents. Then discuss the idea of a fixed mindset versus growth mindset.


Sometimes as a parent you have to be the one to communicate a growth mindset message to teachers. Here are some suggestions to use during your conversation(s.)
Always start with a positive. Let the teacher know what your child likes about their class.
Share what brings out the best in your child at home.
Share what doesn't work.
Establish a partnership approach with the teacher.
Even if the teacher does not demonstrate a growth mindset, the praise language that is used can make a contribution to a growth mindset culture.
In closing, gather information from the parents before and after
your growth mindset presentation to gauge their reception and understanding of the concepts, and provide them with ongoing communication about the importance of effort and persistence.
I hope that you are following along with our book study. If you are just joining in, you can go back to the beginning here. Better yet, we would love to have you join in with us. It's not too late! Start at the beginning or jump in now. There are prizes to be won! For links and resources, check
out and follow my Pinterest board.
Follow Confessions of aTeaching Junkie's board Mindsets in the Classroom on Pinterest.