I'm linking up again this week with these friends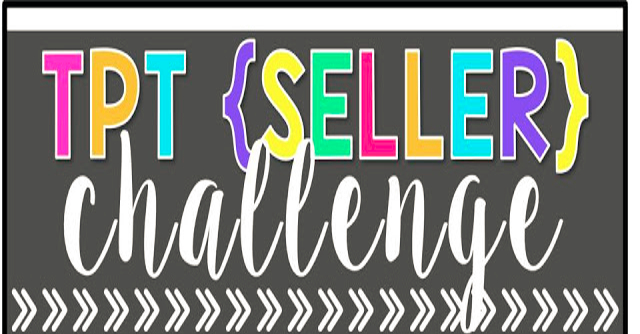 This week's Challenge is
I had to really think about this one all week and finally decided on these four...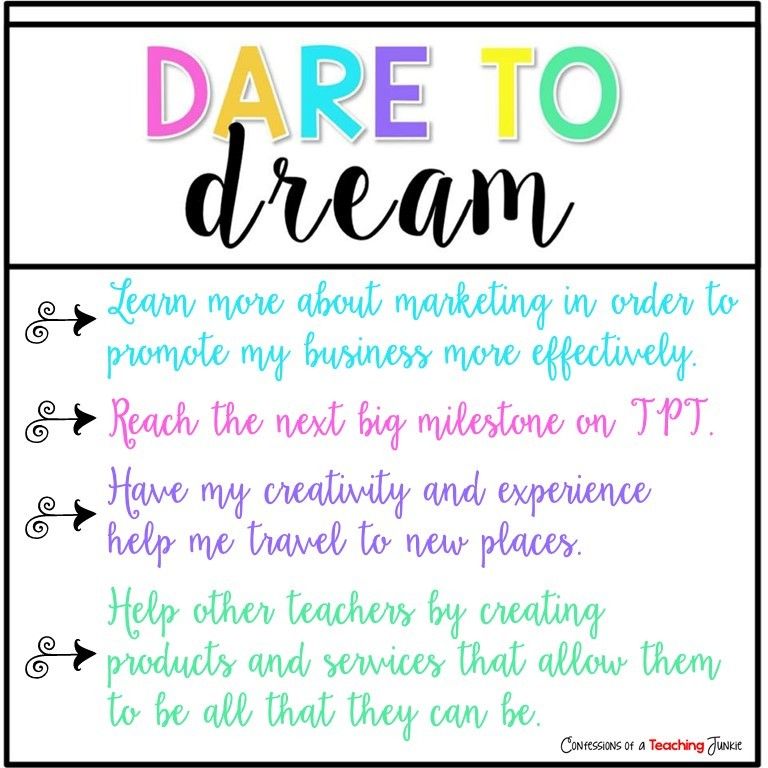 I have really been trying to focus lately on building my business now that I am doing it full-time. I have been studying up on all things marketing and hope to take Confessions of a Teaching Junkie to the next level.
That leads me to my next goal, hitting the next milestone on TPT. If my marketing strategies improve, I am hoping that that will be the boost I need!
I am also working on sharing my knowledge and experience with other teachers by presenting at conferences and becoming a consultant. I'm taking baby steps right now, but as goals one and two progress, I will be moving on to number 3. Those presentations and such will hopefully take me to some new places and make me some new friends! I just love the energy of teachers who want to soak it all up and learn new things.
And that leads to number four. In all my years of teaching I have tried to be a mentor and share as much as possible. I truly believe that the more we share, the less we have to create ourselves, and that make more time for teaching.
I will leave you with a couple of new products I have created this week. I have been working on special requests for STAR and PIRATE themed goodies. I have finished these and will be working on more next week.
This set of Pirate Theme Alphabet Cards, for my buddy Marsha was fun to create. It comes in both landscape and portrait orientation and in a smaller size for word walls.
For another special order, I have been working on STAR goodies. Here are the Newsletter Template and Parent Information Night Template. I hope to have the calendar set finished later tonight.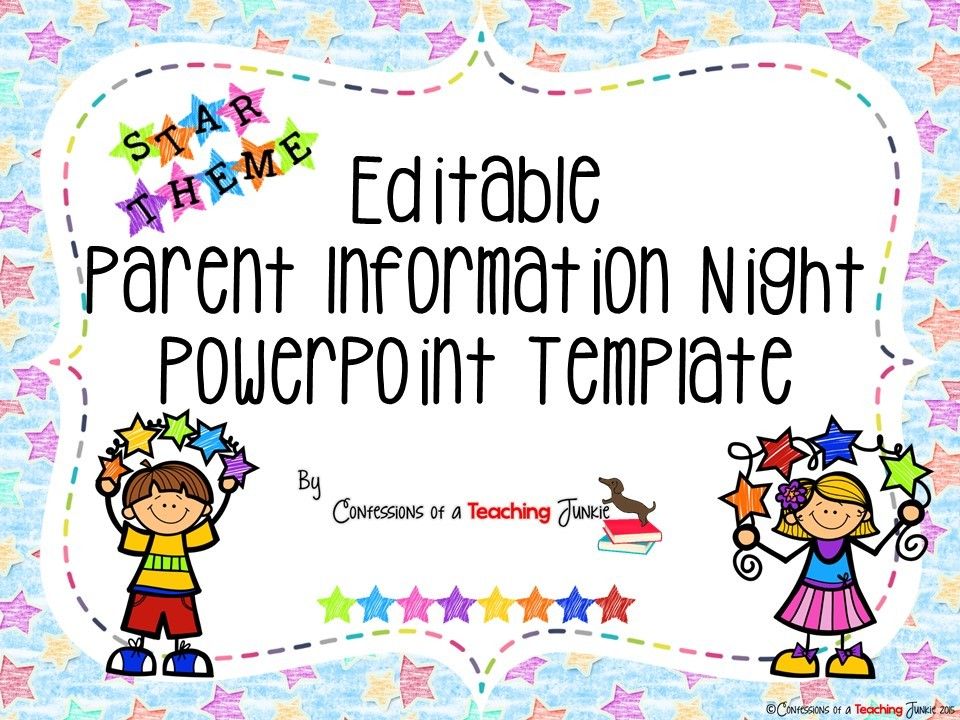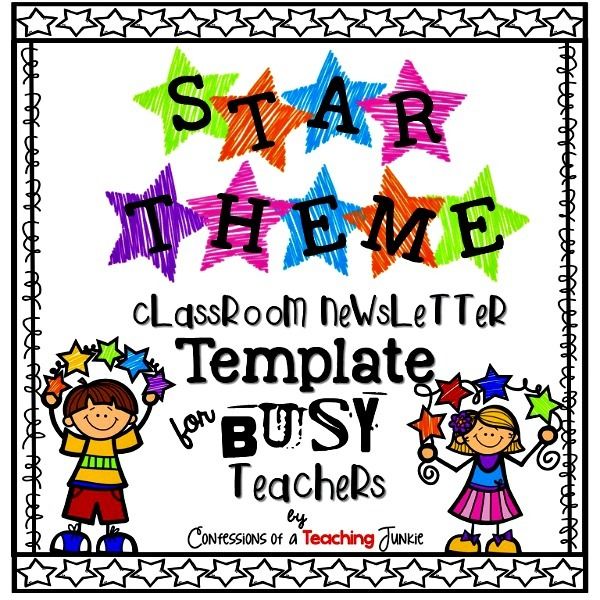 Click on the images above to view the items in my TPT Store.
Want to check out the other TPT Seller Challenge entries?
Visit the Pinterest Board.
Follow Third in Hollywood's board TpT Seller Challenge on Pinterest.
Better yet, Link up yourself with one of these gals.
Third in Hollywood
Teach Create Motivate
Sparkling in Second
Peppy Zesty Teacherista