Want to try out some new products for back-to-school? Want to get some of your products seen by more people? Want to increase traffic to your blog and TPT store? Then this is the linky for you!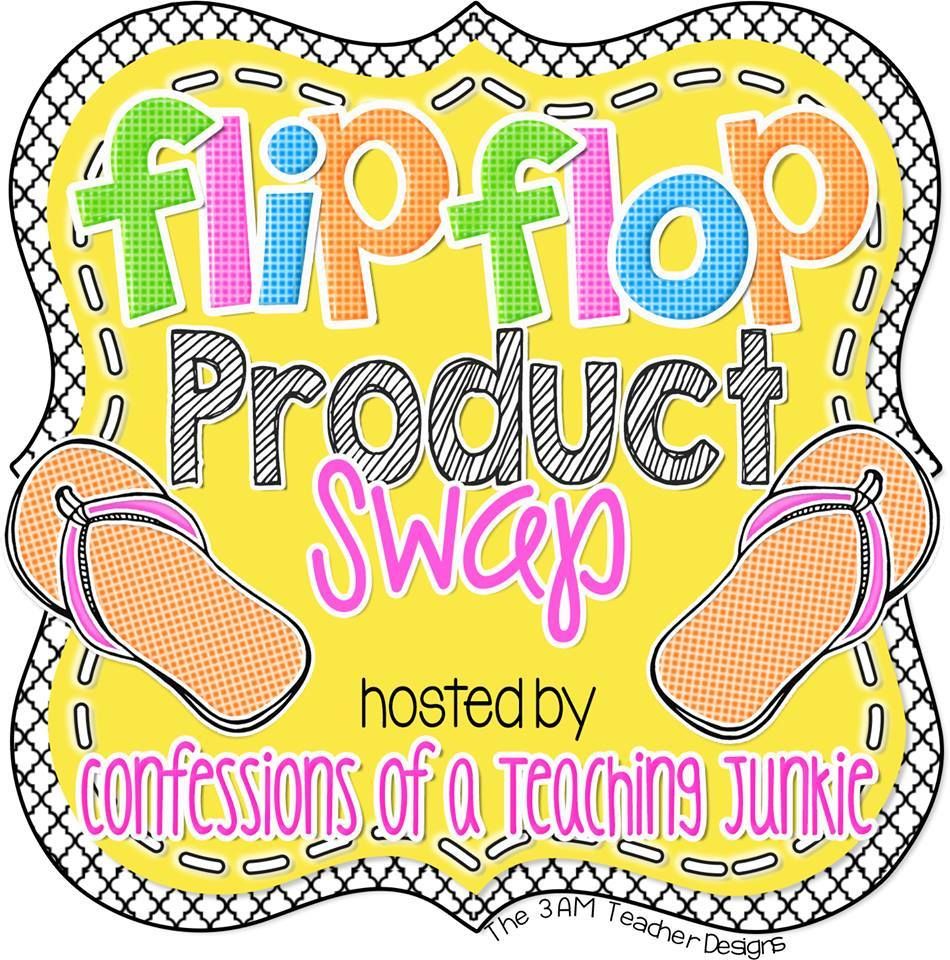 Thanks SOOOOO much to the A.MA.ZING Michelle,
the 3 AM Teacher for this A.DOR.A.BLE button!
Here's how it works...
Is there a product of mine that is on your wishlist or that you want to try out?
First,
visit my TPT Store by clicking the image below and
browse until you find something that you would like to try out.
Next,
email me
or leave me a comment below, and let me know which product you would like and provide me a link to your store.
Then,I will pick one of your items that I would like to try out, and you will send that to me.
Finally, we will both try out each other's product and blog/pin/promote the other's product.
Hopefully this will give us a chance to try out some goodies as we get ready for back-to-school, and will allow us some added promotion for our products.
What do you think of this idea?
The goal is increased traffic, new followers and some summer flip flop fun!
Grab the linky button and the linky code below,
and come join the fun!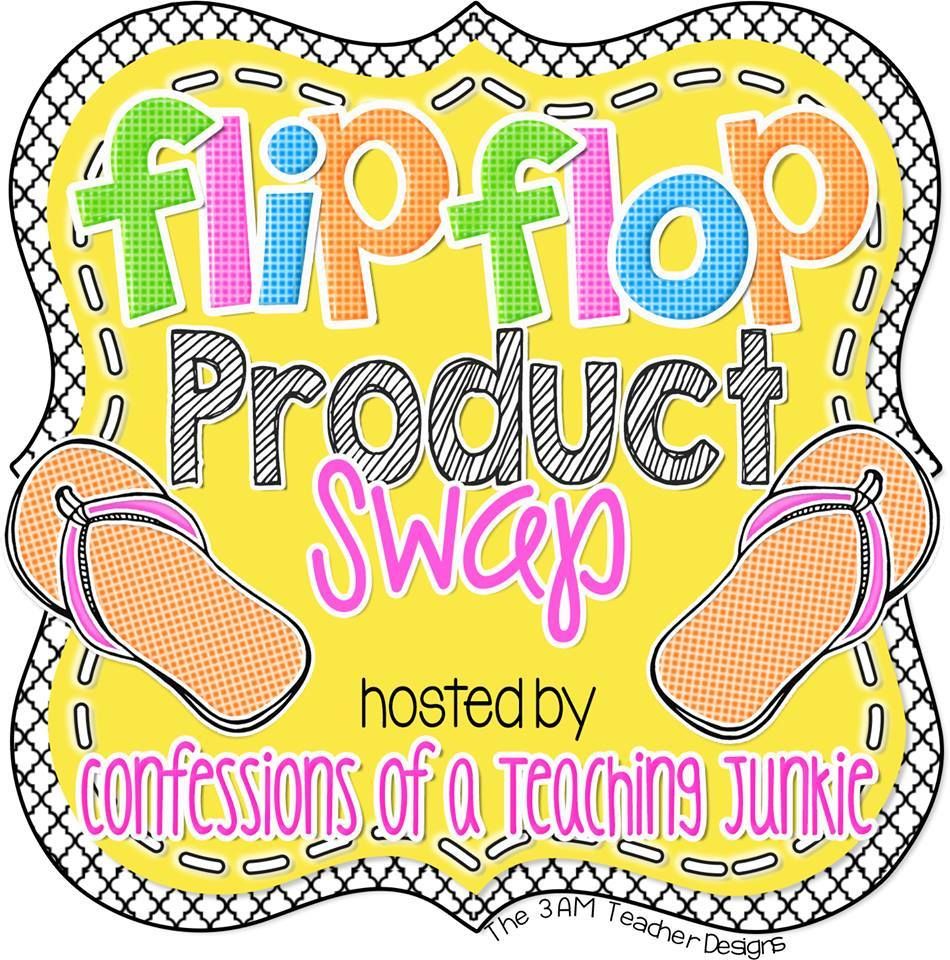 Grab the linky code
here
: