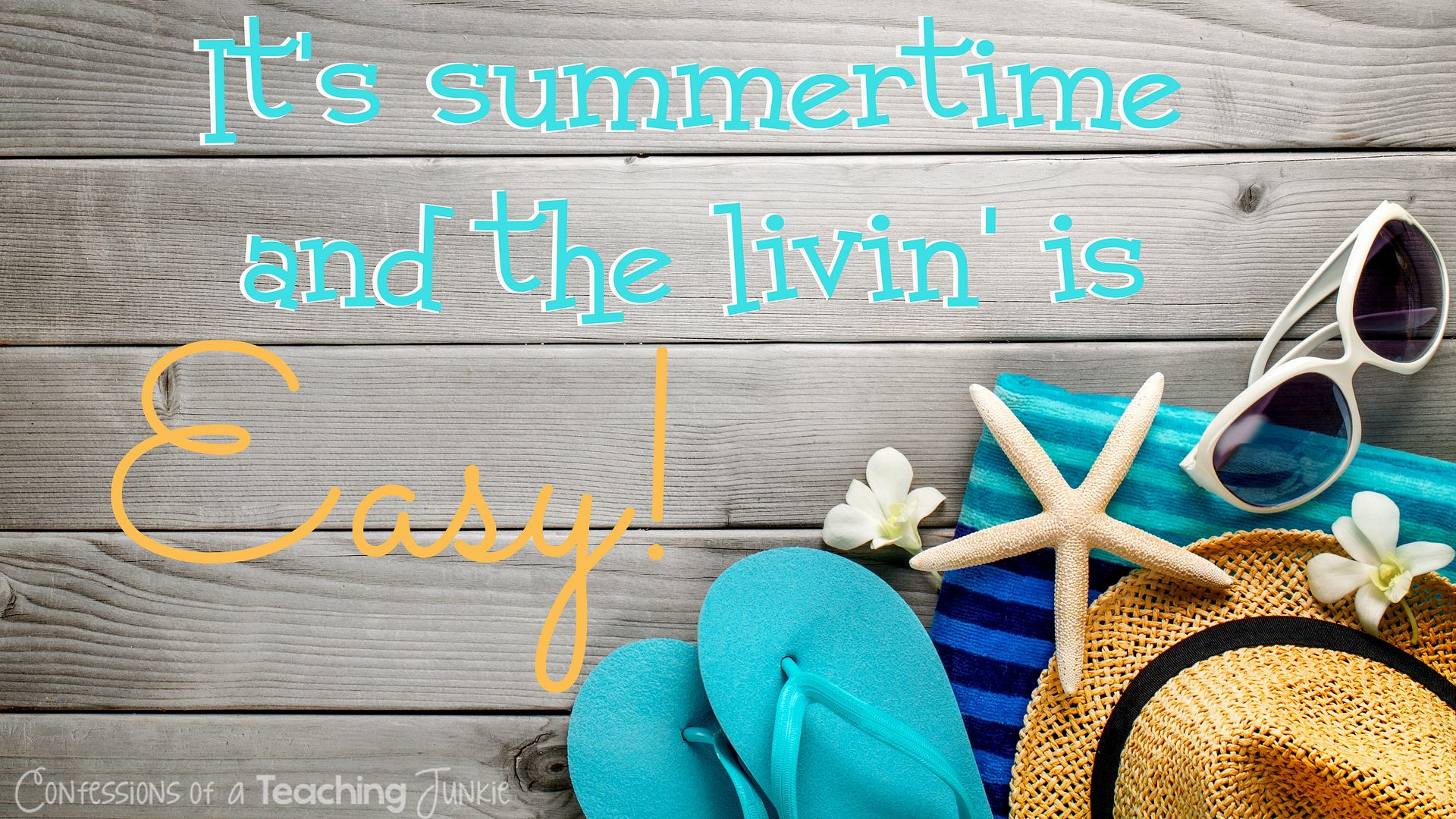 It's finally summer and this year especially, I am going to enjoy it to the fullest!
Besides spending time at the lake with my family and lunching with friends as often as possible, my favorite things about summer are traveling and reading.
My favorite summer place is in the pool with a good book! I try to spend every afternoon between about 4:00 and 6:00, floating, walking around, or sitting on the steps with a book in my hand. There's nothing better than lunch with the girls and then reading the afternoon away.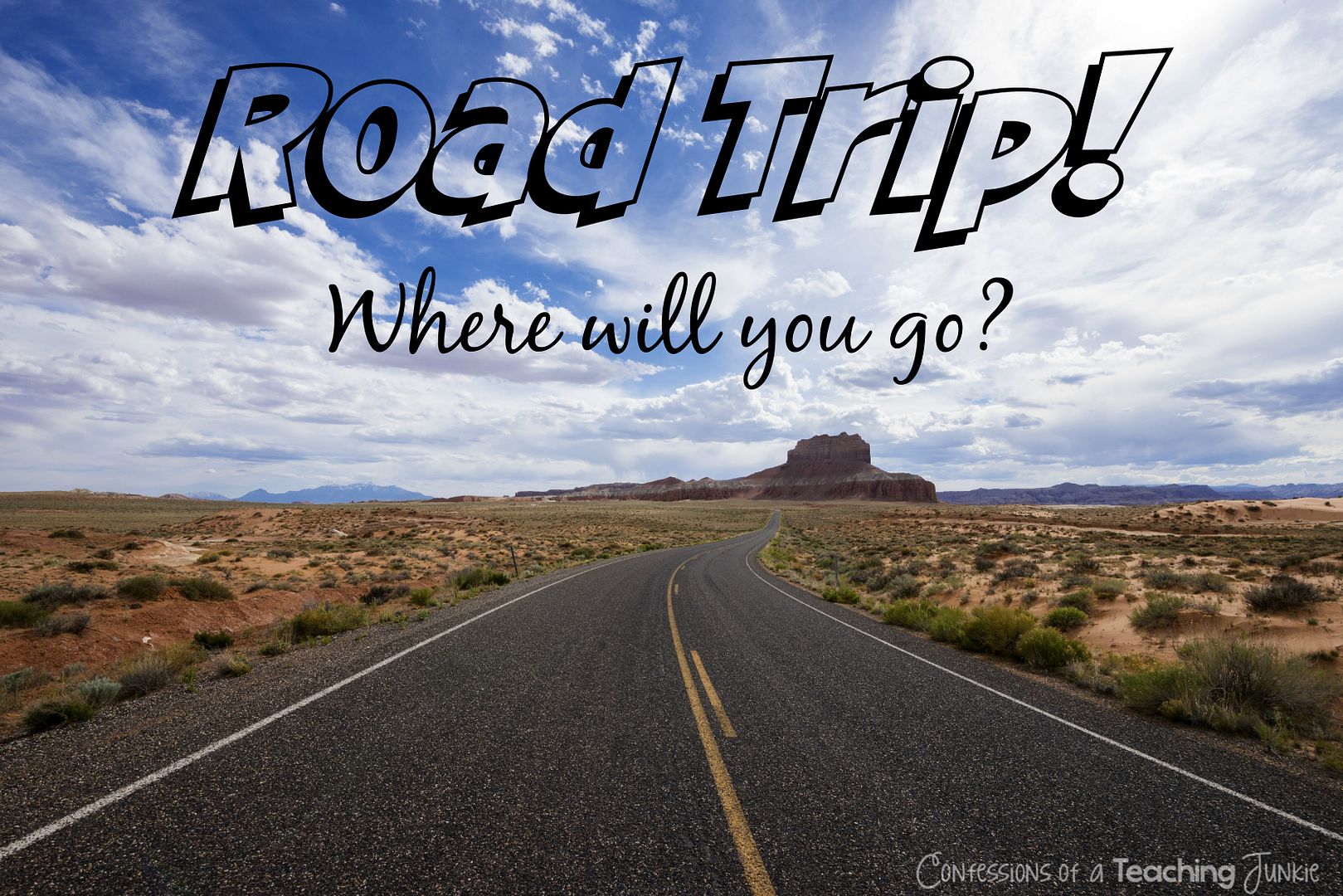 The only thing that will keep me out of the pool this summer is traveling. This summer's jaunts include New Orleans (just got back,) Texas (leaving tomorrow,) Vegas, and Utah. Texas, Vegas, and Utah will be road trips. Tomorrow my daughter and I are headed to Austin and San Antonio for a little business and a LOT of fun! My niece is getting married, so there will be lots to do. Rachel is already planning at least one visit to the Schlitterbahn water park!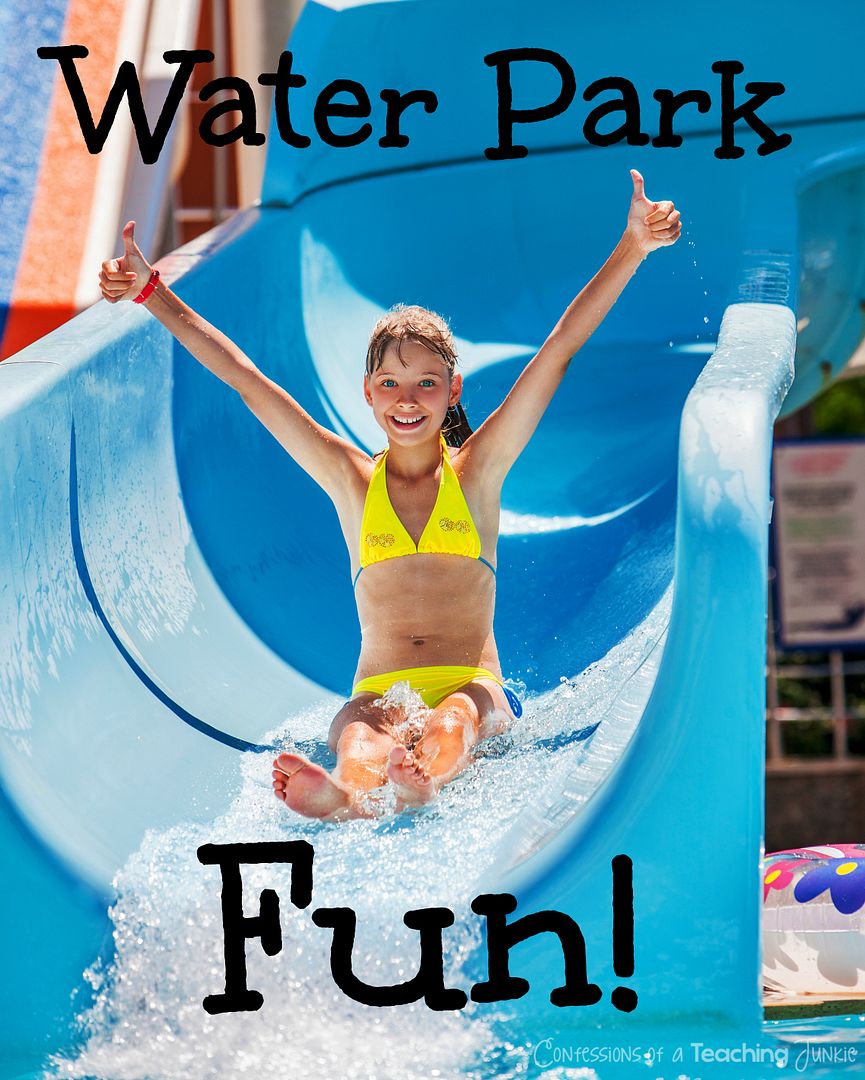 No matter where we go, you can bet I'll have my camera handy and be taking tons of pictures. I like capturing the moments with my family, and my new business venture has me ever on the lookout for the perfect picture.
What better way to start off the summer than with a Summer Goodies Giveaway! I am linking up again this week with Ashley from
Teaching in the Net
for her month-long birthday bonanza. This week she is giving away a Summer Products Pack full of all kinds of fun stuff AND the
HUGE Birthday Blowout Prize Pack is still up for grabs!
a Rafflecopter giveaway
a Rafflecopter giveaway
What are YOUR summer plans?