Today I am linking up with my friends at Teaching Trio for
This month is all about summer favorites!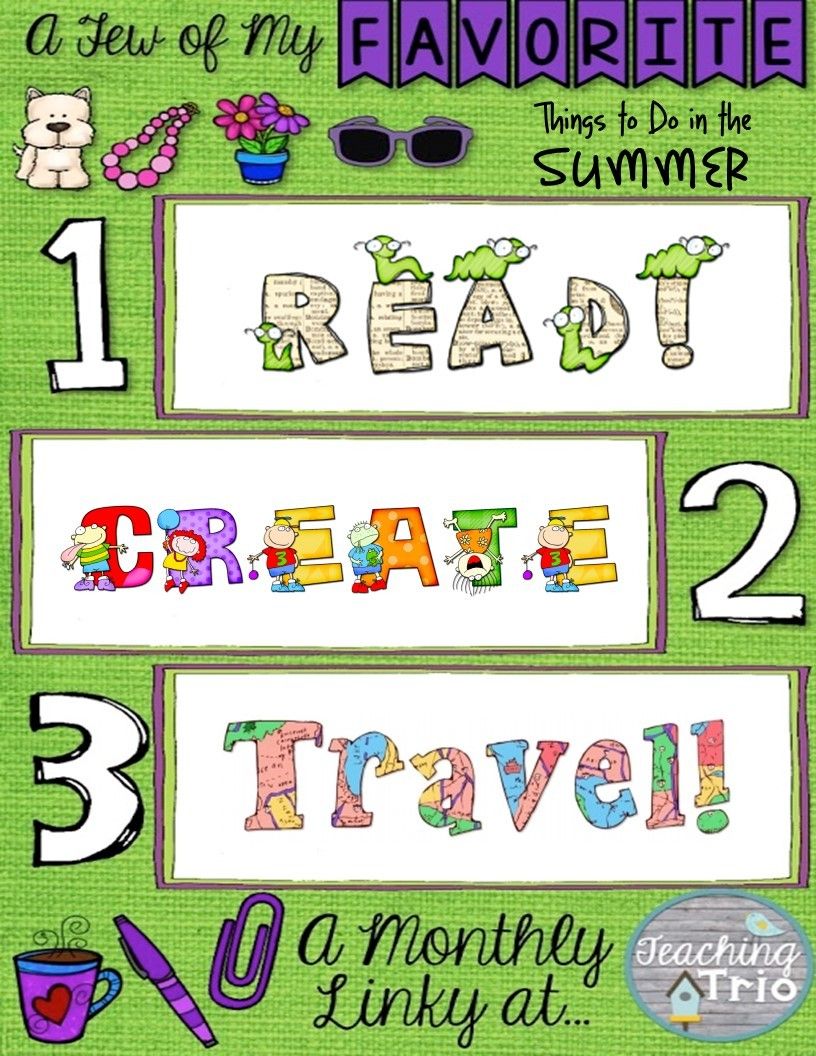 My FAVORITE summer pastime is to
It is the one time of the year when I read without restriction.
Here is what I have finished lately.
My Name is Mary Sutter may be my favorite historical fiction that I have read. It takes place during the Civil War. Mary Sutter is a midwife and she wants to become a doctor at a time when that was next to impossible.
Cathy Lamb's characters are funny and a bit sassy.
Julia's Chocolates starts out... "
I left my wedding dress hanging in a tree somewhere in North Dakota. I don't know why that particular tree appealed to me. Perhaps it was because it looked as if it had given up and died years ago and was still standing because it didn't know what else to do. . ." It had me hooked from the beginning. Check out the others in the widget below.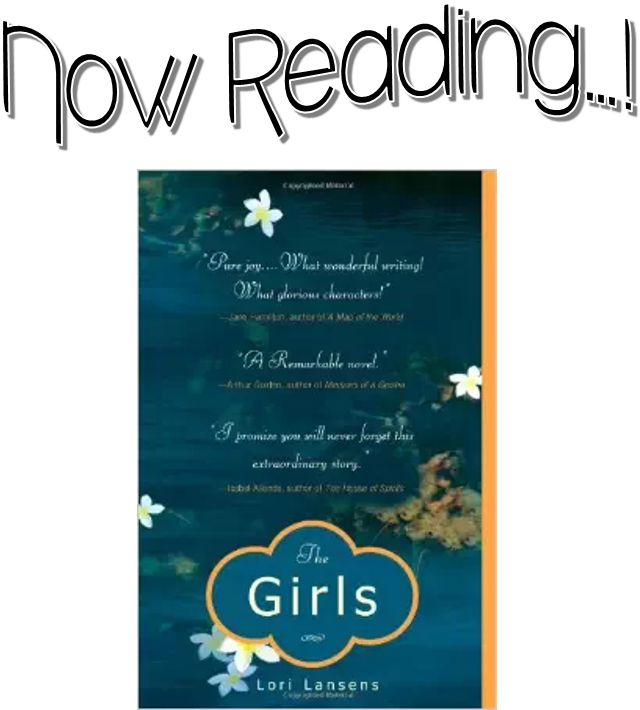 I have just begun reading The Girls and so far am loving it. "
Rarely has the experience of being a sister been so poignantly and memorably captured as in Lori Lansens's triumphant novel. The Girls celebrates life's fundamental joys and trials as it presents Rose and Ruby, sisters destined to live inseparably but blessed with distinct sensibilities that enrich and complicate their shared experiences of growing up, of finding their way in the world, of saying good-bye. Readers who encounter the girls will find it hard to resist falling under their spell."
On my bedside table are these goodies waiting to be read...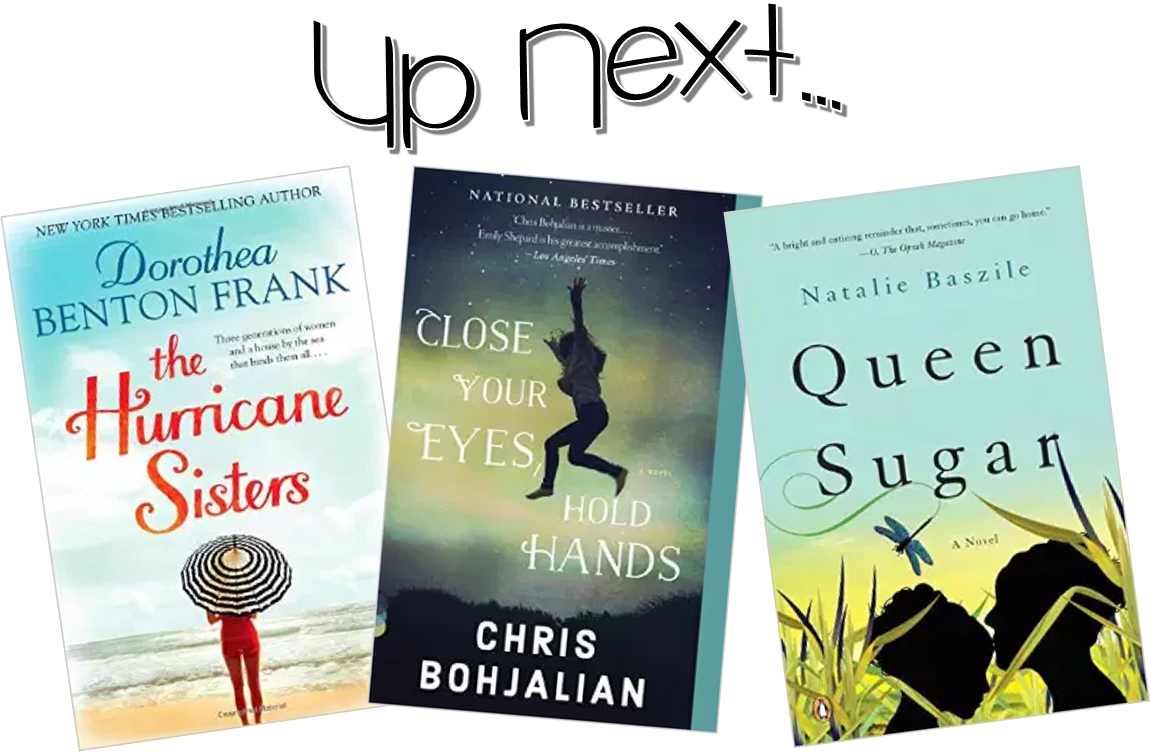 If you have read any of these
I would love to hear what you thought of them.
(Just don't give away the endings!)
My second favorite thing to do in the summer is
I love having a bit of extra time to work on TPT and other crafty projects.
Finally, I love to
Fortunately, this summer I will be doing quite a bit. I just got back from a visit to New Orleans for the National CASA Conference. I had a blast and will be sharing pictures soon. Next week I am heading to Texas, Austin and San Antonio. I hope to meet up with some of my Texas blogging buddies while I am there! After that, I will head home for a few days and Then will head to VEGAS for the TPT convention! I can't wait!
What are YOUR summer favorites?
Head on over to Teaching Trio and link up!
Then check out what summer favorites others have.
Make sure to join us over at

For our Summer Book Study
We are having a drawing for a gift card for those who join us! I'll be starting with Chapter 1 tomorrow, so be sure to drop by.