I am linking up with some terrific bloggers for a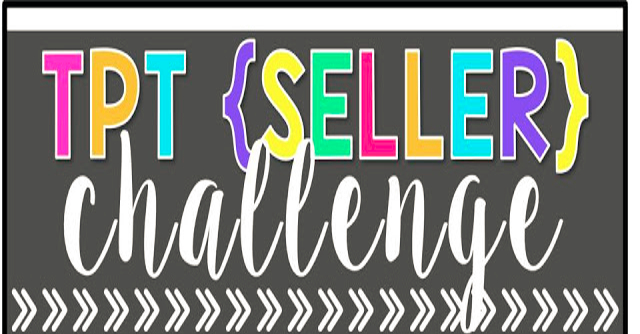 I have been really busy with vacation and trying to keep up with our book study, but I did carve out some time to work on the challenge for week 1.I have been working in recent months to update some of my older products to make them look better and more polished. So this week's challenge fell in line with what I have been working on. It was tough this week though to find the time! But I did it. I finished updating one of my older power point files.
This file is a good seller in my store but has always felt sort of blah to me.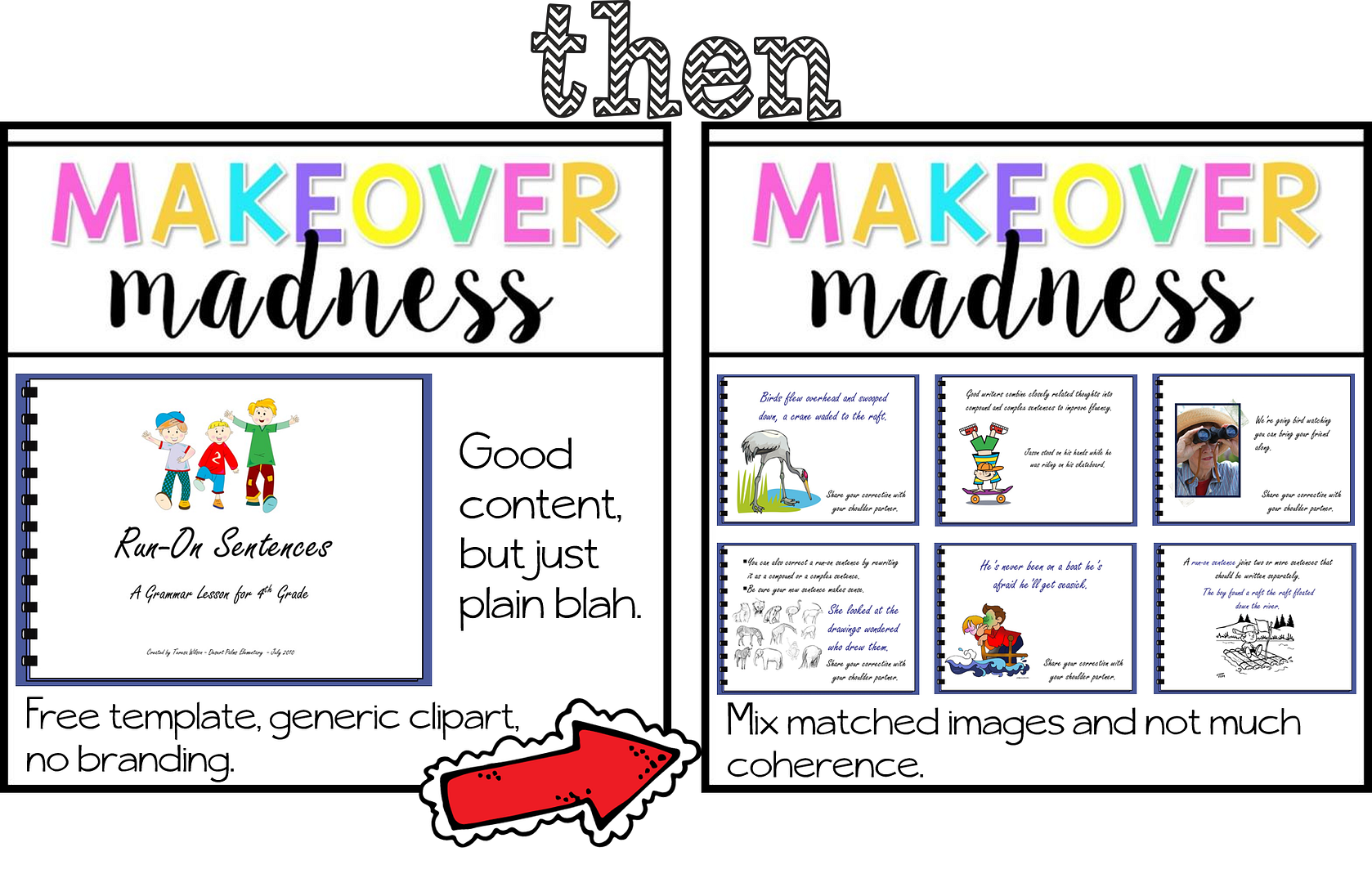 So I tweaked it by making the cover stand out more and adding my branding. I also changed out all of the mix matched clipart for updated photos. I think the new look is much more appealing and professional looking.