We are nearing the end and wrapping things up with our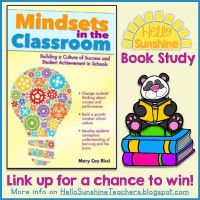 Chapter 9 focuses on ways to educate staff and maintain a growth mindset school-wide culture. Not only must we educate and train students about the brain and how it works, we must also educate and train all staff on a campus in order to promote a school-wide growth mindset culture.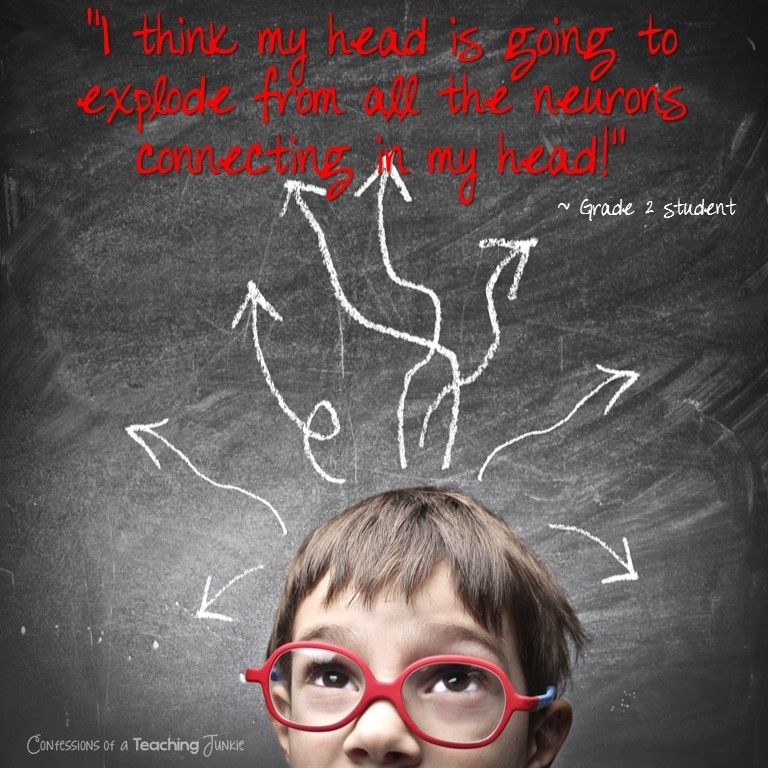 Here are the key points from Chapter 9.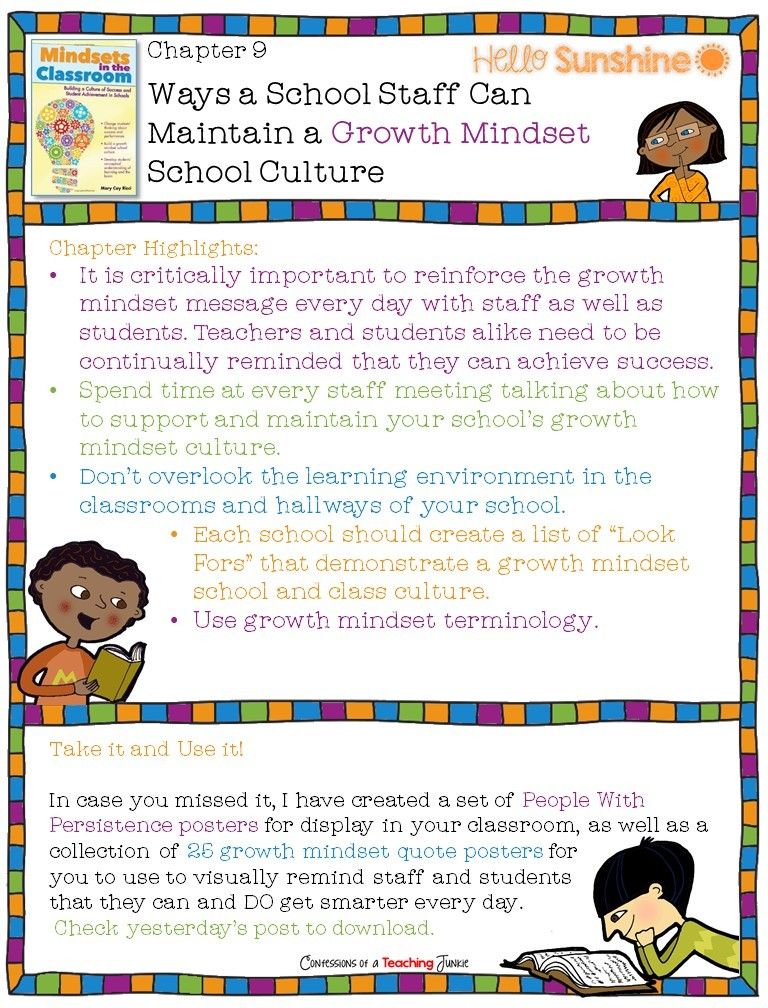 Click here to download the Growth Mindset Posters from yesterday's post if you missed them.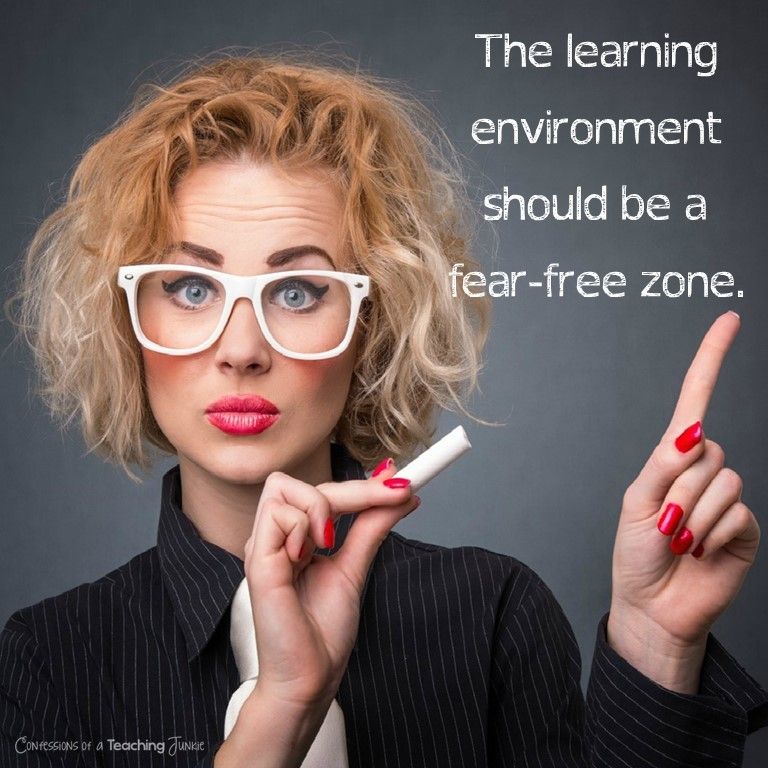 I hope that you are following along with our book study. If you are just joining in, you can go back to the beginning here. Better yet, we would love to have you join in with us. It's not too late! Start at the beginning or jump in now. There are prizes to be won! For links and resources, check
out and follow my Pinterest board.