I have been really reflecting on the last chapter in our book study, and thinking about how I have viewed (and conveyed) failure to my students. It has been eye-opening for me.
Here's a great TED Talks video about rethinking failure that I found very positive.
From this TED Talk by Eduardo Zanetta,
I got this great quote...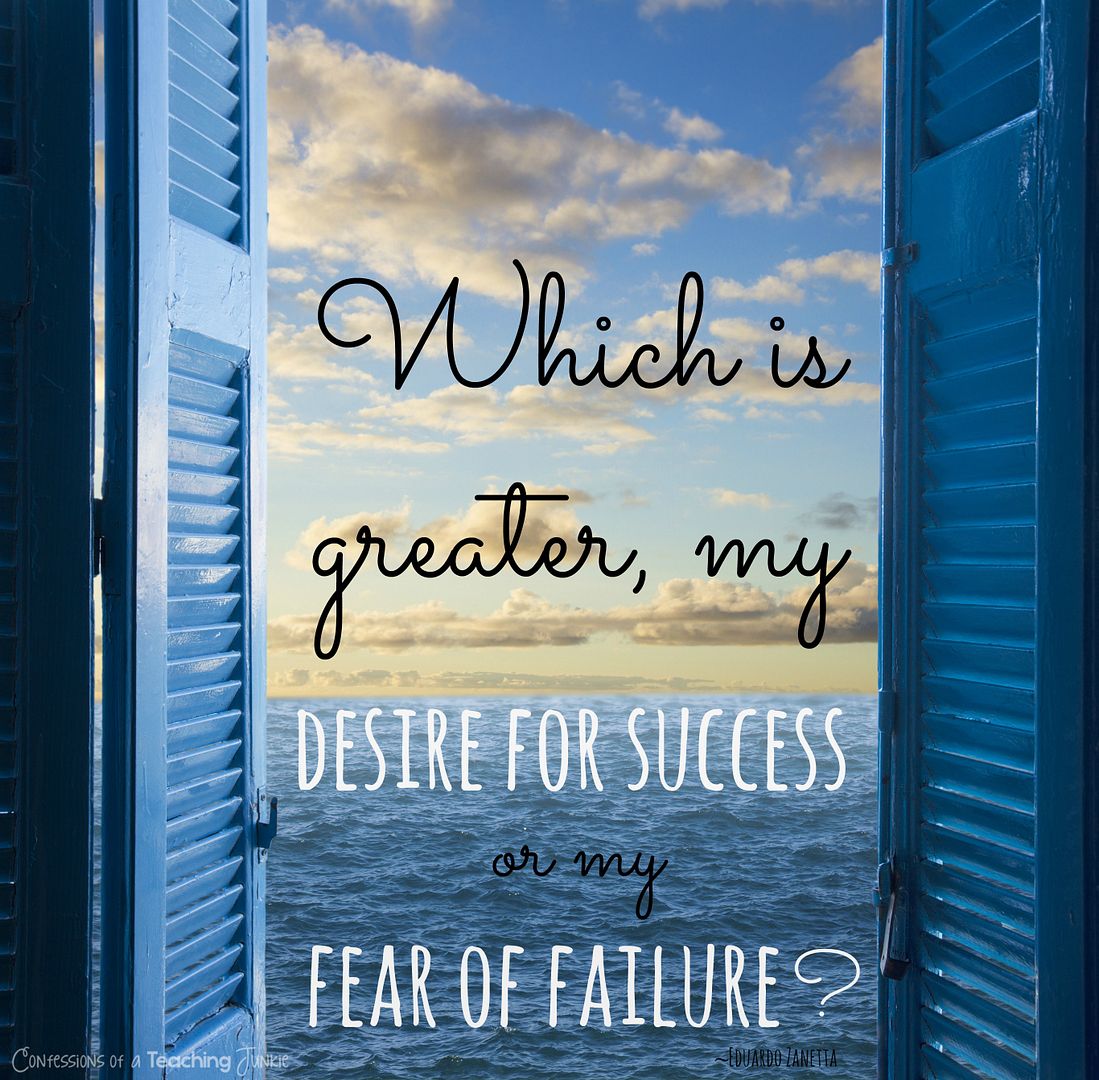 I was also looking for some videos to show kids that they might find inspiring as well. These would be good for older kids.
Sean Combs (AKA P Diddy) has a powerful message in this commencement address.
Here is my favorite quote of his.
And from the book by John C. Maxwell,
Sometimes You Win--Sometimes You Learn: Life's Greatest Lessons Are Gained from Our Losses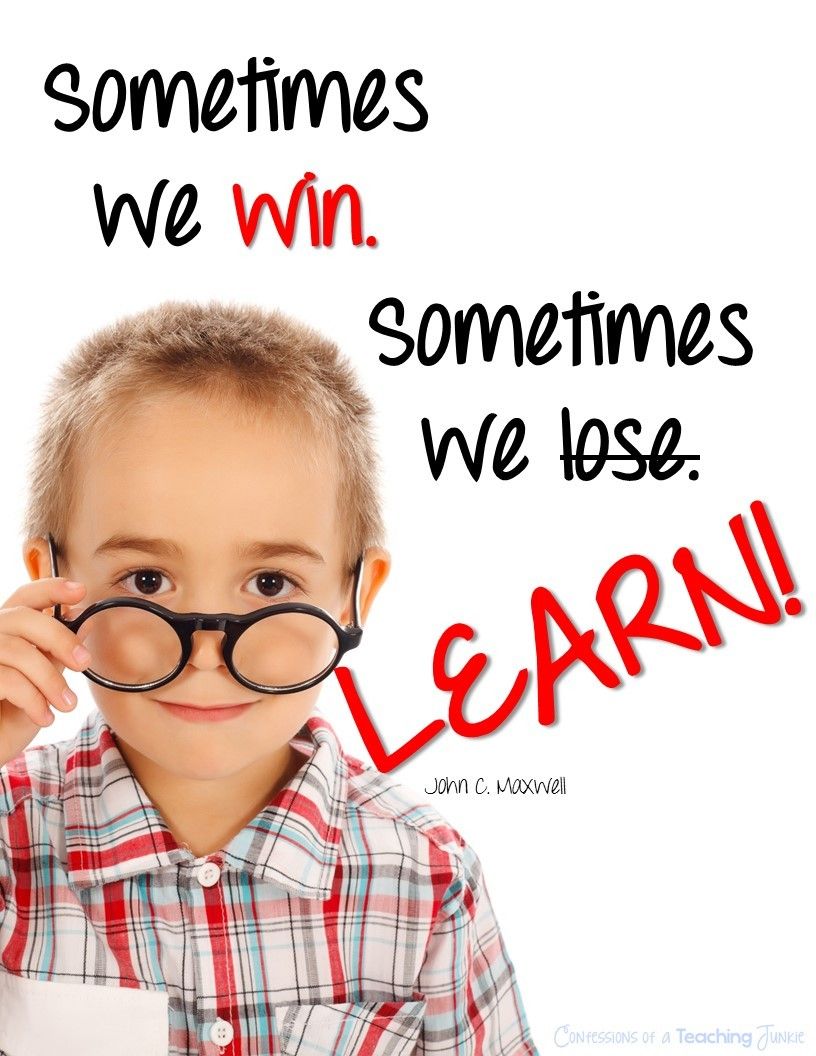 and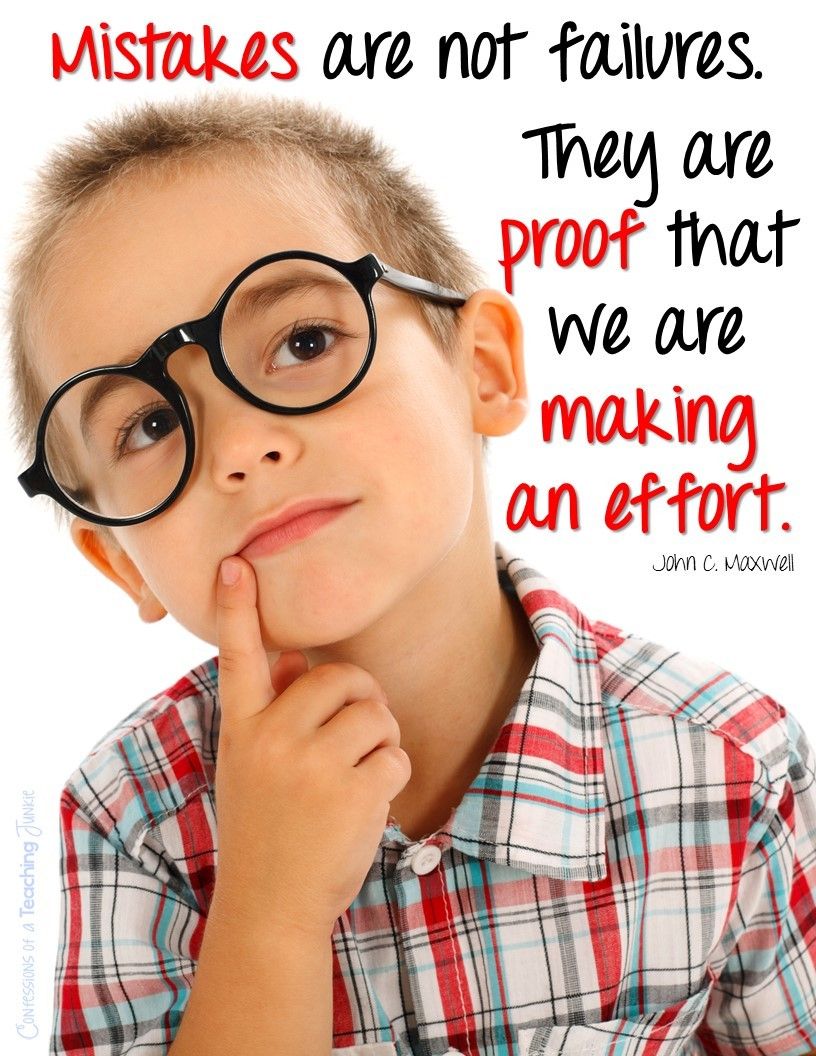 There is also a version of this book for teens.
Sometimes You Win--Sometimes You Learn for Teens: How to Turn a Loss into a Win
To download a PDF with these quotes, click here.
I would love to see some of your favorite quotes about success and failure.
Please share in the comments!