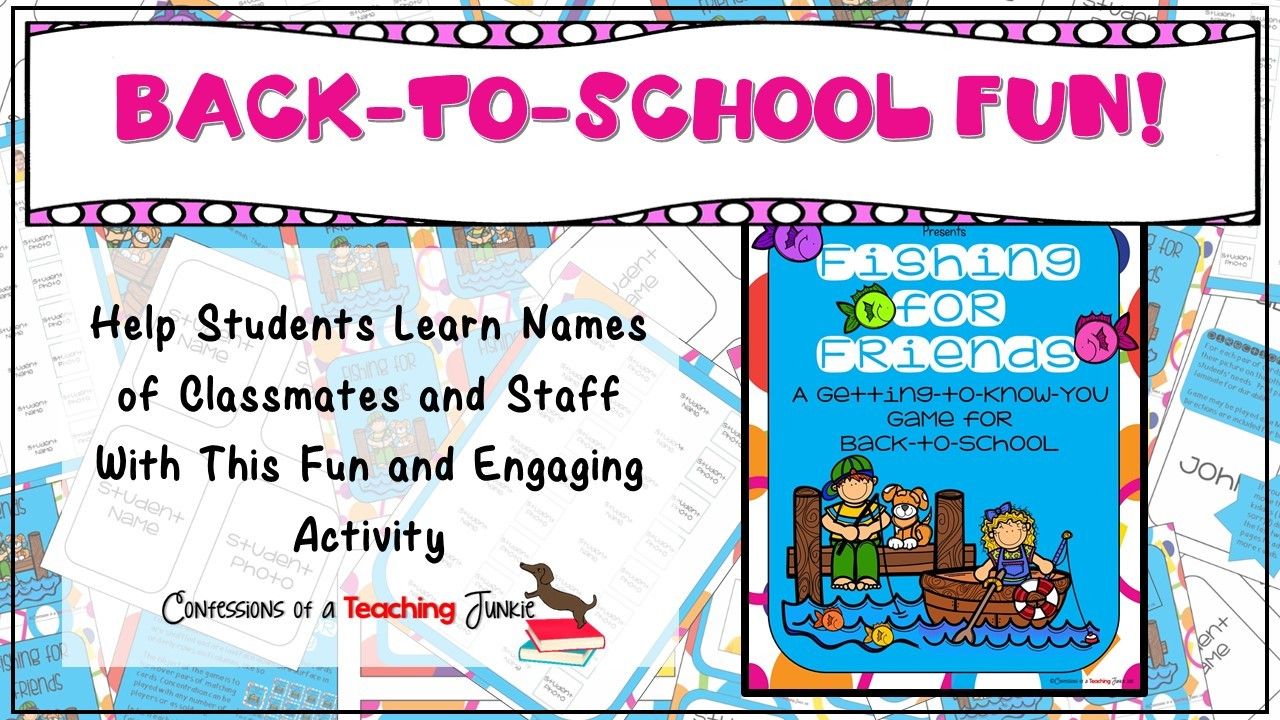 Sound familiar?
Not so much for us as teachers. We are pretty good at remembering students' names pretty quickly, but I am constantly amazed that many of my 4th graders don't know the names of all the kids in the class.
That is how my latest project came about. It has been "swimming" around in my mind for quite some time. It was created to help students get to know and remember names in a fun and engaging way. It also allows for some "teacher time" as you are trying to get all the things done during those first few days/weeks of school. It has the added bonus of helping new students learn their classmates names when they get added to your class during the year. (You can also use the cards to add school staff members and teachers for students, especially new ones, to learn who's who.)
It is designed to be played like a "Go Fish" or Memory/Concentration game. Even my 4th graders love to play those games!
I always took pictures of my kiddos on the first day of school so that I would have them for classroom projects. I highly recommend it. To make the playing cards simply type the students' names and insert their photos on the cards provided in the file. Print them back-to-back on card stock with the backs provided. Cut apart (I have made it easy with just 2 cuts per page,) laminate for durability, and you are good to go.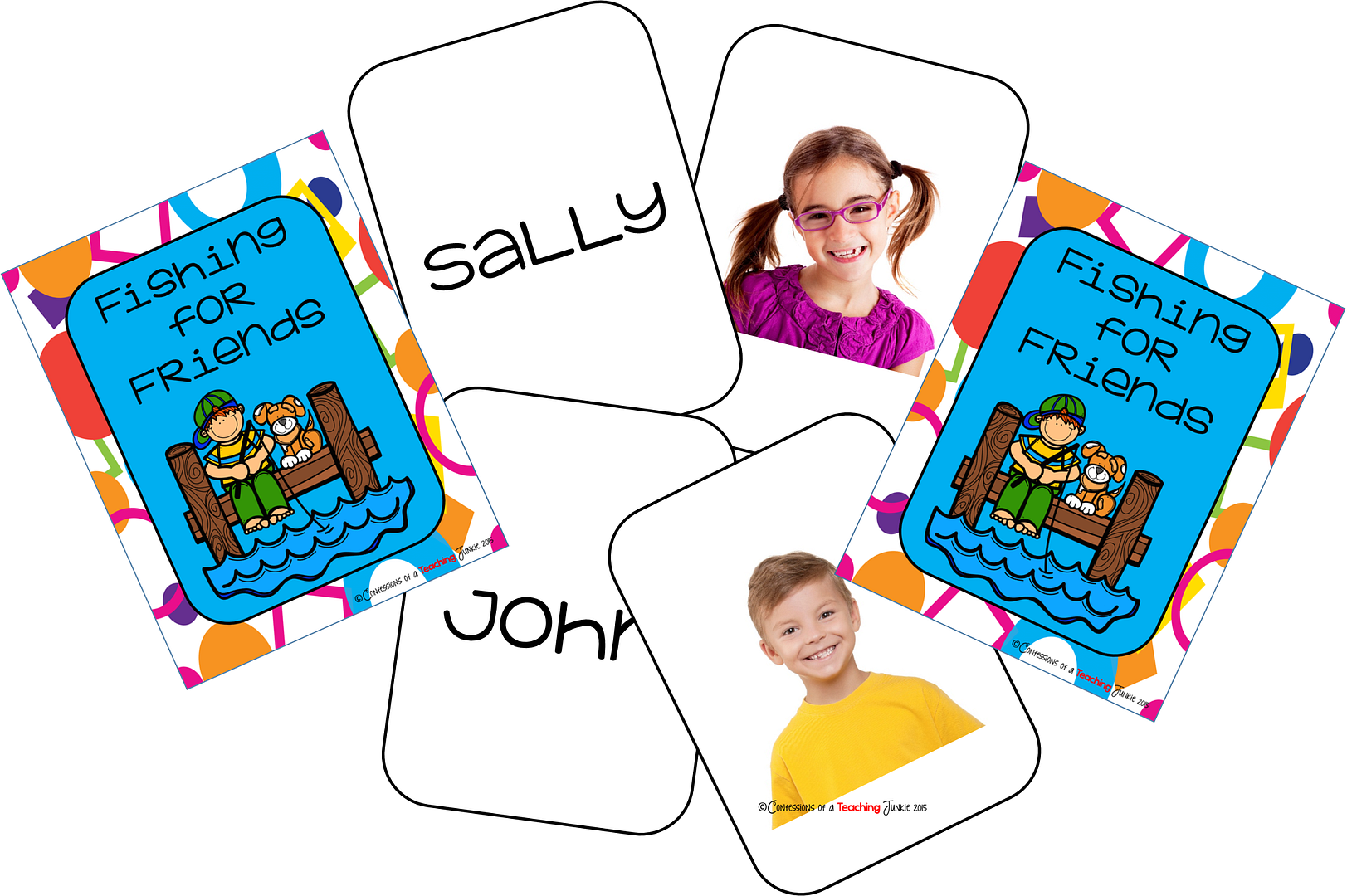 Rule pages for both games are included.
After some feedback from friends, I also added pages to make flashcards with student names to help everyone recognize the names in print.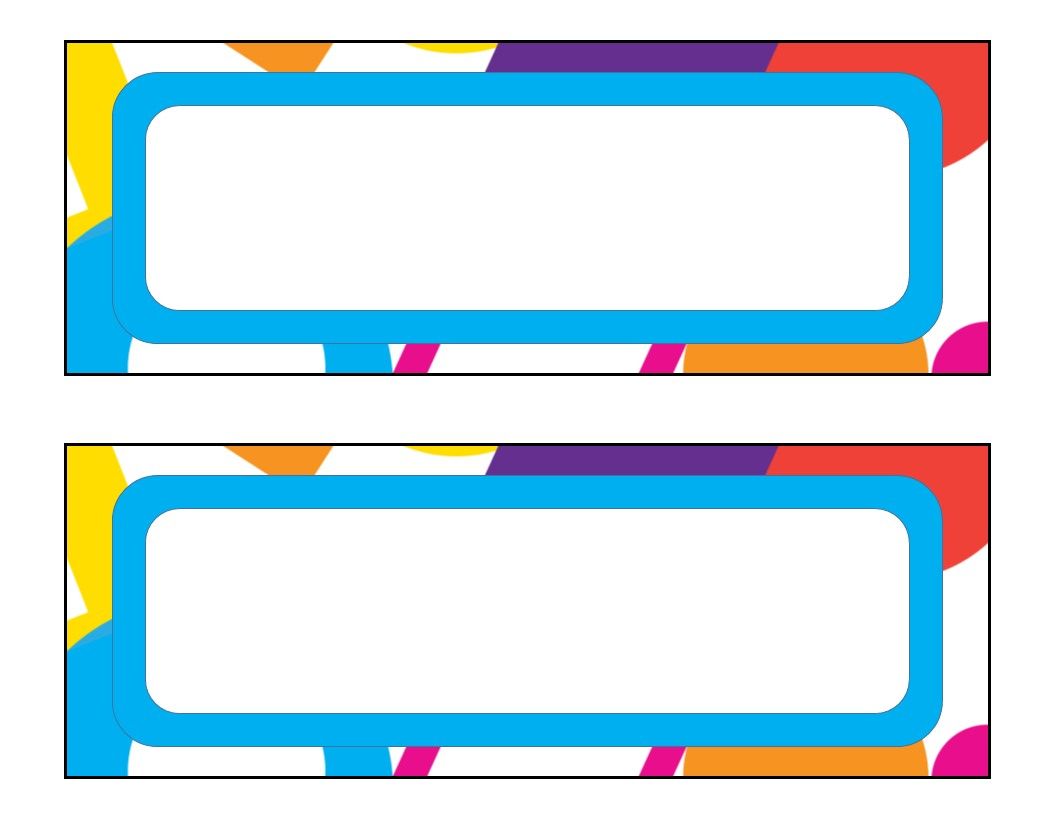 I have also included cards where you can add student names and photos for a bulletin board display.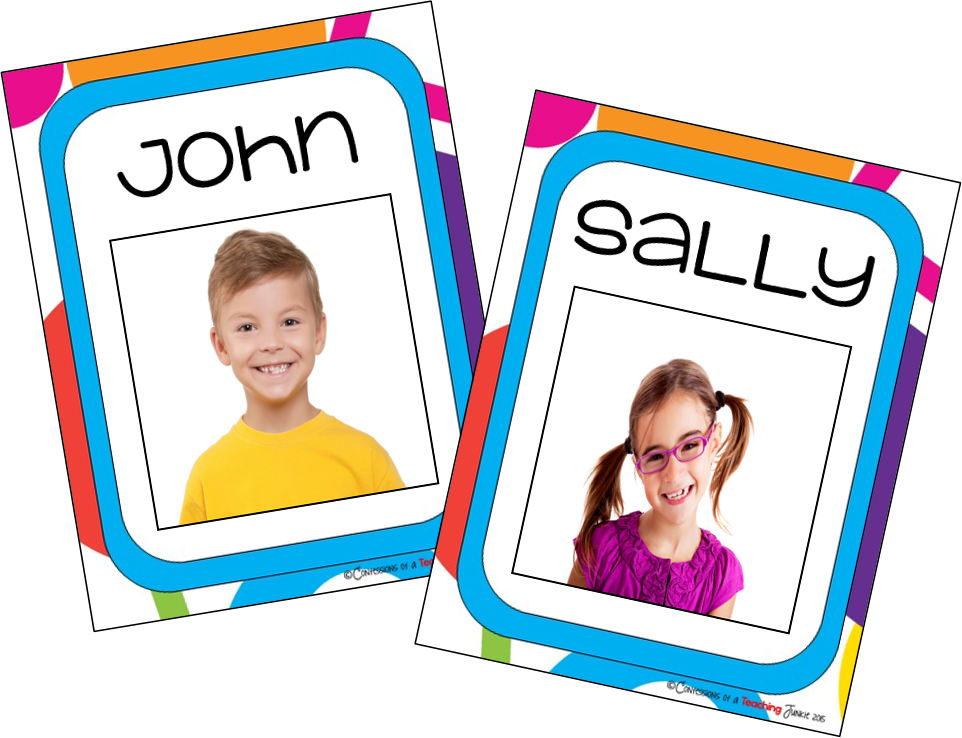 Or use them as flash cards during your morning routine.
Also included are pages to make a "KEY" for the games.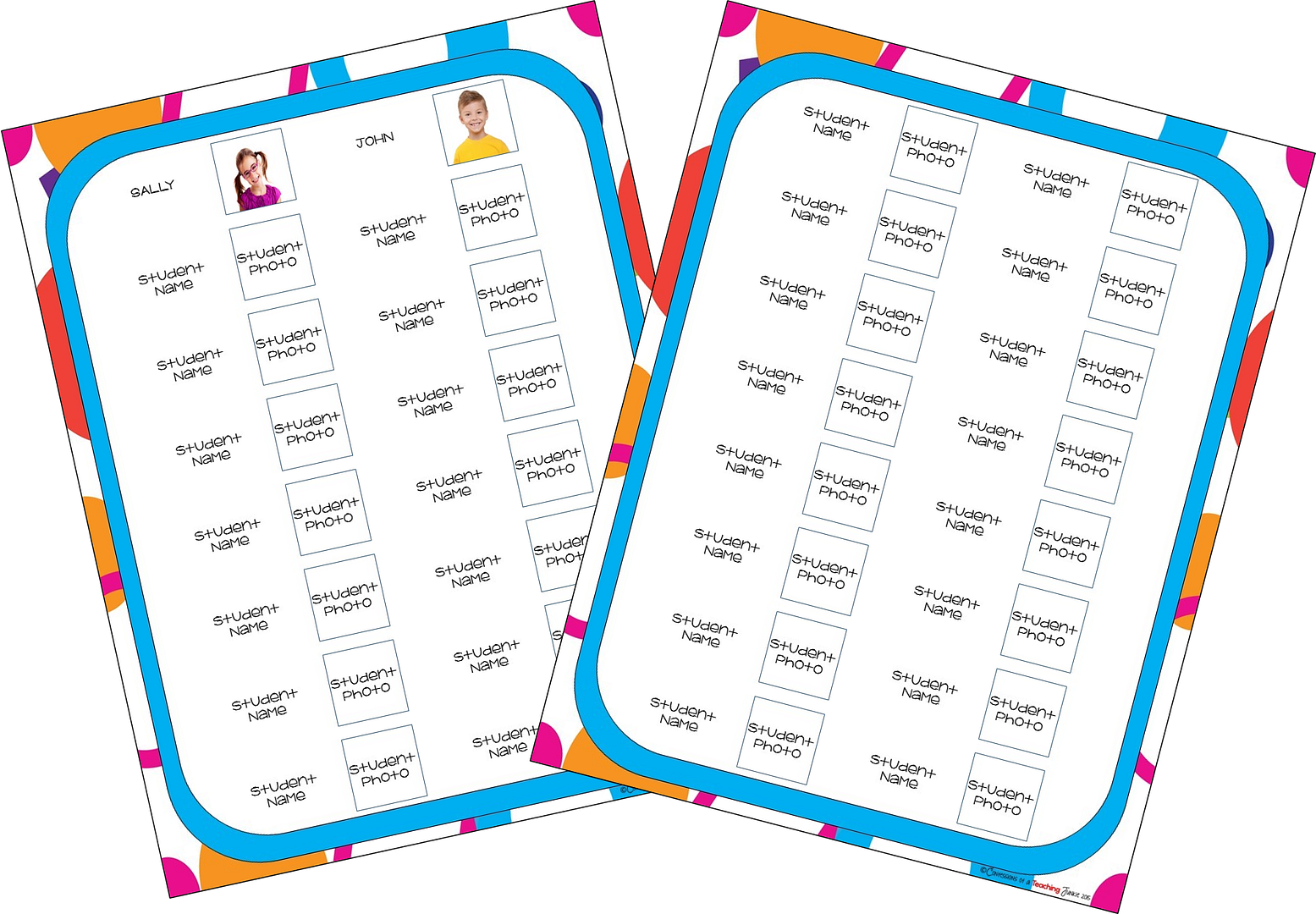 All fonts are editable so you can use one that fits your needs.
I think you will enjoy this Back-to-School activity that can be added to your centers and game days and be used all year. Click on the picture to grab yours now.
Do you have strategies or ideas for helping kids get to know and remember names? We would love to have you share them below.
Visit my Back-to-School Pinterest board for more beginning of the year ideas.
Follow Confessions of aTeaching Junkie's board Back to School Ideas on Pinterest.