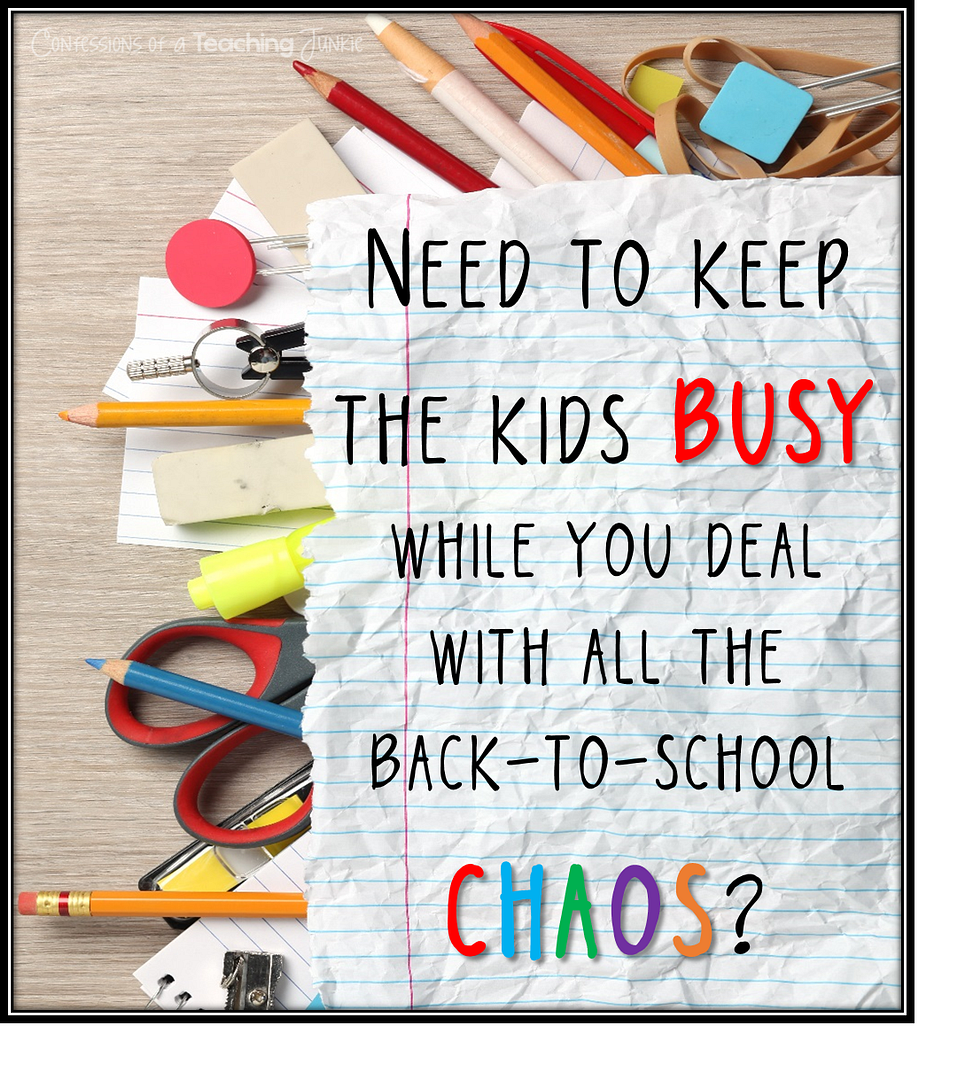 Here's a fun and easy way to keep them busy with something productive while you deal with all the STUFF...
supplies,
notes from parents,
BTS paperwork,
lunch money,
more supplies...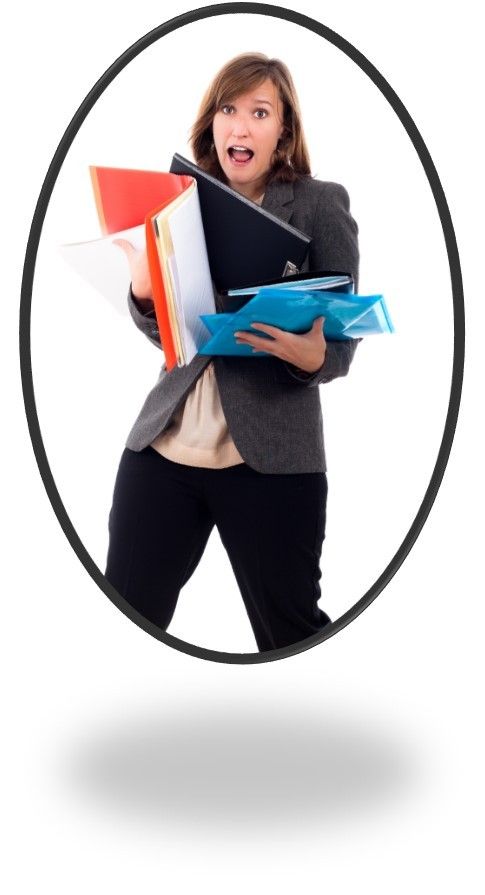 Start off with this cute book.


Have the students talk with each other and share ideas.
Here are a few that my kiddos came up with...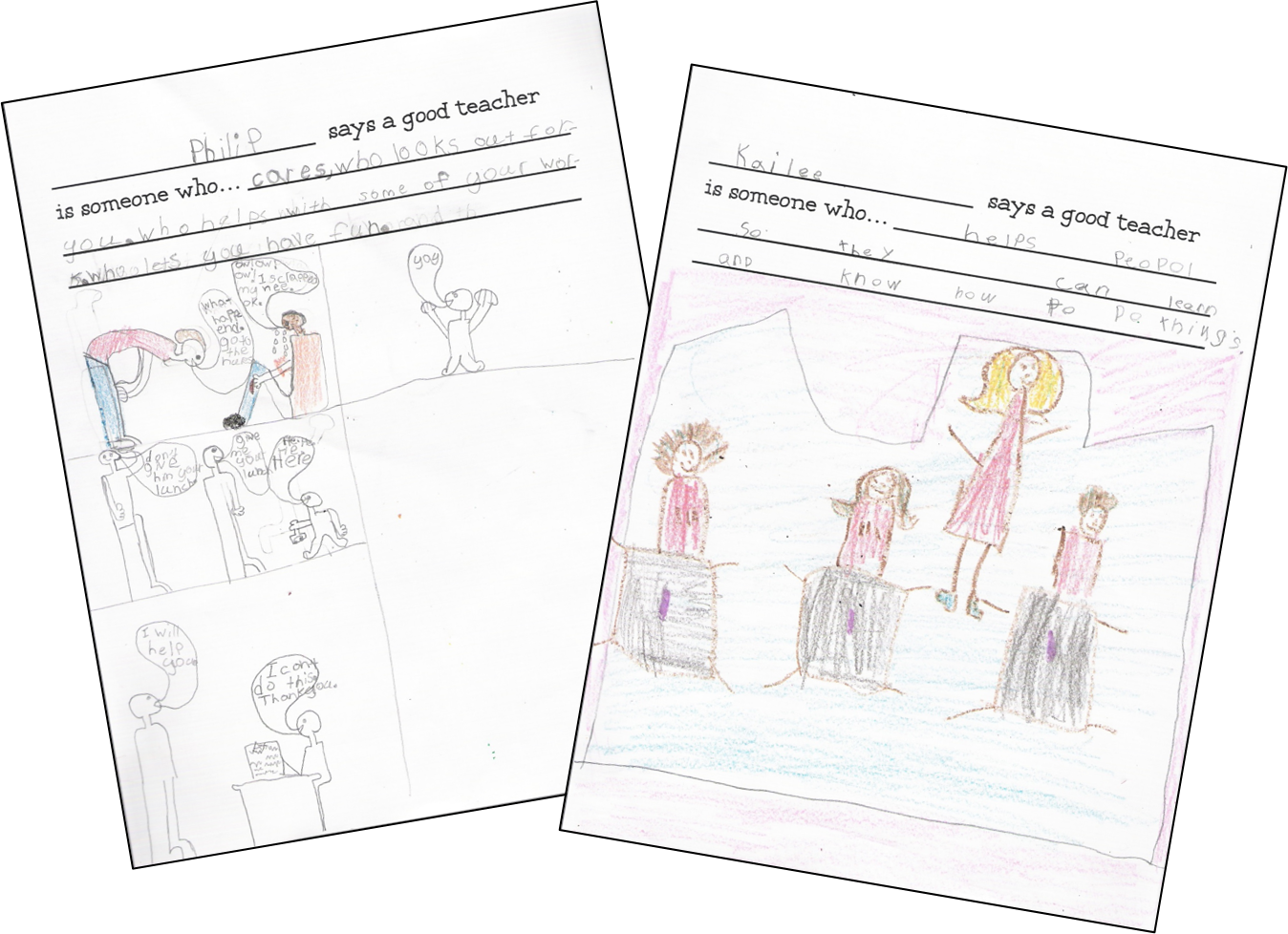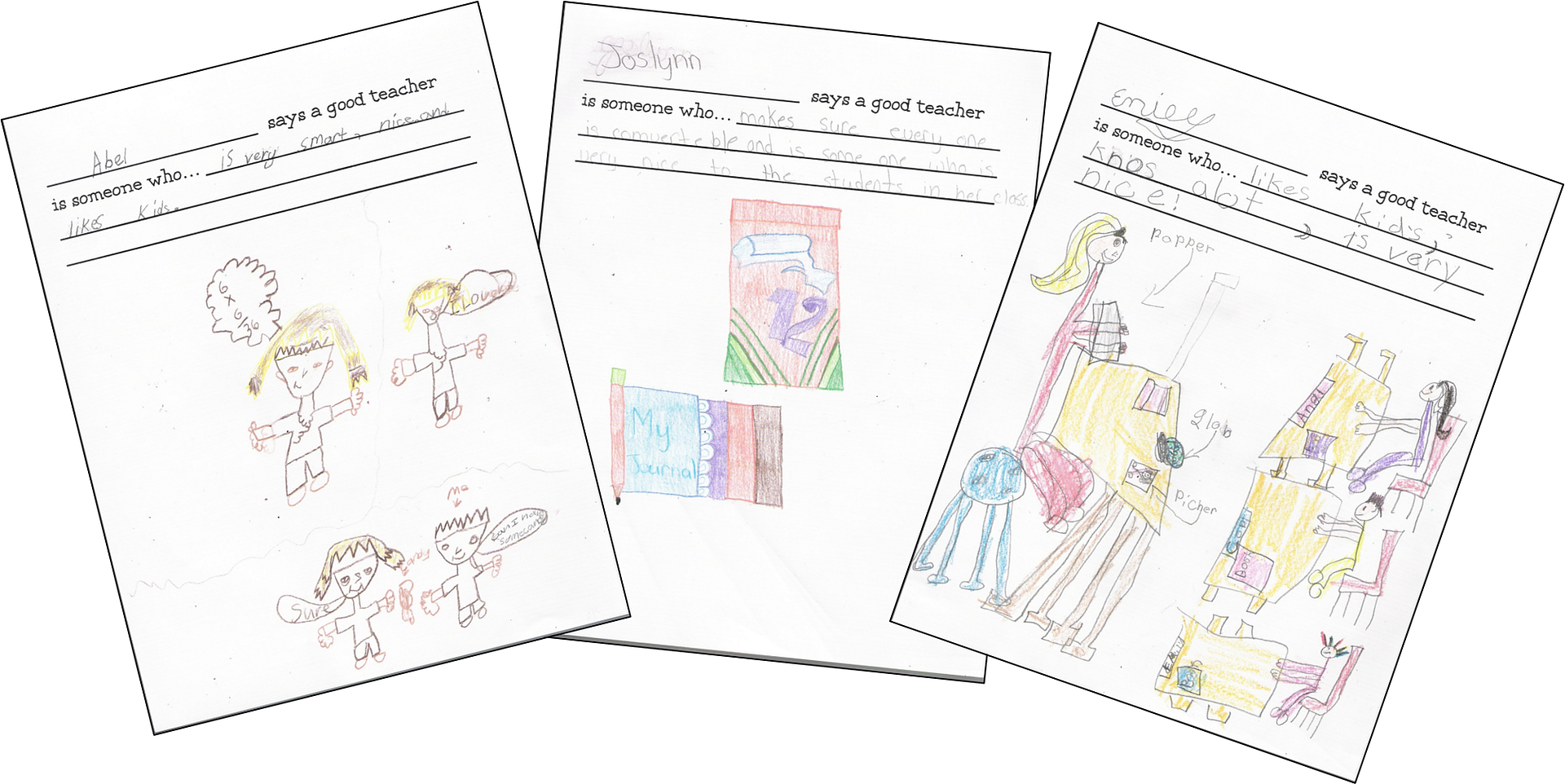 I have made it even easier for you.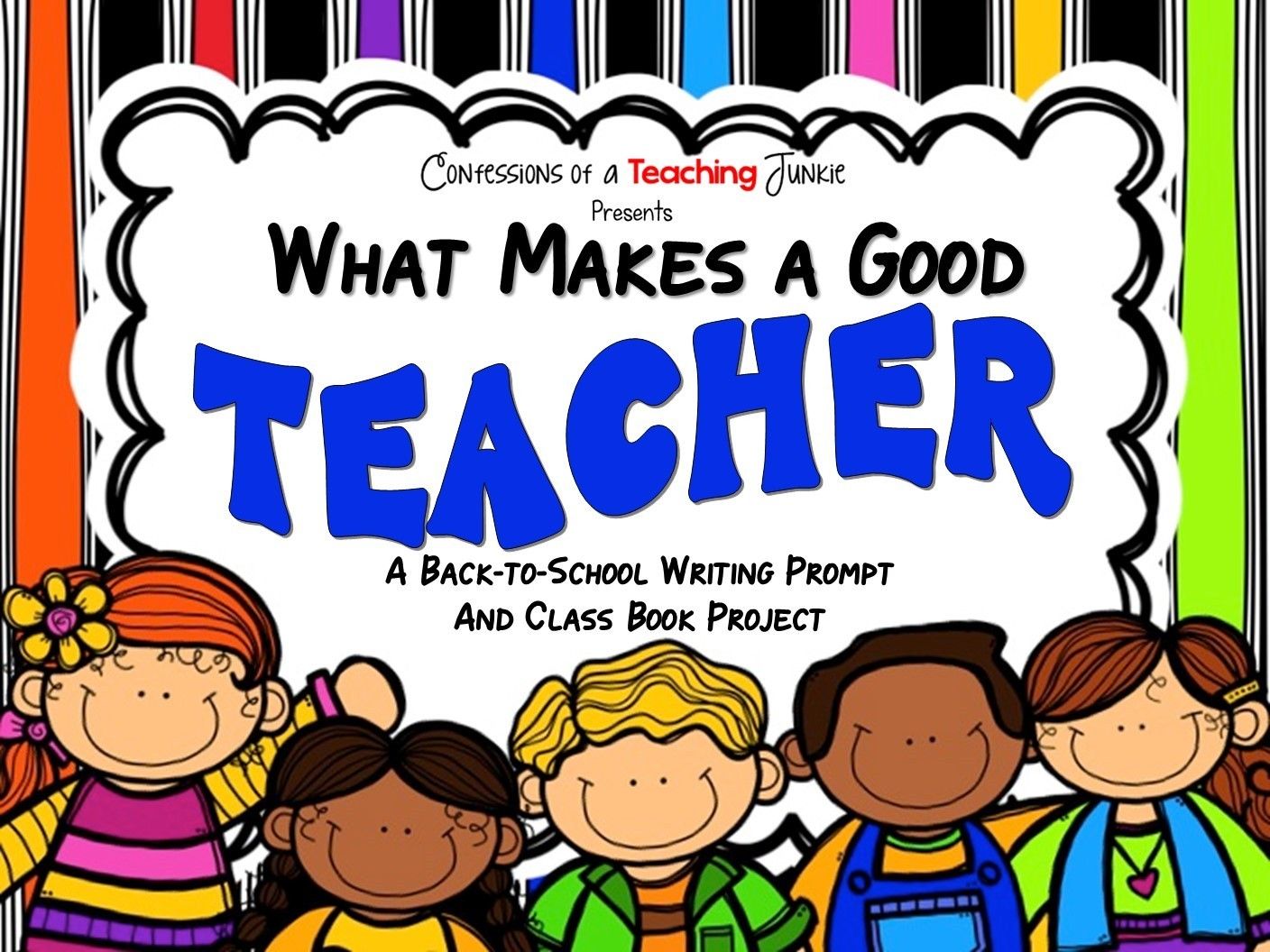 I have included an editable cover page for your class book or bulletin board display, and 3 different versions of the student page. Have them discuss, write, and illustrate while you are busy with other things you need to get done. Even if you don't have the book, start a discussion with your students and then put them to work.
It will give you some insight into what the students expect in a teacher and it will make a great display or class book. Best of all, it gives you a little time to get things done!
Grab this fun Back-to-School writing prompt by clicking on the pictures above, or visit my
TPT store.
Stay tuned for more fun Back-to-School ideas and resources!
Follow Confessions of aTeaching Junkie's board Back to School Ideas on Pinterest.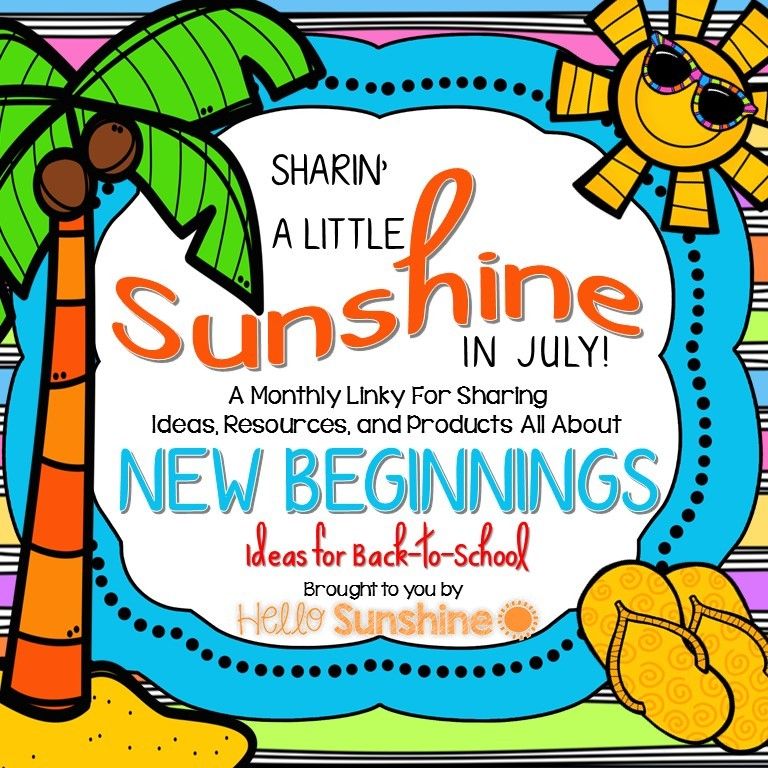 Link up with us to add YOUR Back-to-School ideas!