Today I am linking up with my buddy Tara
because I have been on a Make It Marathon for the last couple of weeks!
All just in time for the BIG Teachers Pay Teacher Sale!

A couple of weeks ago, I posted about my Pirate Palooza and all of the pirate themed goodies I made for my buddy Marsha. You can read all about it
here
.
Next, I worked on adding my photo bundles to my store. I have been wanting to do that for quite a while, so I spent several days getting them ready. There are more to come, but it's a start.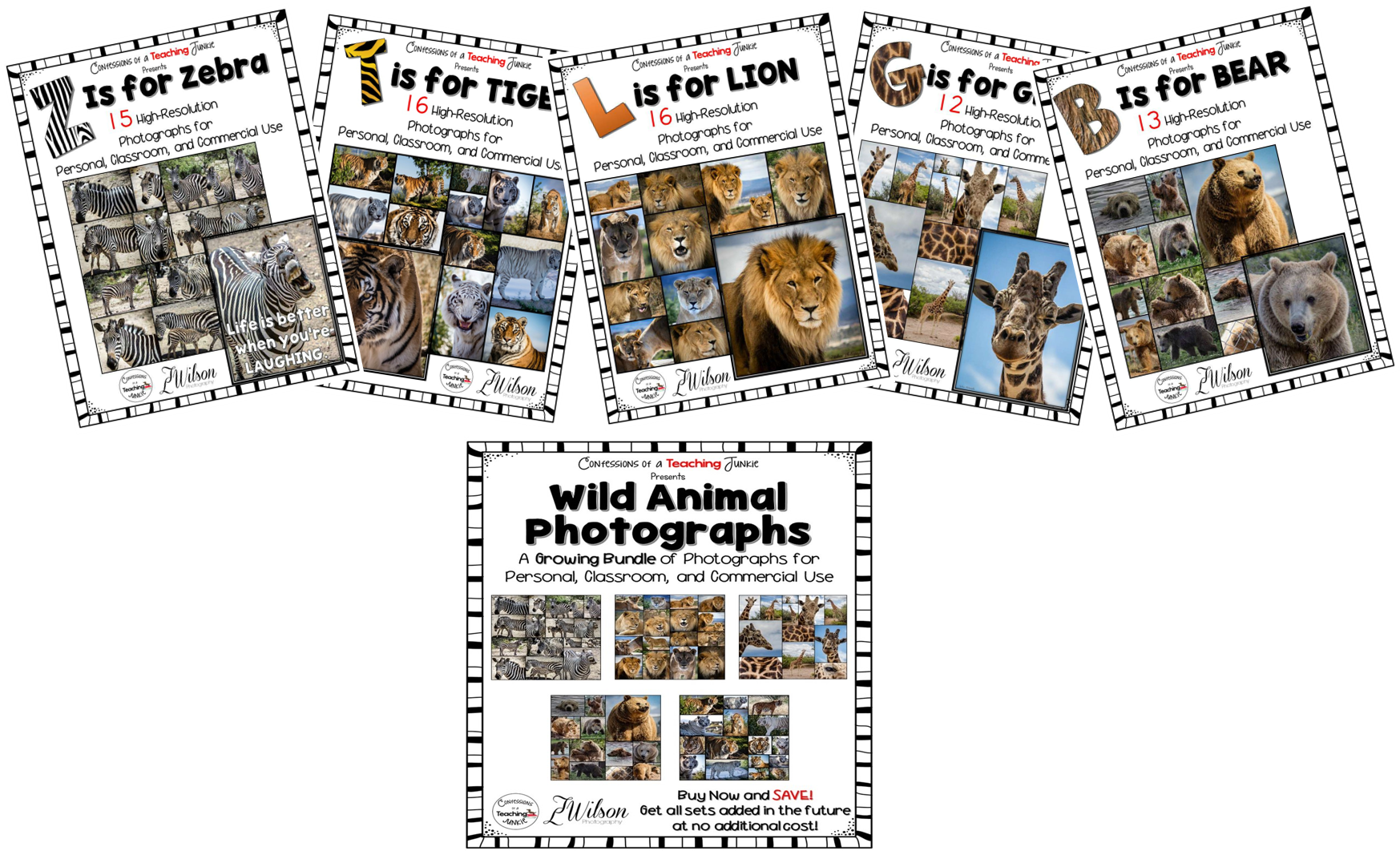 Want a preview of the photos? Here's a FREE Sampler.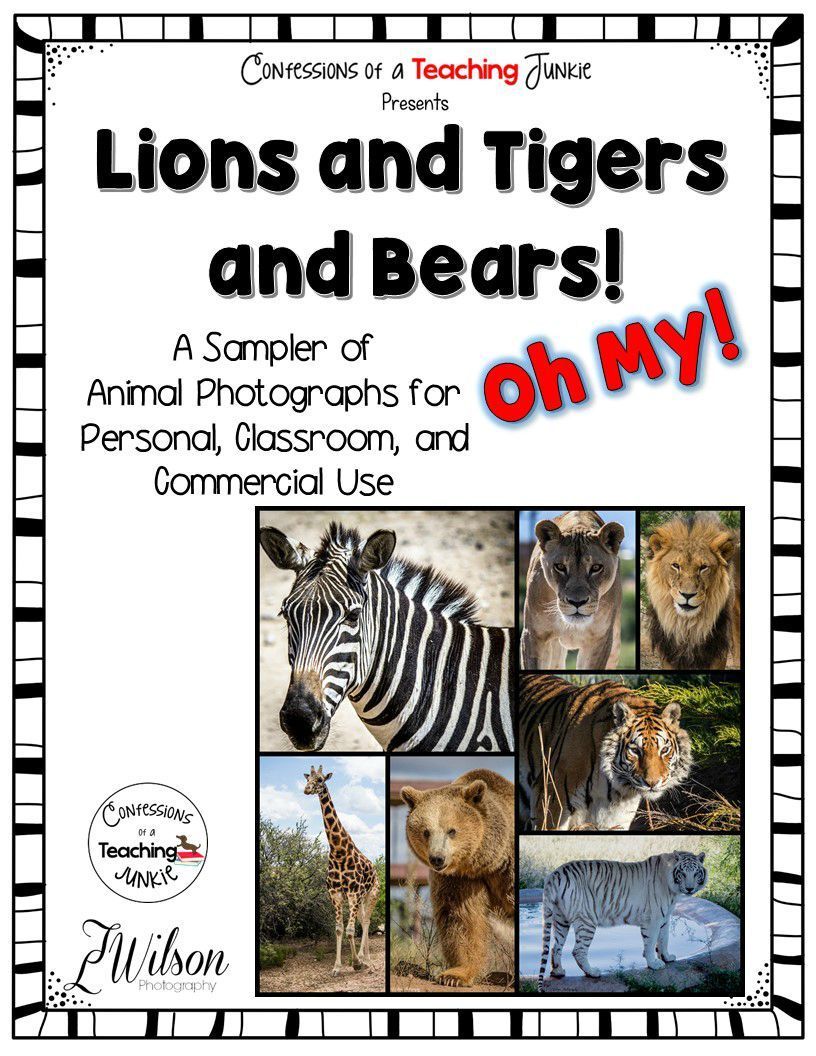 Then I worked on some Star Theme special orders.

Next up was MONSTERS!
from Sarah Pecorino Illustrations!
I had so much fun with them.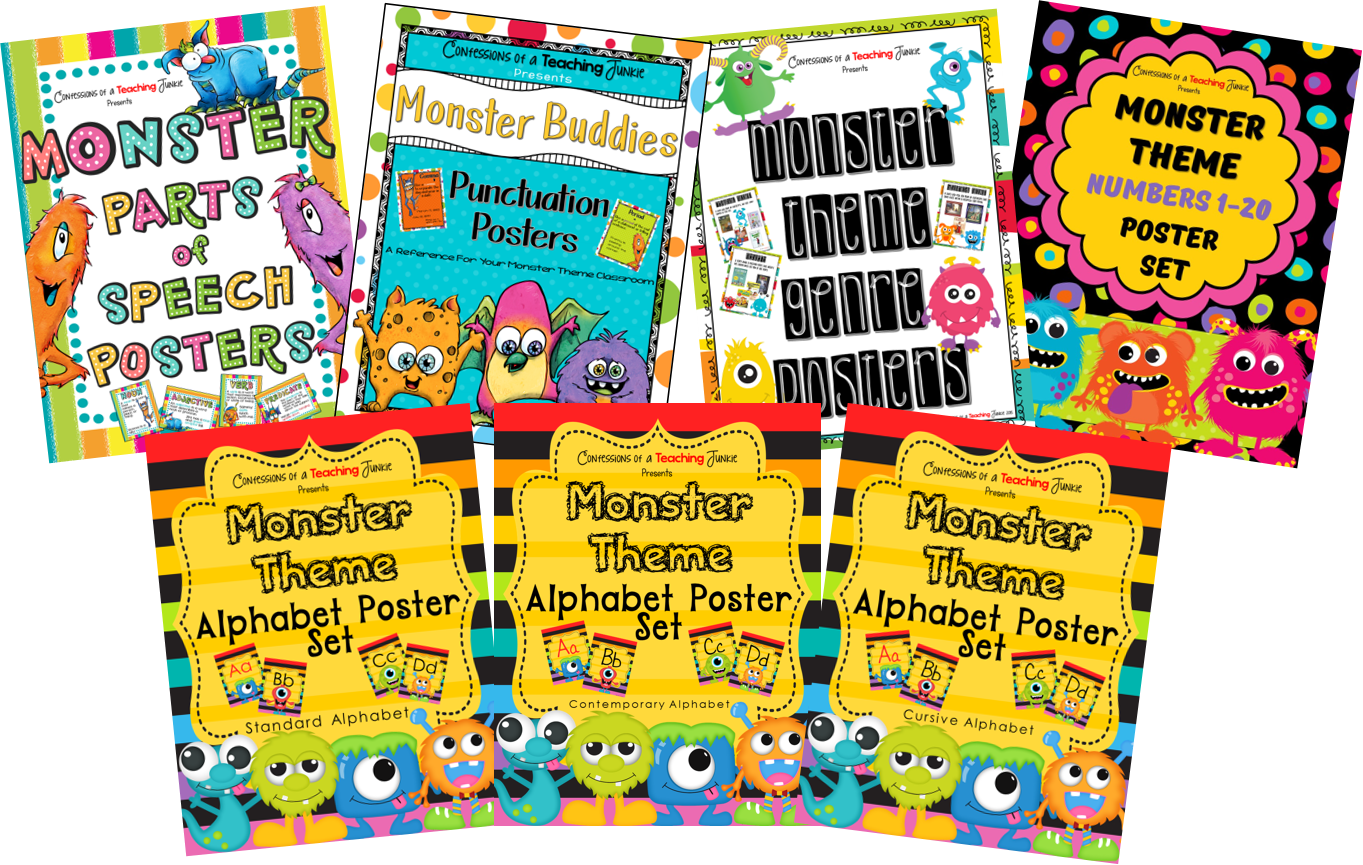 Finally, last night I finished up my
Melonheadz Parts of Speech Posters.
They turned out so cute!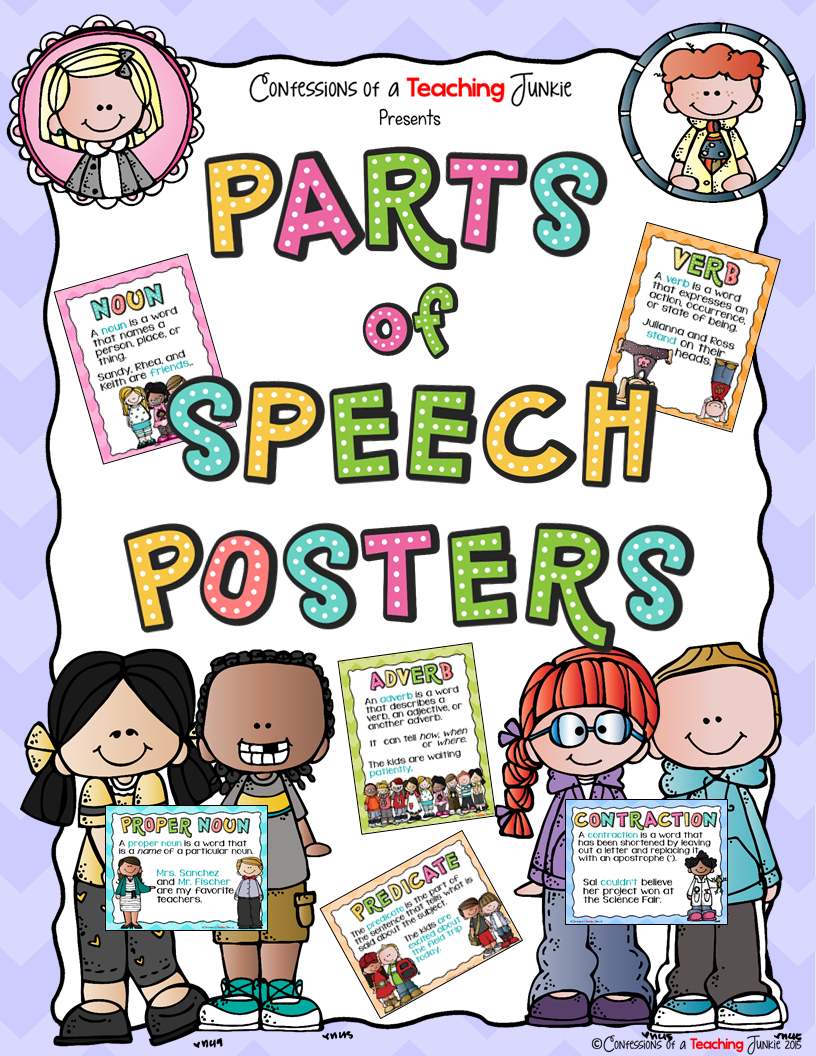 You can grab any of these new products by clicking on the images above.
Ans they're all ON SALE!
Everything else in my store is too!
28% OFF with the code BTS15 at checkout!
I have so many ideas swimming around in my head.
This is what it feels like in my head!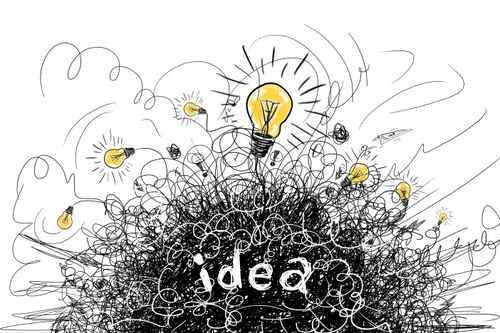 I guess I'll get started on my next project.
What have you made lately?
Link up with Tara and share your creations!