Today I am linking up with my blogging buddy,
Mel from Frog Spot
for a brand new Monday linky. I don't know about you, but I could sure use a kick in the pants to get going this morning! Gotta find my mojo! So imagine my good fortune when one of the first emails I read was from Mel announcing this new linky.
L.O.V.E. IT!
N.E.E.D. IT!
First, I downloaded her adorable template.
I thought about who and what would motivate me today...
Made my own motivational sign...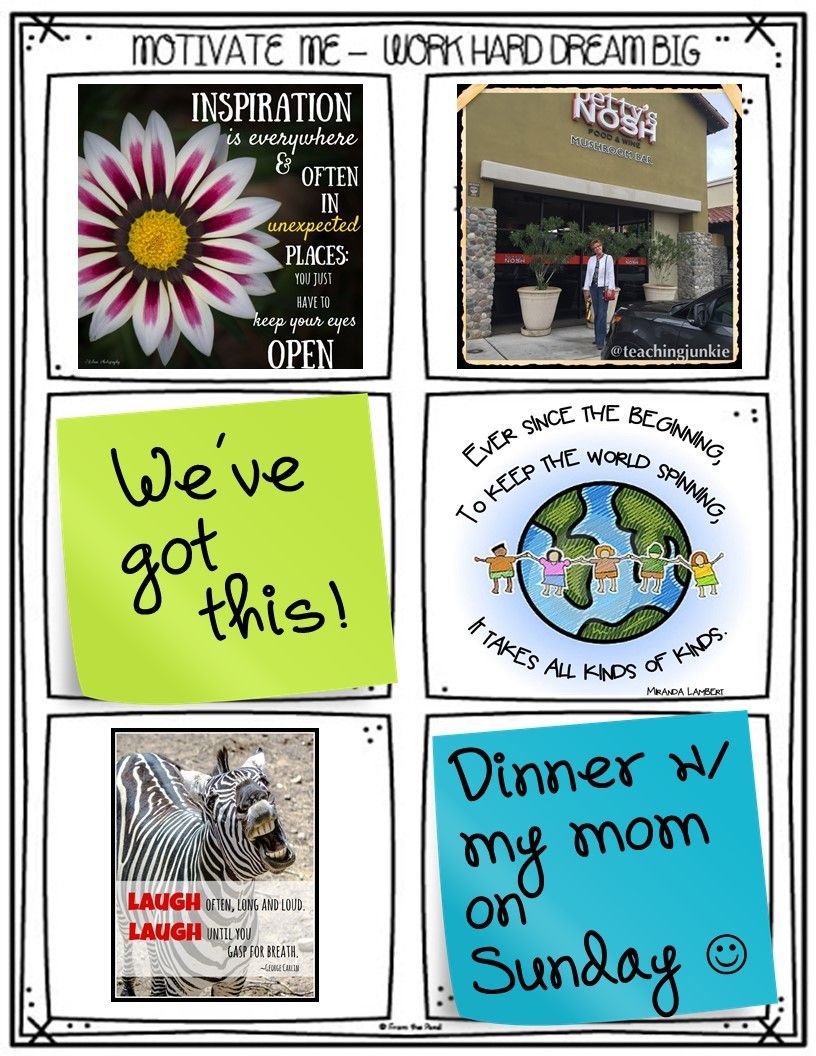 and posted it on my Motivation Wall.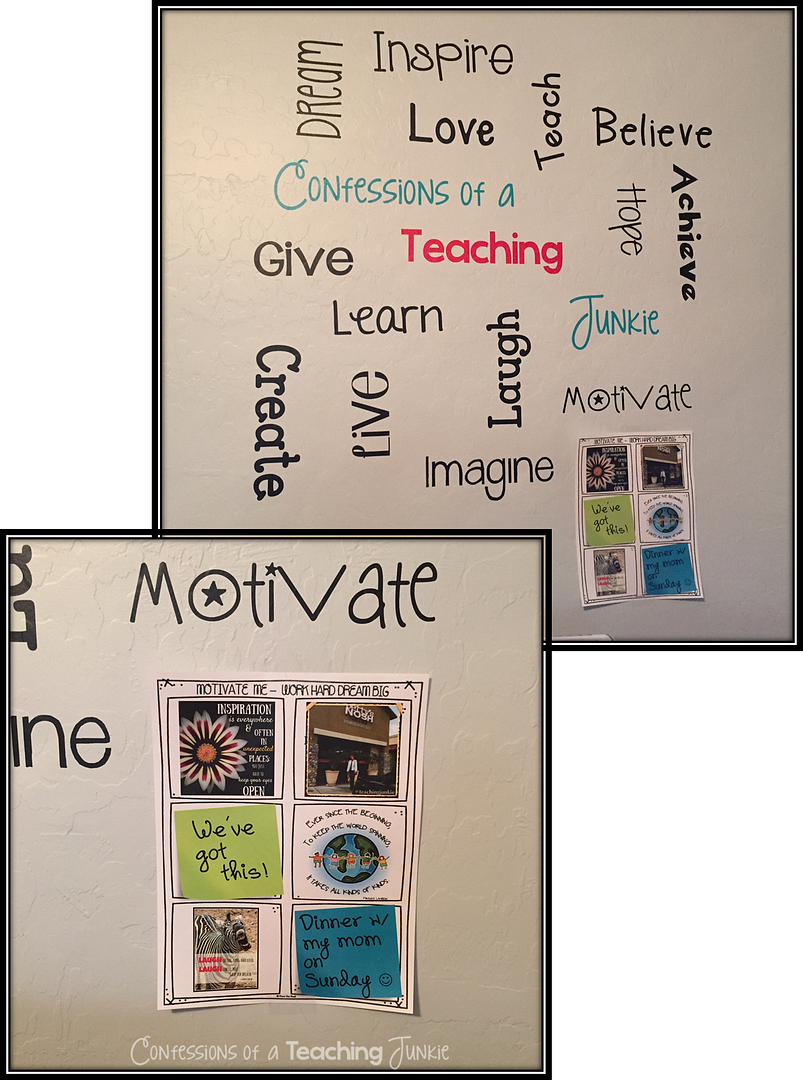 I am looking forward to participating in this weekly linky, since Positive Thinking Thursday seems to have gone away.
So, what will motivate YOU this week? Head on over and link up with Mel!
Happy Monday!